Threads User Count Continues to Decline: Signaling Trouble for Meta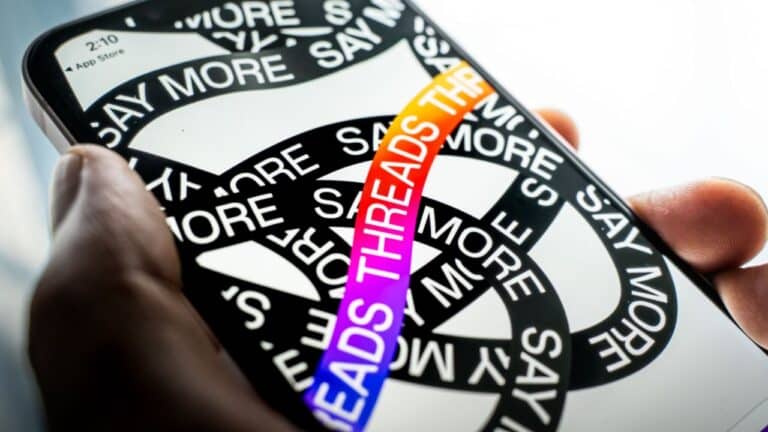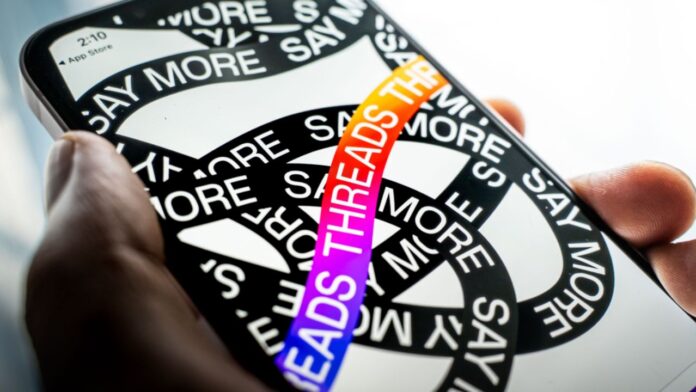 According to new industry estimates, Threads, Meta's Twitter rival, is struggling to retain subscribers nearly a month after its highly hyped launch.
The data from market research firms Similarweb and Sensor Tower show the difficulties Meta has as it attempts to capitalize on the void left by Twitter's management instability.
According to Sensor Tower, Threads' daily active user count has dropped 82% since its introduction on July 31, with only eight million users visiting the app each day. According to Sensor Tower, this is the lowest it has been since the day after the app's introduction, when daily active users peaked at around 44 million.
Sensor Tower noted that people are also opening the app less frequently and spending less time there.
Threads customers used the app 14 times on launch day and spent an average of 19 minutes scrolling through it, according to the business. However, by the end of the month, those figures had dropped dramatically.
According to Abe Yousef, a senior insights analyst at Sensor Tower, Threads' daily average time spent plummeted to just 2.9 minutes per day as of August 1, and consumers spent only 2.6 sessions per day using the app.
Similarweb findings revealed the same pattern of reduction. According to David Carr, a senior insights manager at Similarweb, Threads' user count peaked at almost 49 million on July 7, the day after launch, and declined slowly to just over 11 million by July 29.
The steepest decline occurred in the two weeks following Threads' introduction. However, the new data suggest that the decline has continued and is still ongoing.
Threads' daily active user count is still declining at a pace of about 1% every day, according to Sensor Tower.
Last month, during the company's earnings call, Meta CEO Mark Zuckerberg expressed "quite optimistic" about the app.
"We saw unprecedented growth right out of the gate, and more importantly, we're seeing more people coming back daily than I'd expected," he said. "Right now, we're concentrating on retention and improving the fundamentals." Then we'll concentrate on expanding the community to the size we believe is feasible."
Threads debuted with only a few features and subsequently promised to add popular features like as a reverse-chronological content stream, a desktop version of the app, and direct messages.
On July 10, Zuckerberg stated that Threads had over 100 million users, making it one of the fastest-growing apps in history. According to reports, the corporation has considered adding "retention-driving hooks" to keep consumers interested.