Schengen Visa Guide: Everything You Need to Know for Travel to Europe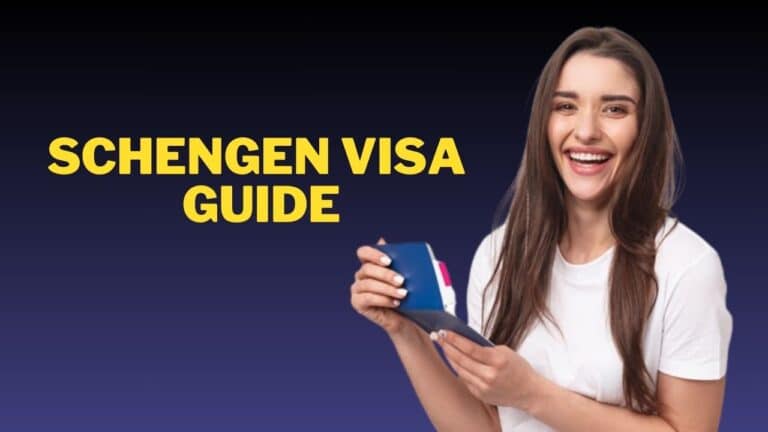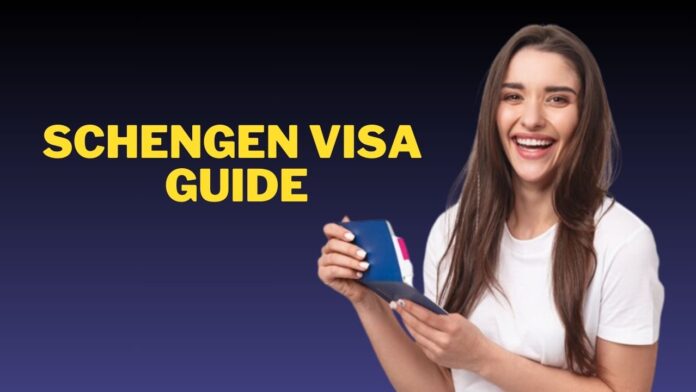 A Schengen visa is a short-stay visa that allows you to travel to any of the 26 Schengen countries for up to 90 days within a period of 180 days. There are different types of Schengen visas, depending on the purpose of your travel, such as tourist visas, business visas, medical treatment visas, and airport transit visas.
What is the Schengen Area?
The Schengen Area is a zone comprising 26 European countries that have abolished passport control at their mutual borders. It functions as a single jurisdiction for international travel purposes and allows freedom of movement between member countries.In addition, you can also read an article on- Golden Visa Europe: The Ultimate Guide
Types of Schengen Visas
There are different types of short-stay Schengen visas depending on the purpose of your travel – Tourist Visa, Business Visa, Medical Treatment Visa, Airport Transit Visa, etc. The right visa type must be applied for each trip.
Validity and Duration of Stay
A Schengen visa allows you to stay in the Schengen zone for up to 90 days within a period of 180 days. The visa is valid for the duration specified on the visa sticker affixed to your passport. 
Applying for a Schengen Visa
You must apply at the embassy/consulate of the country you intend to visit first or spend the most time in. Submit the application well in advance, at least 15 days before your trip.
Documents Required
Your Schengen visa application must include a valid passport, duly filled application form, passport photos, travel itinerary, proof of accommodation, travel insurance, sufficient funds, and a cover letter.Additionally, you can also read about- How to Prepare for a Trip to Europe?
Visa Fees 
The visa fees is non-refundable and depends on the embassy, visa type and processing time. Fees range from €60 to €100 generally.
Processing Time
It usually takes 15 days to process a Schengen visa application but can take up to 60 days during peak seasons. Application at least 3 weeks prior is recommended.
Importance of Travel Insurance
Travel medical insurance covering the entire Schengen trip is mandatory. It must cover medical care, hospitalization and repatriation expenses.If you want you can also read- Visa Requirement for Americans Traveling to Europe from 2024
Overstaying Visa Rules
Overstaying beyond the 90 days allowed on your Schengen visa is illegal. It can lead to fines, deportation and an entry ban in the Schengen area.