Tesla Accidentally Created a Massive EV Charging Business Industry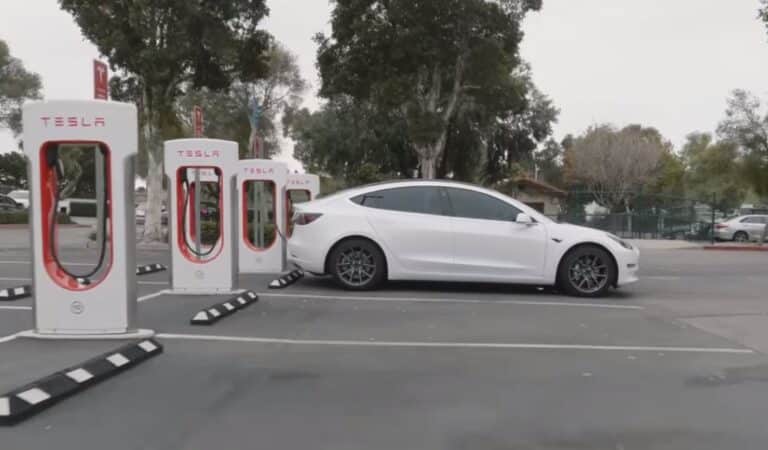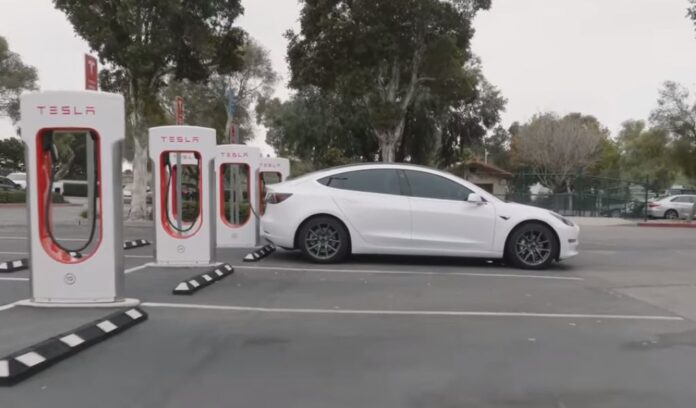 Listen to the Podcast:
Tesla seems to be taking over not just the market for electric cars, but also everything else that has to do with EVs. Last week, GM said that owners of its electric cars would be able to use Tesla charges by next year. Ford had said something similar just a few weeks before.
Tesla seems to have made a huge new business out of charging EVs by chance. Since the beginning of electric cars, there has been a lot of talk about how to build charging stations. People will just charge up at home, right? How much are people ready to pay to charge their phones? Should the government build a charge network and run it? In the middle of this argument, Tesla went ahead and built its own charging network. It didn't do this to make money, but to show buyers that they could drive across the country without running out of power.
Still, charging could become a big way for the company to make money. A recent study by the investment bank Piper Sandler & Co. found that letting other car companies use Tesla's charging network could bring in more than $5 billion a year for the company in ten years. "This is a bit of an AWS moment for Tesla," Jonathan McNeill, a former Tesla employee who is now on GM's board, told Bloomberg Technology. McNeill is talking about Amazon Web Services, which is Amazon's cloud computing business. It started out as a way to cut costs, but it has since become one of the company's most important sources of income. McNeill says that Tesla is "turning something that used to cost them money into a way to make money."
When people talk about the energy shift, they often talk about how to make new technologies. For example, what is the new energy source, hardware, or algorithm that can cut emissions? But the EV charging space is a good example of how new business models can be just as important, if not more important, than new technologies. We have most, if not all, of the technologies we need to deal with climate change. The next step is to figure out how to make money off of the answers.
None of the companies that are looking into different ways to make money with EV charging have shown that it can be done profitably. Blink Charging, EVGo, and ChargePoint have all built charging networks for both consumers and companies, as well as other ways to make money, like charging for fleets and custom charging for office parks. ChargePoint CEO Pasquale Romano told me, "We make money on hardware, services, and software subscriptions." Any or all of these methods could work in the long run, but the markets are still not sure. Shares of all three companies are down at least 80% from their highs in the last few years, even though investment in electric cars is on the rise. And almost all of it has to do with the business plan.
Business 101 teaches you how to find a business plan that works. That could be why this kind of innovation isn't talked about as much as technology, not just in public but also in some company headquarters. People are much more likely to pay attention to interesting new ideas like crazy ways to capture solar energy than, say, weird new tax rules that make it more profitable to use solar energy.
Even at the main office of a company, business model innovation can be put on the back burner. Boston Consulting Group found in a study for 2022 that companies that want to be sustainable are much more likely to focus on technology and product innovation than on business model innovation. There are clear reasons to put more attention on the second one. For one thing, it would make it easier to start using clean energy methods. It would also give existing companies new chances to find new ways to make money.
Subscribe to Our Latest Newsletter
To Read Our Exclusive Content, Sign up Now.
$5/Monthly, $50/Yearly