Why Getting the Right Telecommunications Software Solution Provider Matters?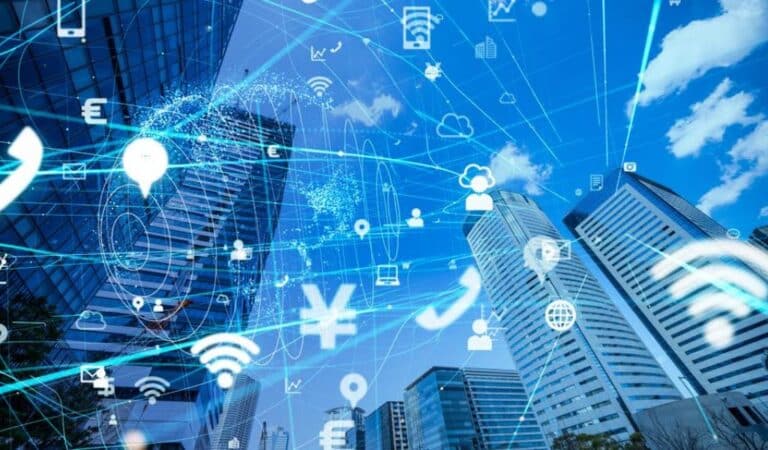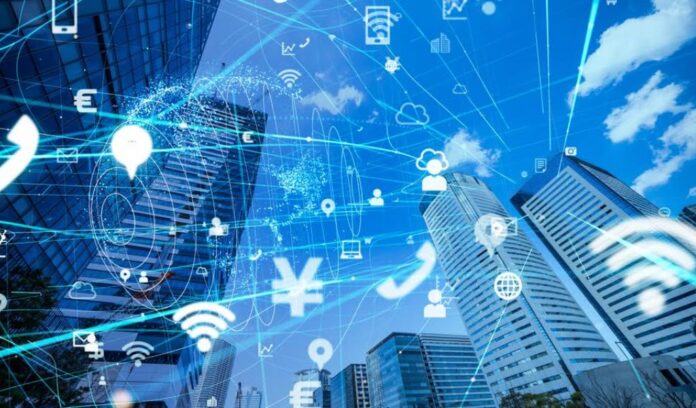 Listen to the Podcast:
Communication is integral to the success of any business. And thanks to recent digital innovations, globalization has become commonplace, with people forging connections with people across geographical boundaries. Even so, this ease of communication only exists where proper telecommunications software solutions exist. We look at what makes a provider a good choice and factors you can consider in your pursuit of eased communication.
Does a Telecommunications Software Solutions Provider Play a Crucial Role in Your Success?
You may think that any telecommunications software solutions provider will suit the job. But that could not be further from the truth. Good telecommunications software product/solution providers should help Mobile Network Operators to fulfil their subscriber's expectations, to use resources more efficiently, to save costs. Your choice of provider affects the following:
1. Network Security
In a world where hackers devise new ways to scam people daily, you cannot afford to be reactive. Instead, you need a provider who can actively ensure your network is safe by providing the following services:
Active scanning of the network to fish out any suspicious activities, and
Predictive analytics to detect likely scams even before they have taken place.
Most providers are now heavily leaning on AI/ML to stay ahead of the fraudsters, but a synergy of a classic rule-based approach and state-of-the-art ML models usually works the best.
2. Network Software Solution Reliability
The network might be safe. But can you count on it? The last thing you want is to face glitches in your operation, as these create loopholes that fraudsters can exploit. Your provider should outline how they prevent such glitches and have a proven track record of reliability. Otherwise, you will lose money and damage your reputation by sticking with unreliable services.
3. Customer Support
While a provider may have efficient solutions, you may encounter some challenges requiring their help. And in these instances, you'll want to be sure they can step in and do what you need. So, consider the following:
SLA

: A 24/7 service level agreement (SLA) for support and maintenance services is essential to ensure constantly high performance of telecommunications software products.

Communication options

: Know how to reach the support team and whether the options suit your team. 

Scope

: Consider the services the support team provides and if they are sufficient for your business needs.
Moreover, assess the support team's reliability by using their contact options and seeing if they meet your requirements. Also, ask around and hear what current users have to say about the services. 
4. Cost-Effectiveness
Your need for telecommunications solutions will also increase as you expand your business. But will you benefit from the scale of economies, or will you keep paying for services at the current rates? You are in business. Thus, your best bet lies in finding a provider offering discounted rates as you increase your service use. So, you can increase your revenue by reaching a wider audience without breaking the bank.
5. Range of Services
You need almost all the services you can get in the telecommunications industry. So, if you can get them from one place, you can reduce the collaboration hassle and cut back on your costs. Many providers offer products aligned with cloud, data, voice, and internet needs. If you need several services or plan on expanding to more services, you should choose a provider that meets this threshold. Else, you will end up curtailing your growth and ease of business by dealing with many providers. Plus, it reduces your bargaining power for lower costs.
6. Flexibility
How invested is the provider in digital solutions? A good provider should be in touch with the latest technological innovations. It allows them to keep improving their current services, which benefits you. Furthermore, their services should be flexible with changing user demands and digital development.
Let's not forget that your provider should customize their services to suit your business needs. What works for other businesses may not be the right fit for yours. And your provider should acknowledge this disparity and close the gap to suit your preferences.
The Way Forward
Your choice of provider affects your income generation, market reputation, and business growth. Thus, choosing the right telecommunications software solutions provider means covering all these bases so you can run an efficient operation.