Tata Makes History as India's First iPhone Manufacturer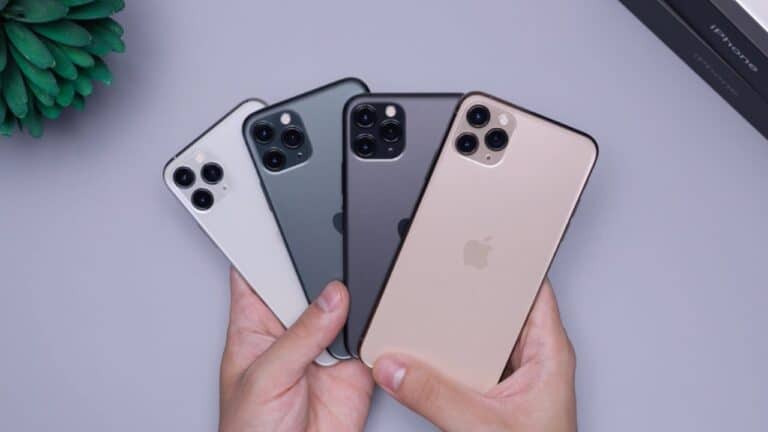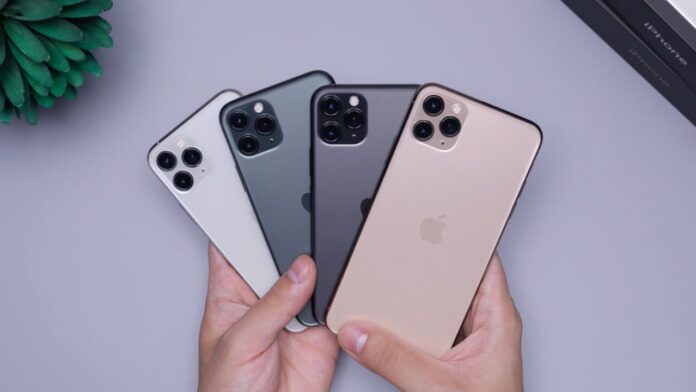 In some exciting news for Indian manufacturing, Tata Group is set to start producing Apple iPhones in India within the next couple of years! This big development was announced today by Electronics and Technology Minister Rajeev Chandrasekhar.
This is a real feat for India's growing production capabilities and marks a major shift from Apple's usual approach of selling Chinese-made devices worldwide. Tata will become the first Indian company to manufacture iPhone locally.
Posting on X, Mr. Chandrasekhar expressed his full support for the growth of global Indian electronics firms that will, in turn help international brands like Apple looking to make India their trusted manufacturing and talent partner. This aligns with PM Modi's goal of transforming India into a global electronics powerhouse.
The minister also thanked Wistron Corp for building up India's global supply chain with Indian companies leading the effort. Tata has acquired Wistron's operations in India for around $125 million, according to an announcement in their board meeting today.
Apple's move to look beyond China amid trade tensions, coupled with PM Modi's financial incentives to boost local manufacturing, have made India increasingly vital for the iPhone maker's diversification.
PM @narendramodi Ji's visionary PLI scheme has already propelled India into becoming a trusted & major hub for smartphone manufacturing and exports.

Now within just two and a half years, @TataCompanies will now start making iPhones from India for domestic and global markets from… pic.twitter.com/kLryhY7pvL

— Rajeev Chandrasekhar 🇮🇳 (@Rajeev_GoI) October 27, 2023
 As Mr. Chandrasekhar pointed out, Modi's forward-thinking PLI scheme has already propelled India into a trusted major hub for smartphone manufacturing and exports. With the takeover of Wistron's factory in Karnataka, India's largest conglomerate, Tata has capped about a year of negotiations to make inroads into electronics and e-commerce.
The 150-year-old salt-to-tech giant already makes iPhone chassis in its sprawling facility in Tamil Nadu. This latest development highlights India's growing might as a manufacturing powerhouse and is great news for Indian jobs and exports!