Sri Lanka Proposes Pioneering Visa-Free Entry for Tourists from 5 Key Markets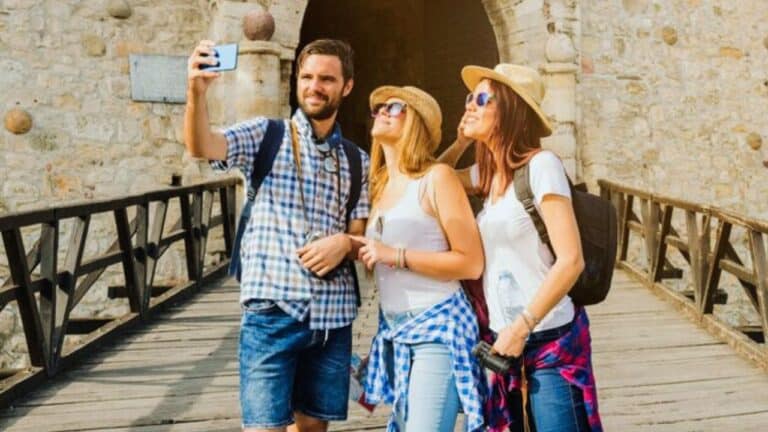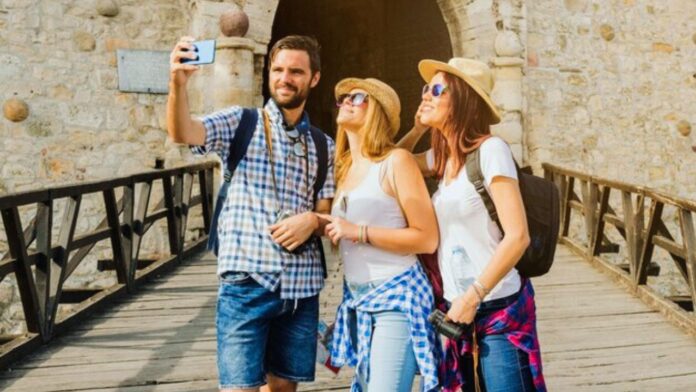 In an innovative move to boost tourism, Sri Lanka's government has proposed visa-free entry for visitors from China, Russia, India, Thailand and Indonesia. 
A Groundbreaking Initiative to Revive Tourism
The visa waiver program was presented jointly by Prime Minister Dinesh Gunawardena, Tourism Minister Harin Fernando, Public Security Minister Tiran Alles and Foreign Affairs Minister Ali Sabry at a recent cabinet meeting. This forward-thinking initiative aligns with Sri Lanka's strategy to revive its tourism sector, which has faced challenges since 2019. 
By removing tourist visa fees for these 5 countries, Sri Lanka aims to attract a significant influx of visitors and establish itself as a top global travel destination. Authorities project positive impacts on economic growth and job creation within the tourism industry.
Setting Ambitious Targets for Tourism Growth 
Sri Lanka has set a goal of increasing tourist arrivals to 5 million by 2029 and earning $21.6 billion within 7 years. As part of its long-term plan, it hopes to increase spending per visitor to $4,000, with 2.5 million tourists spending over $500 per day. This signals a focus on attracting high-end visitors. Additionally, you can also read about- 15 Game-Changing Innovations That Will Transform Travel
The visa-free entry for 5 major source markets is a strategic step toward realizing Sri Lanka's tourism targets and fueling wider economic growth.