SpaceX's Starlink to Launch Satellite Internet Service for Smartphones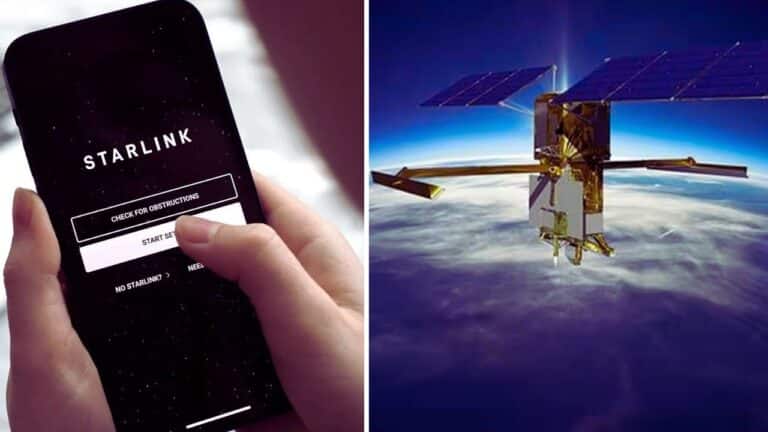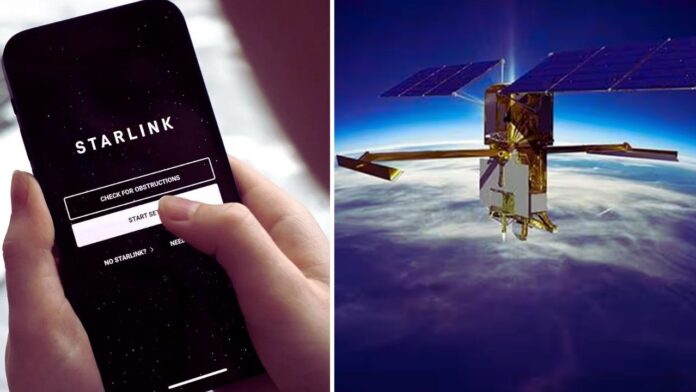 Elon Musk's SpaceX is preparing to launch an innovative new satellite internet service called Direct to Cell that will allow smartphone users to connect directly to satellites using their existing LTE phones. 
No Special Hardware or Apps Needed
The exciting new service, expected to launch text messaging capabilities in 2024 with voice, video, and data following in 2025, will provide seamless access without any changes to hardware, firmware or special apps. Users will be able to exchange texts, make calls, and browse the internet via satellite anywhere they can see the sky. Additionally, you can also read about- SpaceX Launches 15 Starlink Satellites on Falcon 9 Rocket
Connecting Remotely and Eliminating Dead Zones
With satellites acting like cell towers in space, Direct to Cell will integrate with telecom networks similar to roaming partners, providing constant connectivity and eliminating frustrating dead zones in remote areas. The satellites will connect immediately to the wider Starlink constellation already in orbit to enable global reach.
Leveraging Existing LTE Phones 
By leveraging the LTE technology already embedded in most modern smartphones, which provides continuous internet connectivity at 100Mbps speeds, Direct to Cell will work seamlessly with devices people already own and use daily. If you want you can also read- Starlink Internet: Is It the Answer to Bangladesh's Internet Problems?
SpaceX Continues Satellite Launches
SpaceX continues expanding its Starlink constellation, launching another batch of satellites on September 24. The innovative satellite internet platform that began development in 2015 provides high-speed broadband internet globally through a network of orbiting satellites.
You May Find Interest: Starlink RV Perfect for People Who Used to Travel