The Brainy Bunch: Meet the 10 Smartest Athletes in the World
Professional sports undoubtedly demand a high level of physical fitness. Yet, it's an oversimplification to say that all athletes are equally sharp-minded. While many have a deep understanding of their sport, true intelligence transcends game strategies.
It's about flexing the mind just as much as the muscles, especially in high-stakes competitions. In this piece, we'll explore the world's most intellectually gifted athletes, combining both mental agility and athletic prowess.
Many athletes aren't just stars on the field; they also shine bright in academic and other arenas. It's fascinating to see how some juggle their sporting careers with a passion for education. Let's dive into the stories of these multifaceted professionals, spotlighting the brightest minds in the athletic world.
Top 10 Smartest Athletes
Check out this list of top-tier athletes who excel not only in their respective sports but also in the classroom. These individuals prove that one can be both a dedicated sports person and an ambitious student.
1. Bo Jackson
Bo Jackson stands out as one of the most versatile athletes in history, excelling in both baseball and basketball from a young age. However, a hip injury from an accident took a toll on his athletic career, pushing him to explore other avenues.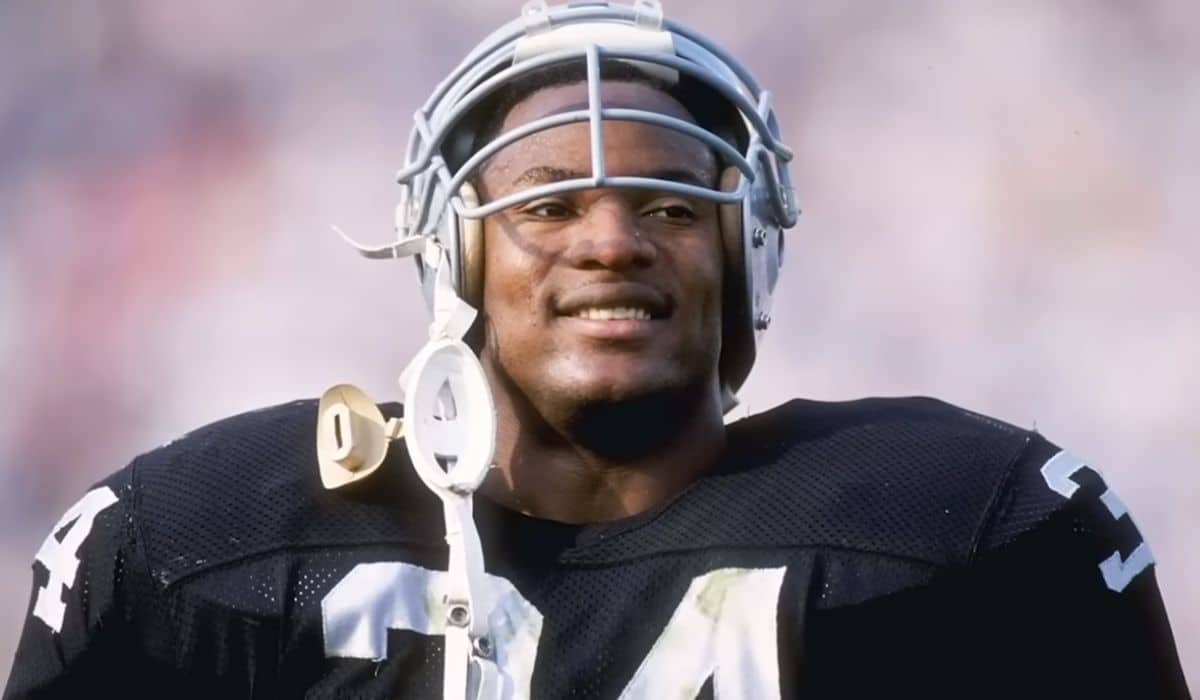 His mother, battling cancer, had always encouraged him to be resilient and versatile. Taking this to heart, Bo didn't see his injury as the end. Instead, he rekindled his passion for learning and pursued higher education. His dedication and curiosity led him to obtain a doctorate in family and child development. Bo's impressive achievements on and off the field make him a contender for the title of the most intellectually accomplished athlete in sports history.
2. Vince Carter
Vince Carter, famed for his incredible dunks in the NBA, left the University of North Carolina in 1998. While his athletic prowess was unmistakable, his mother always emphasized the importance of pursuing interests beyond sports. She hoped he would be among the few athletes with advanced degrees.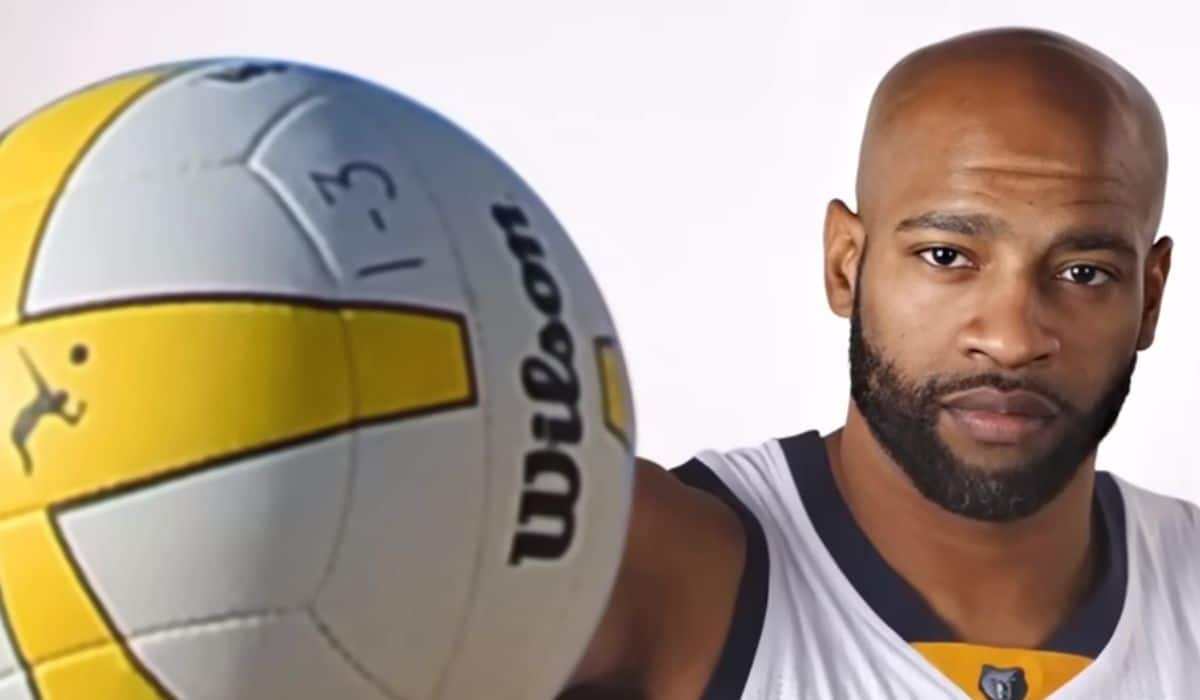 Honoring his mother's wish, Carter went back to school and focused his studies on African Americans, ultimately earning his diploma in 2001. This accomplishment firmly places Vince Carter among the most intellectually accomplished athletes globally.
3. Brandon Jacobs
He attended three different schools during his adult years. In 2005, he was drafted, and his accomplishments on and off the field place him among the top 10 athletes with the highest IQs. Jacobs pursued and earned a bachelor's degree in sociology.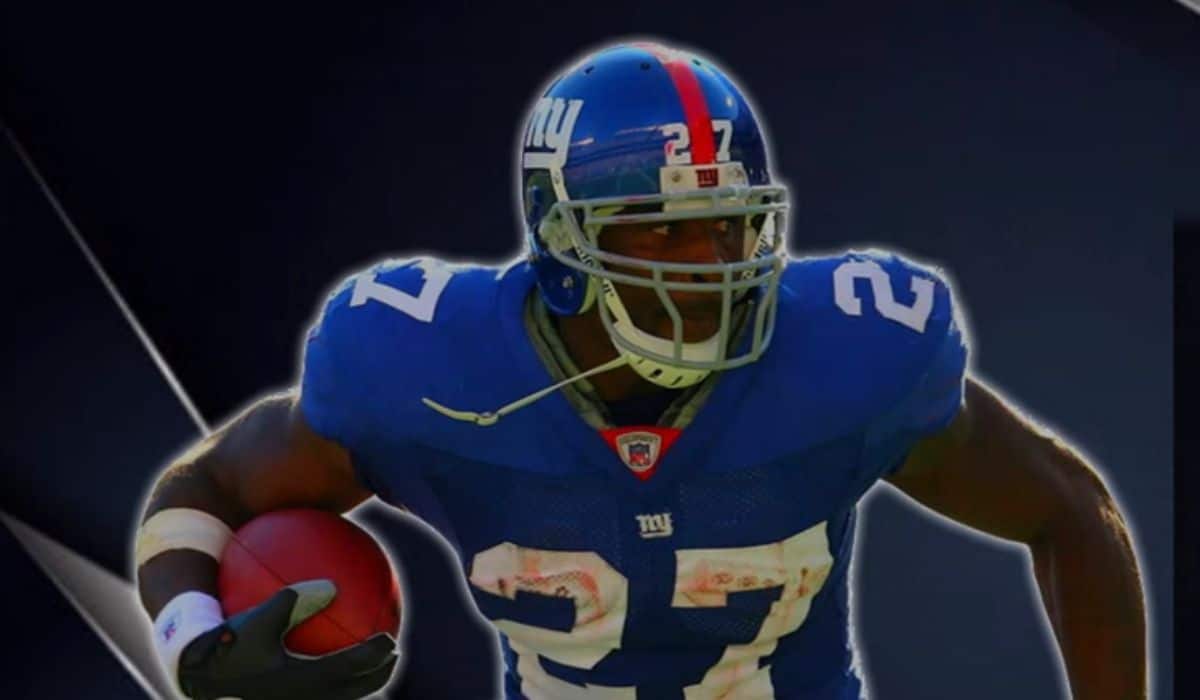 For him, this degree held immense value. Not only was he a seasoned player, but he was also the first in his family to have the opportunity to earn a college degree. This distinction set him apart. On the field, he showcased his prowess by leading the New York Giants to the Super Bowl twice.
4. Leon Lett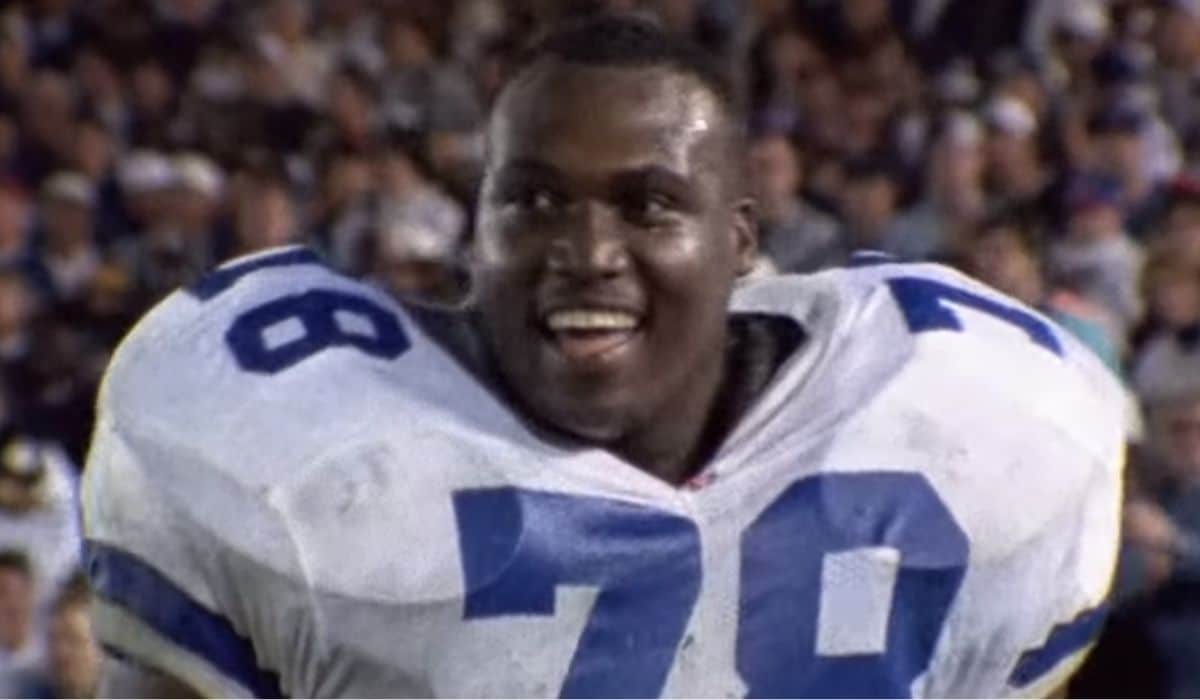 This accomplished athlete clinched the Super Bowl title on three occasions. Coming from a highly educated family, he was the only one who hadn't pursued a degree. Instead, he chose a successful career as an NFL linesman. But in 2009, nearly eight years after retiring from football, he decided to fulfill his academic aspirations by enrolling in a degree program, studying sociology and history.
5. Antawn Jamison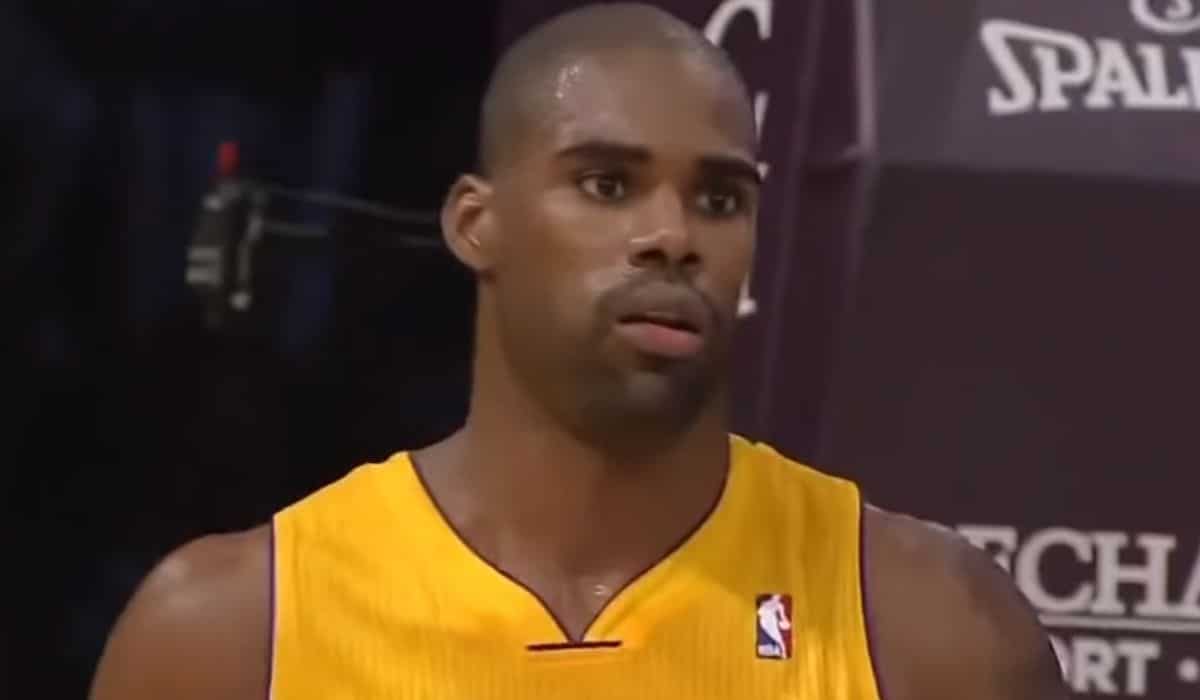 After his junior year at the University of North Carolina, this athlete decided to enter the NBA draft. Yet, after establishing himself as a formidable player, he didn't forget his academic pursuits. He returned to complete his undergraduate studies and later pursued a doctorate in African-American studies. Jamison truly stands out as one of the most intellectually accomplished professional athletes.
6. Jeff Green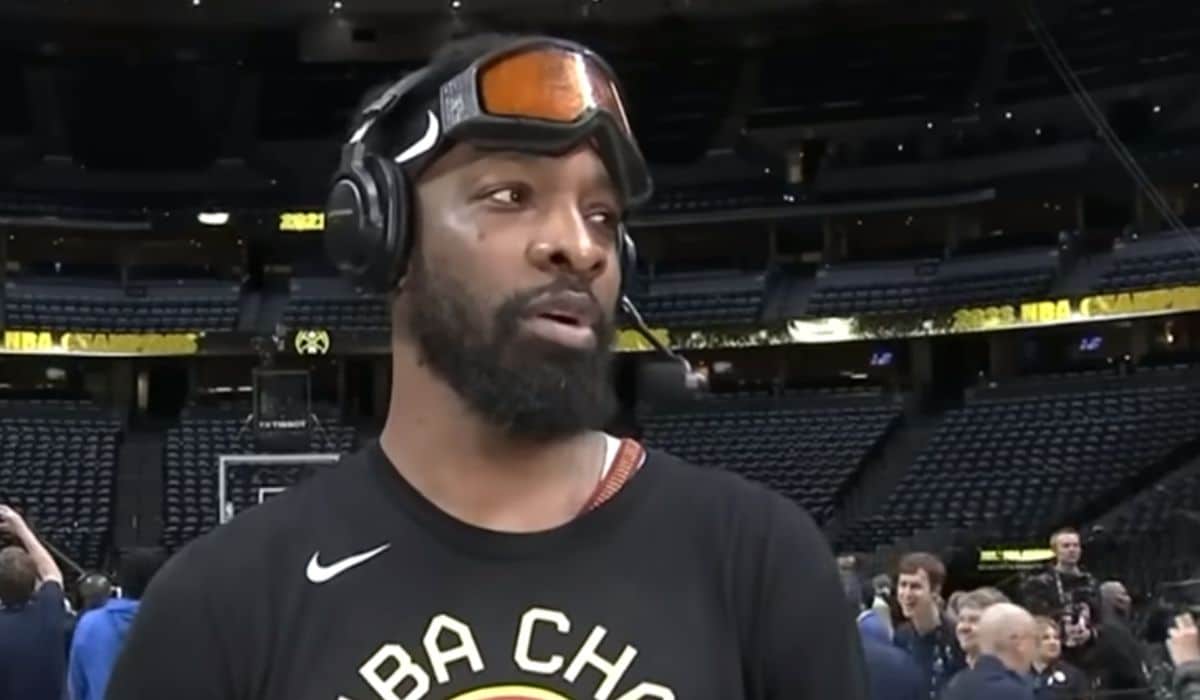 Jeff Green began his academic journey at Georgetown University but left after three years to enter the 2007 NBA Draft. Apart from his notable sports achievements, Green holds an English bachelor's degree and a minor in theology, showcasing his keen interest in literature. As of 2023, Green stands out as one of the most intellectually accomplished athletes.
7. Michael Jordan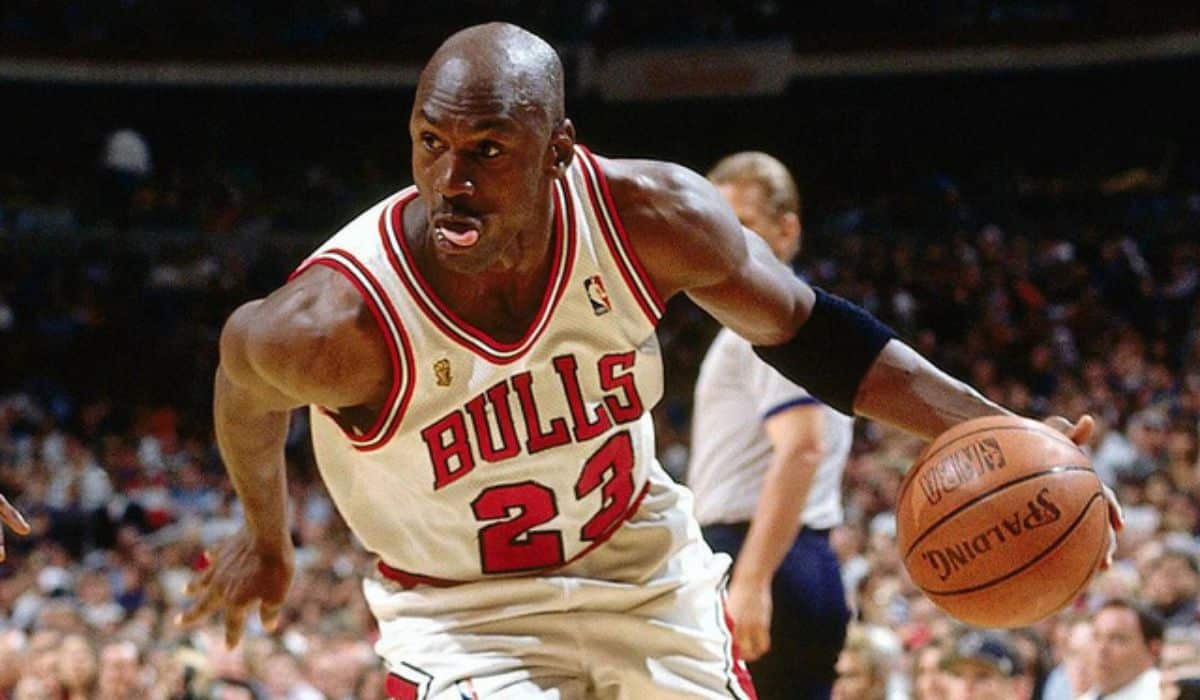 He's recognized as one of the NBA's all-time greats, showcasing a perfect balance of intelligence and physical prowess. While initially he hadn't intended on completing a graduate degree, he made the decision to return to school in 1985 to finish his program.
8. Myron Rolle
While many recognize him as an exceptional athlete, Myron Rolle's commitment to education is equally impressive. He stands out as one of the few elite athletes with an advanced degree, boasting an MSc in medical anthropology from the esteemed St. Edmund Hall at Oxford University in the UK.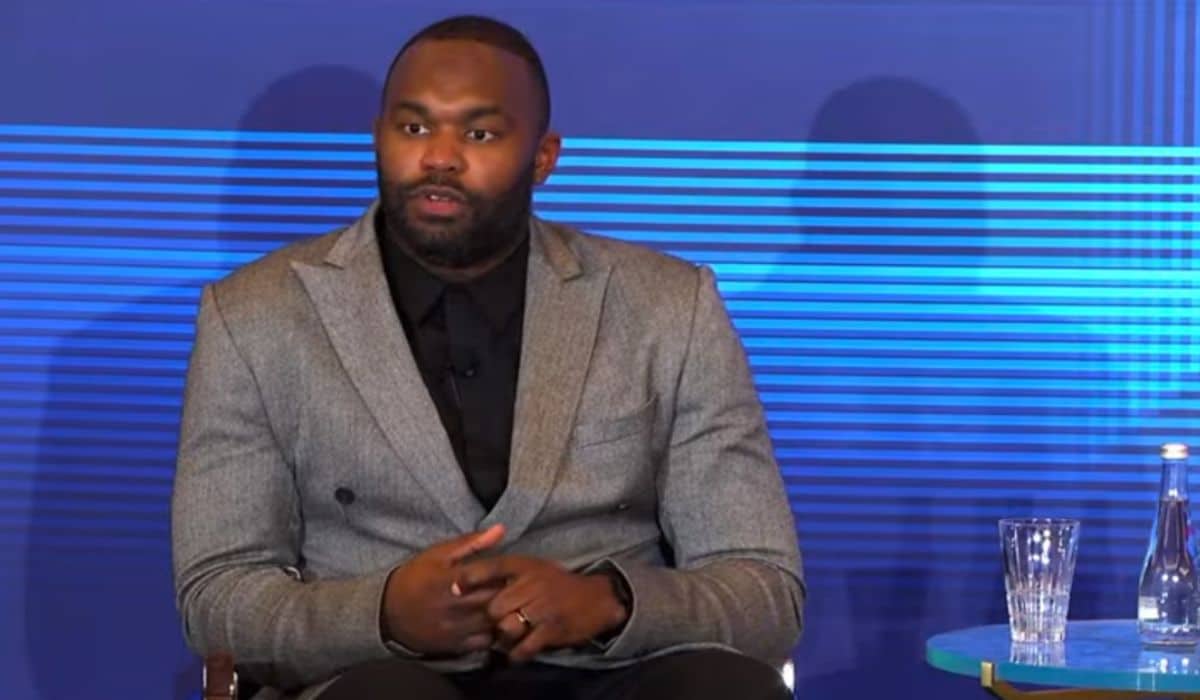 After retiring from the NFL, Rolle's passion for medicine led him to a career as a neurosurgeon, exemplifying his dedication to not just learning but also making a positive impact on society. While Rolle's intellectual accomplishments are commendable, it's important to recognize that intelligence manifests in various ways.
9. Greg McElroy
He received a full scholarship to attend the University of Alabama. Upon completing his bachelor's degree in business marketing in 2009, McElroy furthered his education by obtaining a master's degree in sports administration.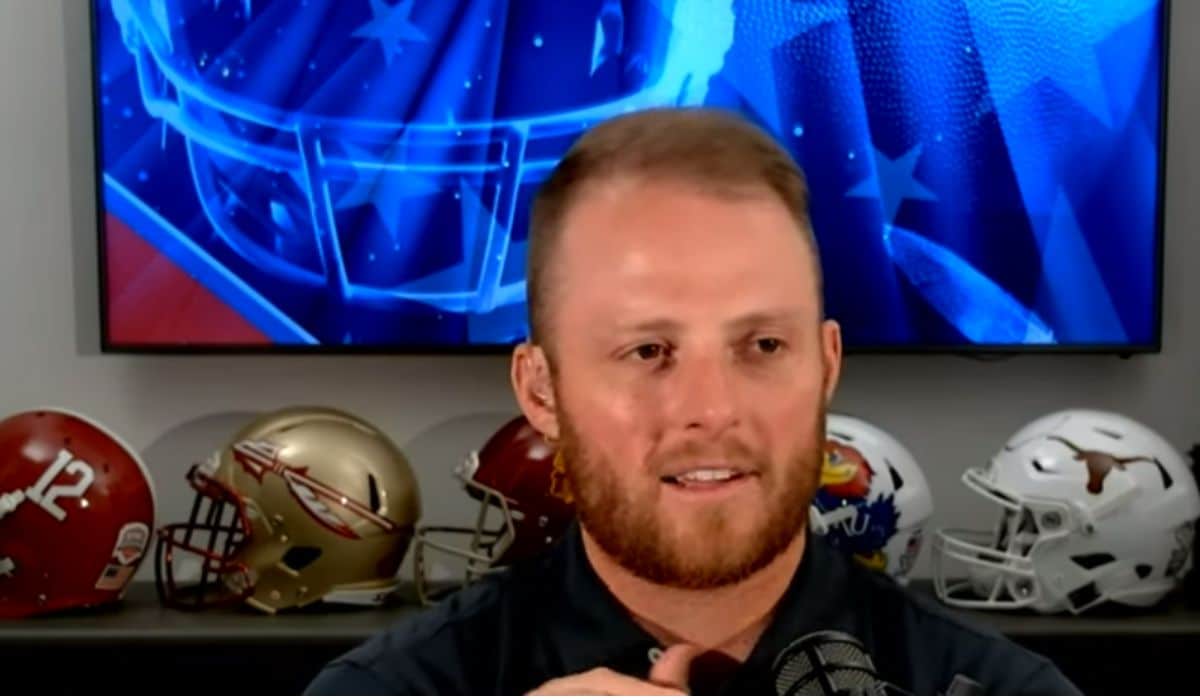 McElroy was widely praised for his analytical take on football. His dedication to studying the tactics of rival teams allowed him to predict defensive maneuvers and deliver precise passes. His knack for grasping complex playbooks and his ability to adjust to changing game situations earned him the admiration and respect of both his coaches and peers.
10. Alan Page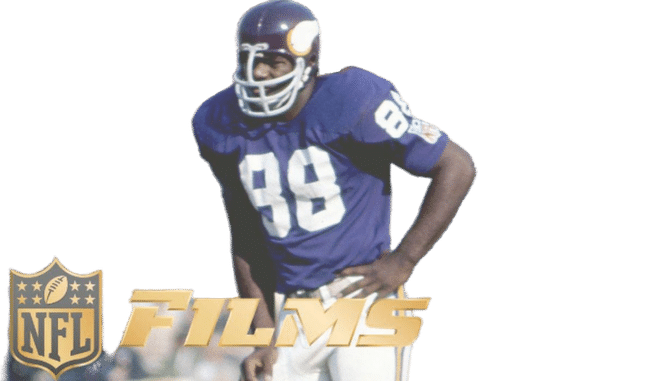 After taking the bar exam for the second time, Alan successfully passed and secured a Juris Doctor degree from the University of Minnesota Law School. He stands as a role model for young individuals torn between pursuing academics, a professional career, or sports, underscoring the importance of timing and dedication. Without a doubt, Alan has rightly earned his place among the top athletes in the sports industry.