The Small Details That Will Enhance Air BnB Guest Experience: Bathroom Amenities & Textile Offering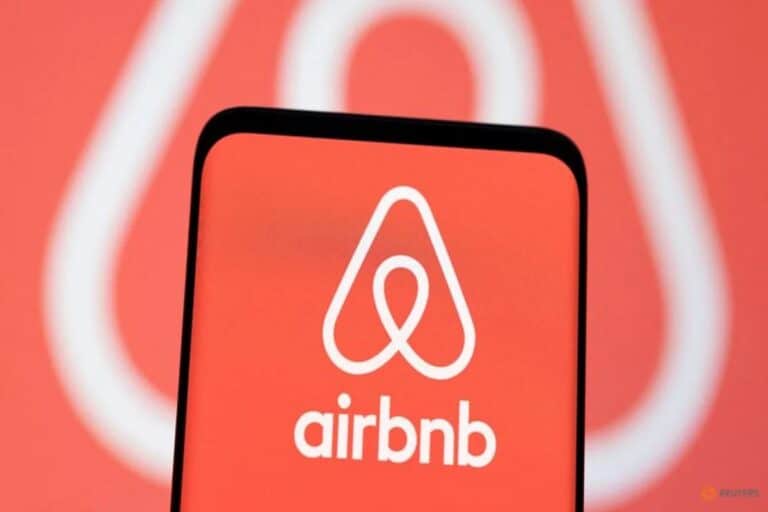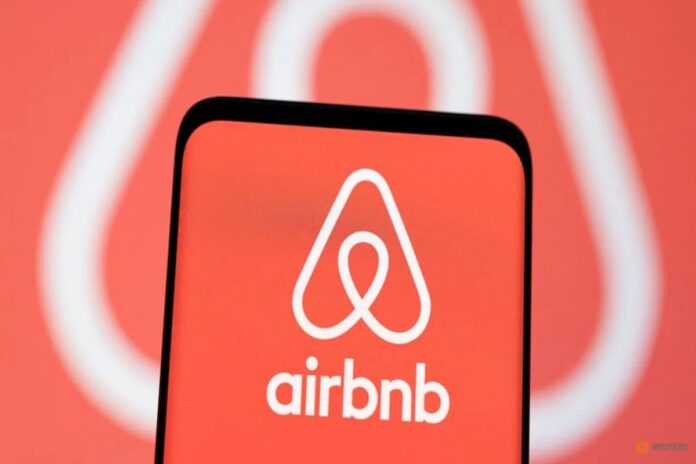 Listen to the Podcast:
When it comes to Airbnb or short-term rental properties, many hosts focus on the decor, the location, or the available activities in the local area to attract more guests. While these are obviously pivotal in the overall success and popularity of a short term rental property, small details that go a long way are often overlooked. One particularly overlooked aspect of the guest experience is the bathroom amenities and textile offering (bed sheets, linens, towels etc.) of a property. Often, guests are travelling from out of town and may be limited to carry on luggage, particularly if it is only a short stay or a weekend trip. Guests do not want to use up valuable suitcase space packing their own towels and they cannot bring liquids of a certain measurement in hand luggage with them. Despite this, they still want a certain level of comfort and luxury that they are used to getting in their own home. Providing a high-quality bathroom amenity offering and including high quality towels and linens can greatly enhance your guests' stay and leave a lasting positive impression. This will likely lead to better reviews and in turn, more bookings. In this blog, we'll explore the importance of offering bathroom amenities, towels and linens at your Airbnb's or short-term rental properties and how you can do it at an affordable price.
First and foremost, providing bathroom amenities and towels is a basic requirement for any short-term rental property. Your guests expect to have access to clean towels, soap, shampoo, and other toiletries. If you fail to provide these basic necessities, your guests may leave negative reviews, which can harm your reputation and deter future bookings. By providing high-quality bathroom amenities and towels, you can meet your guests' expectations and create a positive first impression that lasts the duration of their trip.
In addition to meeting expectations, offering bathroom amenities and towels can also improve the overall guest experience. When guests are traveling, they may forget to pack certain items or run out of supplies during their stay. There is nothing worse than being on a trip and having to spend $40 on toiletries that you will only use once or twice before leaving. By providing a selection of toiletries and towels, you can save your guests the hassle of having to purchase these items themselves. This convenience can make your property stand out from others and can lead to repeat bookings and positive reviews.
Another benefit of offering bathroom amenities and towels is that it can help you differentiate your property from others. With so many short-term rental options available, it's important to offer something unique that sets your property apart. By providing high-quality, luxurious towels and premium toiletries, you can offer a boutique hotel-like experience that guests will remember and appreciate. Again, this can lead to positive reviews, word-of-mouth recommendations, and increased bookings.
Furthermore, providing bathroom amenities and towels can also enhance the hygiene and cleanliness of your property. By offering fresh, clean towels and toiletries, you can ensure that your guests feel comfortable and confident in the cleanliness of their accommodations. This is particularly important in the current climate, where guests may be more conscious of cleanliness and hygiene.
When it comes to toiletries, it's a good idea to offer a variety of options to suit different guests' needs and preferences. This may include basic toiletries like soap, bulk shampoo, and conditioner, as well as extras like toothpaste, dental floss, or sunscreen. Consider offering eco-friendly or natural options, as many guests may be conscious of their environmental impact. Again, there are many companies out there that offer wholesale pricing on toiletries so you can buy in bulk and save money. Some companies even offer shower products by the gallon with refillable dispensers that you can wall mount or position around the bathroom. You simply have to top these dispensers up when preparing the facility for a new guest.
When it comes to selecting bathroom amenities and towels, there are a few things to consider. First, it's important to choose high-quality, durable towels that can withstand frequent washing and use. Look for towels that are soft, absorbent, and made from materials like cotton or microfiber. There are plenty of wholesale towel companies that sell bundles of towels by the dozen or case to make it more cost efficient than other retail solutions like bed baths and beyond. Petra Soap offers a wide variety of wholesale bulk towels that come in multiple sizes (wash cloths, hand towels, bath towels) at affordable pricing! It's also important to provide enough towels for each guest, as well as extra towels for longer stays or larger groups.
Finally, it's important to ensure that your bathroom amenities and towels are restocked regularly throughout your guests' stay. This will ensure that your guests always have access to clean, fresh supplies and will prevent any negative feedback due to a lack of toiletries or towels.
In conclusion, offering high-quality bathroom amenities, towels & bulk shampoo is an essential aspect of any short-term rental property. By meeting your guests' basic needs and providing added convenience and luxury, you can create a positive guest experience and set your property apart from others. So, when planning your Airbnb or short-term rental property, don't overlook the importance of these small items. Your guests will thank you for it.
For more information about how Petra can help with the small touches around your Air B n B or short term rental facility visit us at www.petrasoap.com & for wholesale pricing inquiries.
Subscribe to Our Latest Newsletter
To Read Our Exclusive Content, Sign up Now.
$5/Monthly, $50/Yearly