Slack Gets a Discord-Style Makeover with Dedicated DM Tab and Activity View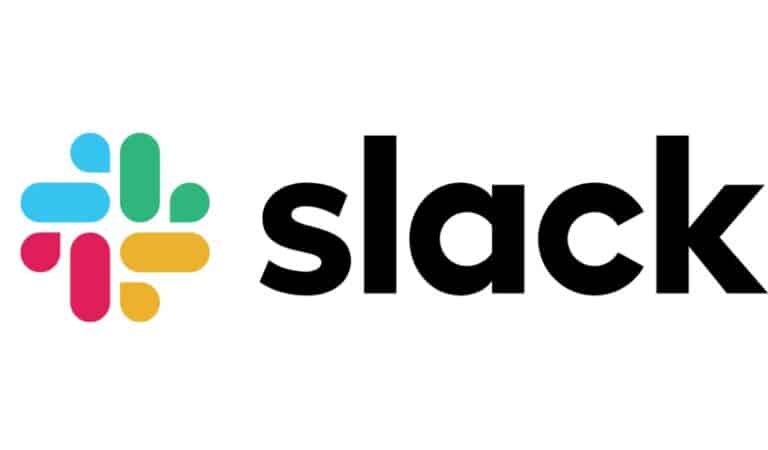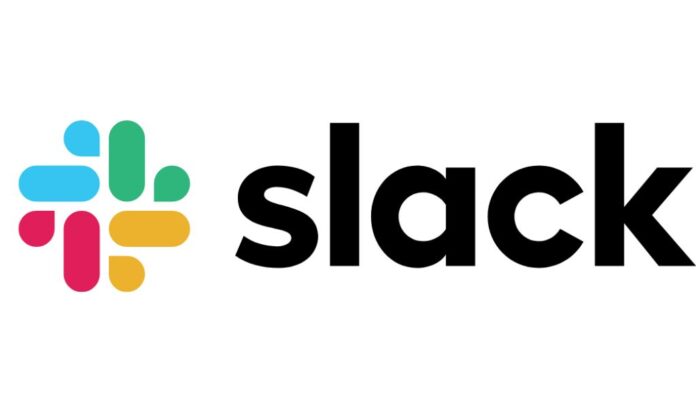 Slack is unveiling a fresh look aimed at enhancing user focus and productivity. The most notable tweak is in the sidebar.
If you're someone who juggles multiple workspaces, you'll observe that individual tiles for each workspace have been merged into one.
This consolidation makes room for innovative navigation features on the left. The redesign reflects Slack's commitment to a more streamlined and intuitive interface.
Slack's sidebar has gotten a refreshing update. Now, you'll spot buttons for Home, DMs, Activity, Later, and a More section, not to mention a handy search icon and a spanking new Create button. The Home view? It feels familiar, acting as your gateway to channels, unread notifications, drafts, apps, and a whole lot more.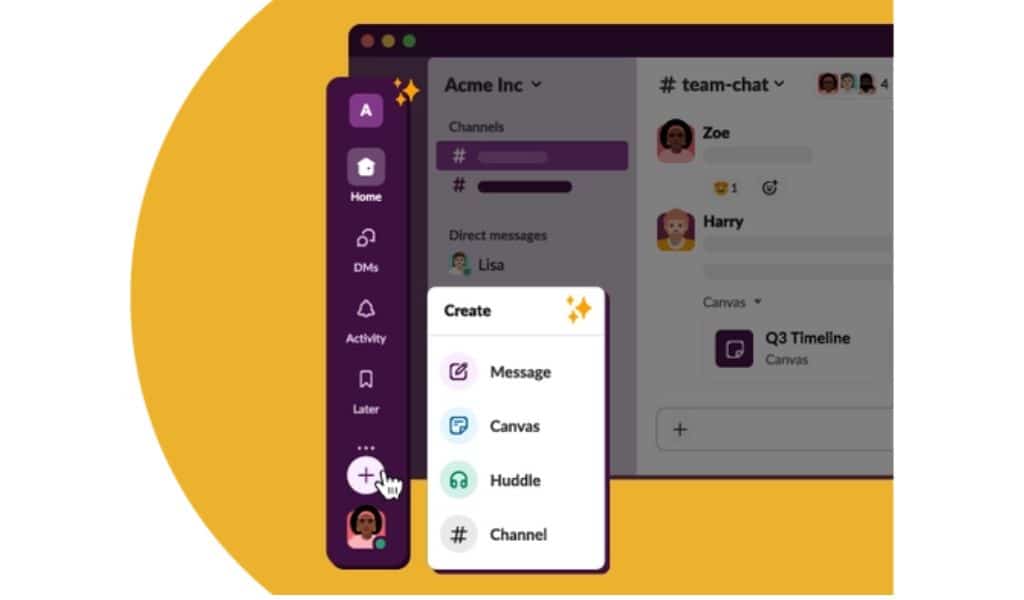 And for those who cherish their DMs, you're in for a treat. The DMs section is more organized now, clustering all your one-on-one chats together. Plus, it previews the latest message from each conversation, and there's a nifty option to display only those messages you've yet to open.
Slack's got some snazzy updates to walk you through!
First up, the Activity feed. Now it's a one-stop-shop combining threads, mentions, and reactions. But if you like things sorted, there are dedicated tabs for each within this section. The Later section? It's organized with tabs for actions you're working on, those you've checked off, and the ones you've archived. And for the curious souls, the More section is your toolkit corner – hosting apps, workflows, canvases, and huddles.
Remember the draft message option? Well, it's taken a backseat. Say hello to the new 'Create' button. Whether you're in the mood to fire up a message, kick off a huddle, start on a canvas, or initiate a new channel, this button's got you covered. And a little something extra – there's this cool hover feature. Just float your mouse over icons like DMs or Activity, and you'll get a sneak peek without straying from your work.
On the mobile front, Slack's got some tailored updates too. For the iPhone, iPad, and Android users, you'll find convenient tiles at the screen's pinnacle. A single tap and you're diving into your unread messages or threads. And for the swift-scrollers, swiping through unreads just became a breeze. Wrapping up the makeover, Slack's jazzing things up with brand-new themes – think deeper customization and vibrant colors.
In a nutshell, Slack's not just about business; it's blending in some fun and functionality!