Shah Rukh Khan's Jawan to Hit Netflix After Record-Shattering Theatrical Run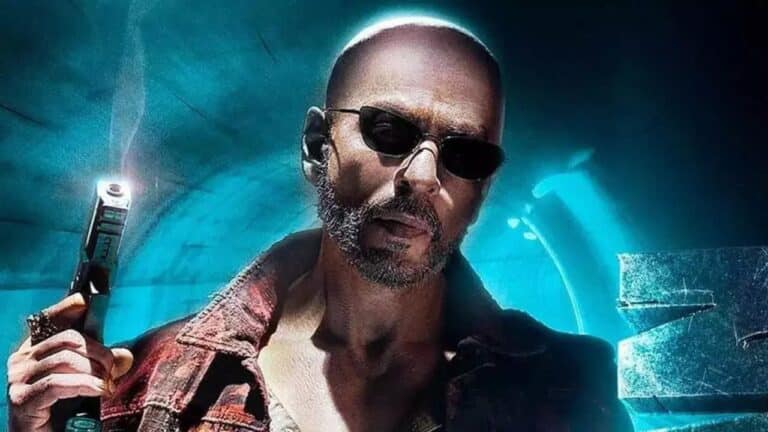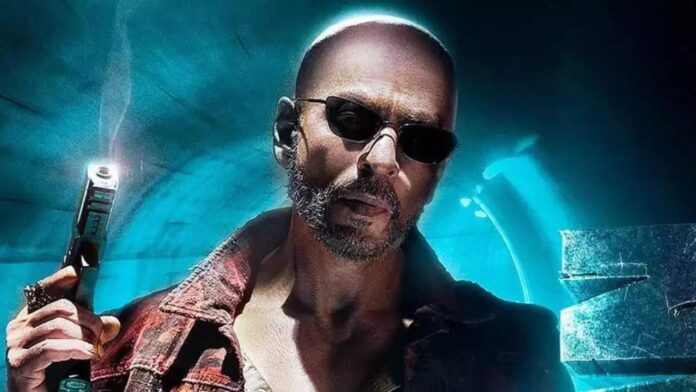 Shah Rukh Khan has once again proven his undisputed stardom with the towering success of his latest blockbuster 'Jawan'. Helmed by Atlee, this action spectacle saw Shah Rukh in an electrifying mass avatar that drove audiences into a frenzy.
'Jawan' amassed over 590 crores nett in the Hindi version alone, with the overall worldwide gross standing at a mammoth 1150 crores. But the film didn't stop at dominating the Hindi markets. The Tamil and Telugu dubbed versions contributed 60 crores nett, marking unprecedented earnings for a Bollywood film in these regions.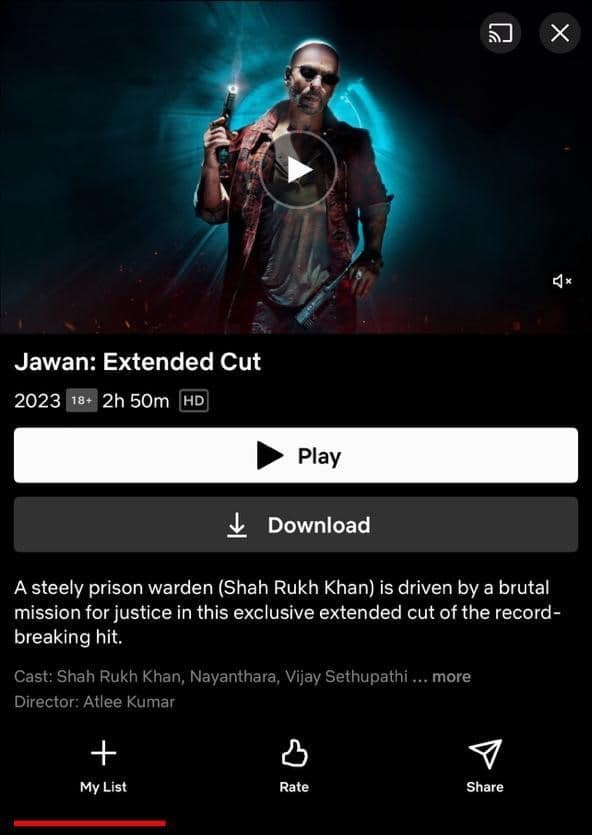 Fans Eagerly Await Jawan's Digital Release on Shah Rukh's Birthday
After setting new benchmarks during its theatrical run, 'Jawan' is gearing up for its digital release on Netflix. Coinciding with Shah Rukh Khan's birthday on November 2nd, this launch is hotly anticipated by fans who are eager to relive the film's magic on OTT.
Netflix has been dropping hints about their acquisition of the film's streaming rights. An official announcement confirming the release is expected soon from the platform. The wait has fans on the edge of their seats.
#Jawan from TONIGHT !! 🥵#ShahRukhKhan #SRK#HappyBirthdaySRK #SRKDay pic.twitter.com/hOpsPimXAn

— OTT Gate (@OTTGate) November 1, 2023
With its gripping plot, stunning action set pieces and Shah Rukh's magnetic presence, 'Jawan' is ready to continue its victory lap on the digital space. Additionally, you can also read about- Jawan Review: A Visually Stunning Film with Thrilling Action Sequences of SRK
Star-Studded Cast Adds to Film's Appeal
Along with Shah Rukh Khan's towering presence, 'Jawan' boasts of a stellar ensemble cast including Nayanthara, Vijay Sethupathi, Priyamani, Sanya Malhotra and Deepika Padukone. Their crackling on-screen chemistry and powerful performances complemented Khan's charismatic avatar.
This regal lineup promises to enthrall Netflix viewers, just as they did in theaters. For fans, seeing these talented artists share the screen is a huge part of the film's appeal.
As 'Jawan' arrives on the streaming giant, Shah Rukh Khan is poised to shatter more records and set new benchmarks with this pop culture phenomenon.