Screen Time May Be Harmful for Babies' Development, Study Says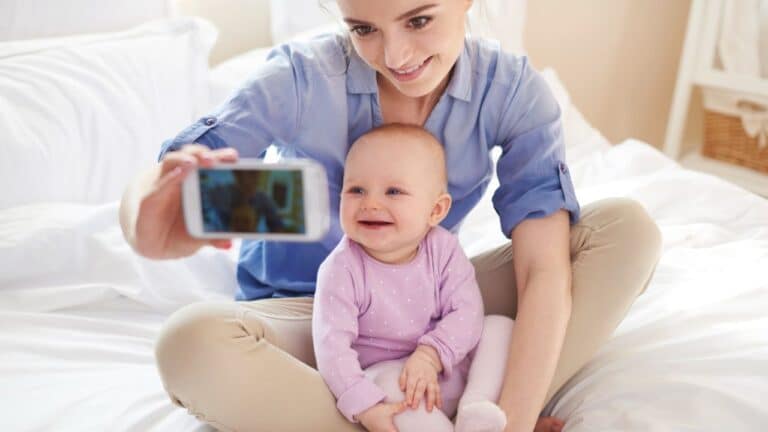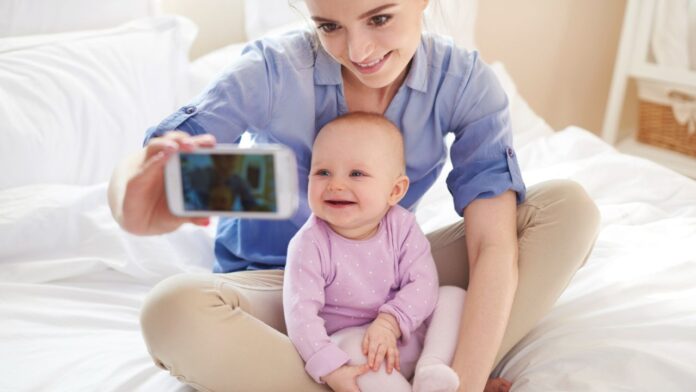 A new study has discovered a link between a one-year-old's screen usage and an increased risk of developmental impairments later in childhood, notably in communication and problem-solving abilities. The study adds to the body of knowledge about how screen time affects a child's development.
When it comes to children, the impact of screen time – the amount of time they spend watching television, playing video games, and using mobile phones, tablets, and other electronic devices – and whether it is harmful has been thoroughly studied.
For example, a major study of nine- and ten-year-olds who spent four to five hours a day on screens discovered that the social component of screen time increased relationships amongst friends. Another study discovered that children's screen time had no effect on their sleep patterns. While one study of teenagers discovered that greater social media and television screen time was associated with sadness, another discovered that moderate screen time was helpful to a teenager's well-being.
But how does screen time affect very young children? Researchers from Japan's Tohoku University investigated whether screen usage at age one affects future development, notably in communication, motor abilities, problem-solving, and personal and social skills.
The researchers recruited 7,097 mother-child pairs and used a questionnaire to quantify children's screen time at age one. "On a typical day, how many hours do you allow your children to watch TV, DVDs, video games, internet games (including mobile phones and tablets), etc.?" mothers were asked. There were five response options: none, less than one, one to two, two to four, or four or more hours each day.
The children's developmental performance was measured between the ages of two and four using the third edition of the Ages and Stages Questionnaire (ASQ-3), a developmental and social-emotional screening instrument for children aged birth to six.
The majority (48.5%) of children had less than one hour of screen time per day. Only 4.1% of children get four or more hours of sleep per day. After controlling for other variables, the researchers discovered a link between screen usage at age one and a higher risk of developmental delay at age two in the communication, fine motor, problem-solving, and personal and social skills domains. There was a link between early screen viewing and a delay in the communication and problem-solving domains at age four, implying that the delay in fine motor, personal, and social abilities seen at two was no longer present.
According to the researchers, the findings imply a dose-response relationship between increased screen usage at age one and developmental impairments in communication and problem-solving at ages two and four. More than four hours of screen use per day, in particular, was linked to significant delays in both older age groups.
The researchers proposed one explanation to explain this change: the children's fine motor, personal, and social abilities simply 'caught up' between the ages of two and four. Alternatively, they propose that it is a case of'reverse causation,' in which a delay in fine motor, personal, and social abilities leads to increased screen use. Additional research is needed to study this phenomenon further.
Furthermore, the researchers state that, while screen usage has been linked to developmental delays, there may be an instructional component depending on the types of programs viewed. One of the study's weaknesses, as mentioned by the researchers, is that it did not distinguish between instructional and non-educational screen usage.
It is crucial to note that while this study reveals a link between screen time and developmental delay in children, it does not conclude that screen time causes developmental delays.