RTT Calling on Android: A Helpful Accessibility Feature for Android Users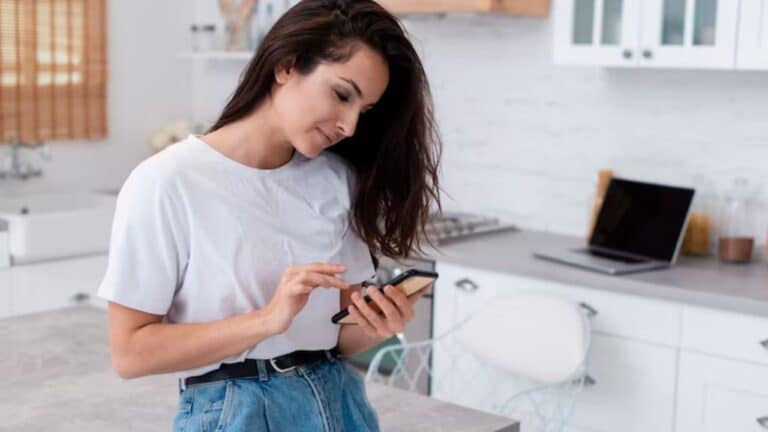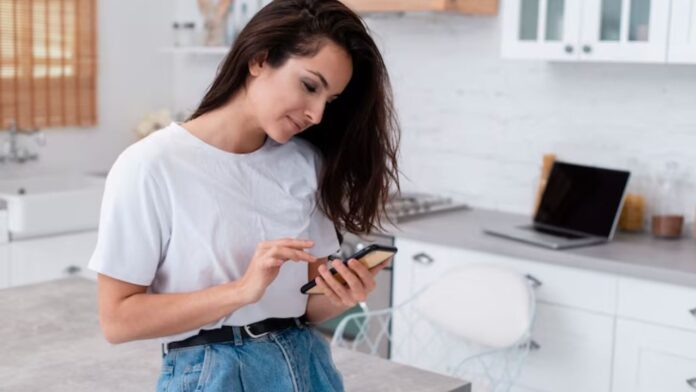 Your smartphone is the most useful tool you carry with you on a daily basis. That is why accessibility features are so important; they ensure that we all have access to the functions of our phones when we need them.
Android has historically done an excellent job of integrating accessibility features into its platform. RTT Calling is one of these features. If you or a loved one is deaf, hard of hearing, or has a speech impediment, RTT can be a game changer.
What Does RTT Call Mean on Android?
RTT stands for Real-Time Text. Calling is a call type that allows you to communicate using text rather than speaking. It displays each person's real-time keystrokes in an RTT call, so there's no need for a Send button (typically). When a person is through communicating, they stop typing, just as they stop talking when they finish speaking over the phone.
What Is the Purpose of RTT Calling on Android?
RTT Calling allows people with hearing and speech difficulties to have nonverbal conversations in real time. RTT Calling's concept is to replace the coughs, throat clearings, and other complexities that come with vocal human communication with real-time keystrokes that indicate a person's cognitive process in real-time.
The experience is also similar to a phone call. Seeing someone compose, revise, and finalize a letter for the other party seems intimate and, most importantly, human. This allows Android users who are deaf or hard of hearing to experience the texting equivalent of an intimate and confidential phone conversation.
On Android, how do you enable RTT calling?
If your Android phone supports RTT Calling, you can usually enable it in the Settings app's Accessibility section. On a Pixel 7, for example, open the Settings app, touch Accessibility, and then pick Real-time text (RTT).
When RTT Calling is enabled, you can choose how visible the Real-Time Text (RTT) button should be:
Not visible: Allows RTT calls while concealing the Call button.
Visible during call: During a call, the RTT button displays.
Always visible: During a call, the RTT button shows on the keypad.
How to Make an RTT Call on Android
To make an RTT call, make sure the RTT button's visibility is set to Always visible. On Android, open the Contacts app, Phone app, or one of several third-party dialer apps and dial a number. Except this time, press the RTT button to convert the call to an RTT call.
If the RTT button does not appear, select More (or a similar option).
The other party will be invited to join the RTT call while dialing. When you join, every keystroke you make will be visible on the screen. It's like watching a keylogger live. When you're finished with the RTT call, just like with a voice call, touch the End call button.
While roaming, RTT Calling is not available.
How to Switch From a Voice Call to an RTT Call In Real-Time on Android
To transition from a voice call to an RTT call on Android (or vice versa), make sure the RTT button visibility is set to Always visible or Visible during call. During a call, either tap the RTT button at the bottom of the calling screen or press More to locate and push the RTT button. This will convert the call from a voice to an RTT call.
Can You Contact Emergency Services on Android Using RTT?
Even if there is no signal, your phone can call emergency services. It should come as no surprise that you can contact 911 on Android using RTT. Just make sure you've previously configured RTT Calling before making the call. Please contact your local emergency services to find out if they support RTT Calling.
Explained: RTT Calling on Android
RTT Calling, as well as other mobile accessibility choices, are communicative equalizers that help bring us all together. It enables everyone to have personable, intimate phone interactions.
Introduce RTT Calling to a loved one who has hearing or language issues and possesses an Android phone. It will change the way they communicate over the phone in real time!
Subscribe to Our Latest Newsletter
To Read Our Exclusive Content, Sign up Now.
$5/Monthly, $50/Yearly