Following Gareth: Which Premier League Managers Might Take the England Job?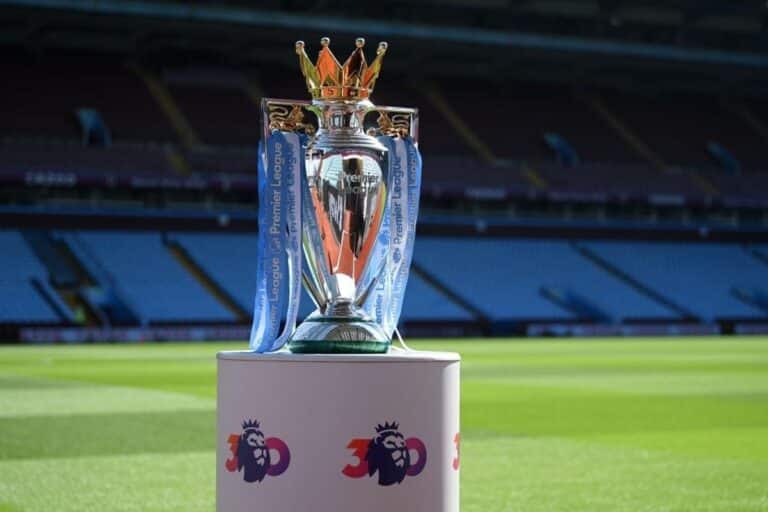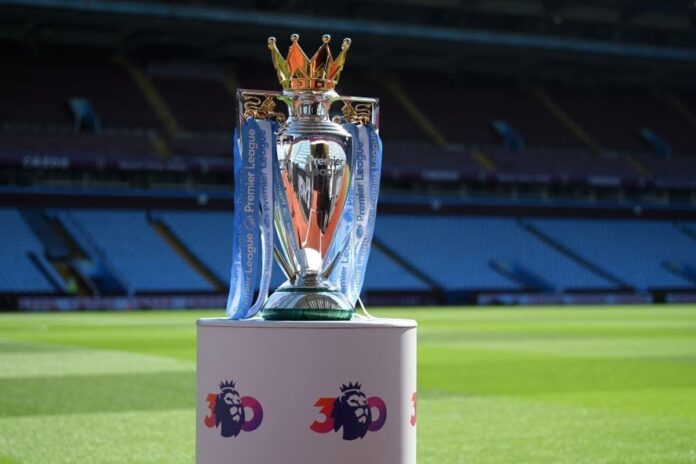 There's a lot to be said for the England job. You travel the world, meet new people, set waistcoat-based fashion trends, and have your pick of Premier League tickets. And then there are the downsides. Like people booing you and calling you clueless 12 months after a European Championship final because you lose to Hungary in a glorified friendly. Or being slated endlessly in the back pages. Or getting sacked after a 0-0 draw to Algeria or Azerbaijan or some team you should've beaten.
Actually, thinking about it, it seems like a pretty rubbish job unless you can do what only one man in a hundred years has managed and actually win something. But with Southgate's tenure probably at an end unless England wins the Qatar World Cup, there will be a vacancy very soon.
But which English Premier League manager should take it?
Frank Lampard – Everton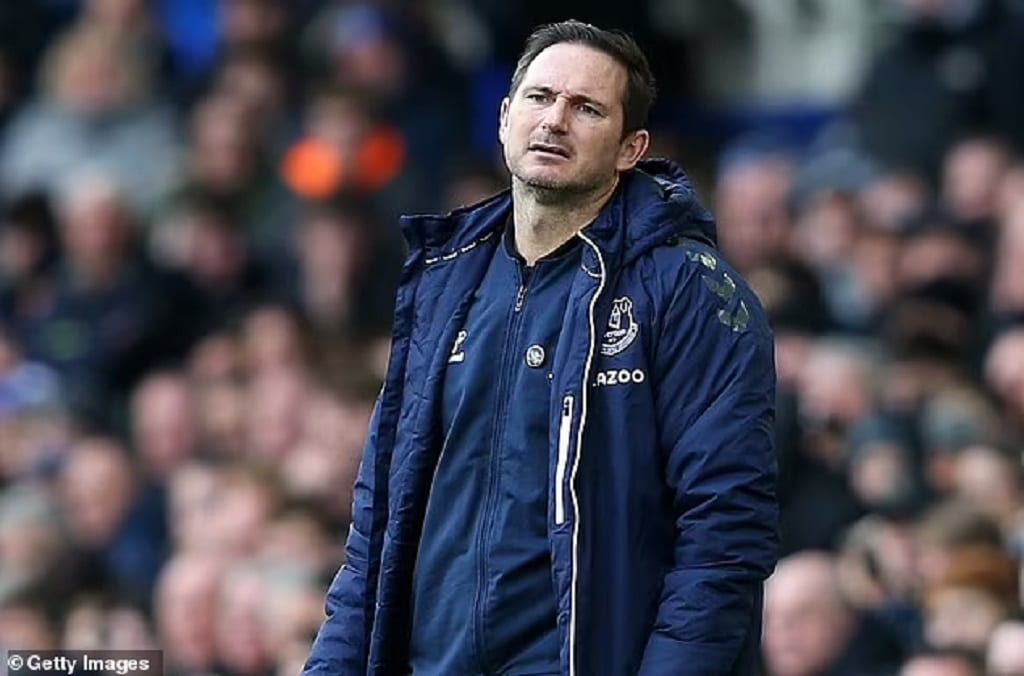 The England job is as much about managing the media as it is coaching the team. Keep the press onside, and you'll have an easier ride. Mistakes will be forgiven, and your friends at the papers will rally around you.
Everton boss Frank Lampard has lots of friends in the newspapers. How else would you explain his position as the frontrunner for this job with the press? It can't be his managerial career – unless taking Derby County from 6th in the Championship to 6th in the Championship and leaving them bankrupt, being sacked by Chelsea after taking them from 3rd before he signed to 4th during his first season, to ninth when he left counts as success. Even his survival "miracle" with Everton had them finish in 16th, exactly where they were the day he took the job.
No, Frank Lampard isn't a very good football manager. But he does have lots of friends in the media. He shouldn't be the next England boss. But he probably will be.
Steven Gerrard – Aston Villa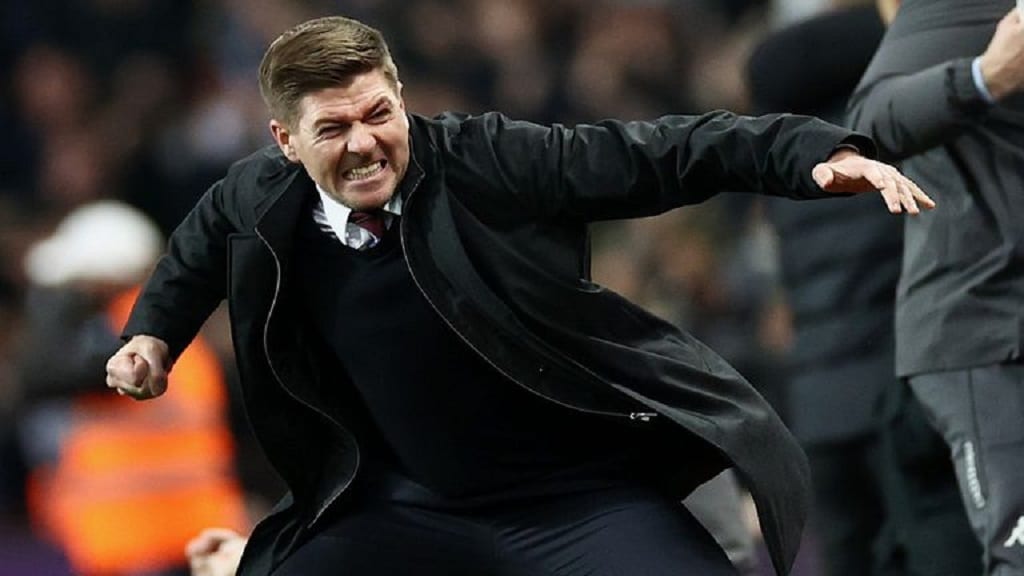 An unbeaten season and record-breaking title with Rangers in 2021, an SPFL Manager of the Year award, and some quietly decent work at Aston Villa. Steven Gerrard would be a much, much better choice for England boss than his old international team-mate based on his trophy cabinet, but would he really want the job?
For any English manager, leading the Three Lions would be the pinnacle of their career. But perhaps not for Gerrard, who has his eyes firmly set on succeeding Jurgen Klopp at Liverpool. Would a Quarter Final exit at the next European Championships strengthen his case for the top job at Anfield, or would he be left searching for Liverpool tickets and wondering what could be?
It's unlikely Gerrard would take the job, at least at this point in his career. And that's probably for the best. Because as anyone with a memory of the England "Golden Generation" will tell you, he'd have to share the job with Frank Lampard despite the fact they clearly can't work together, probably as Paul Scholes watches forlornly from the stands.
Graham Potter – Brighton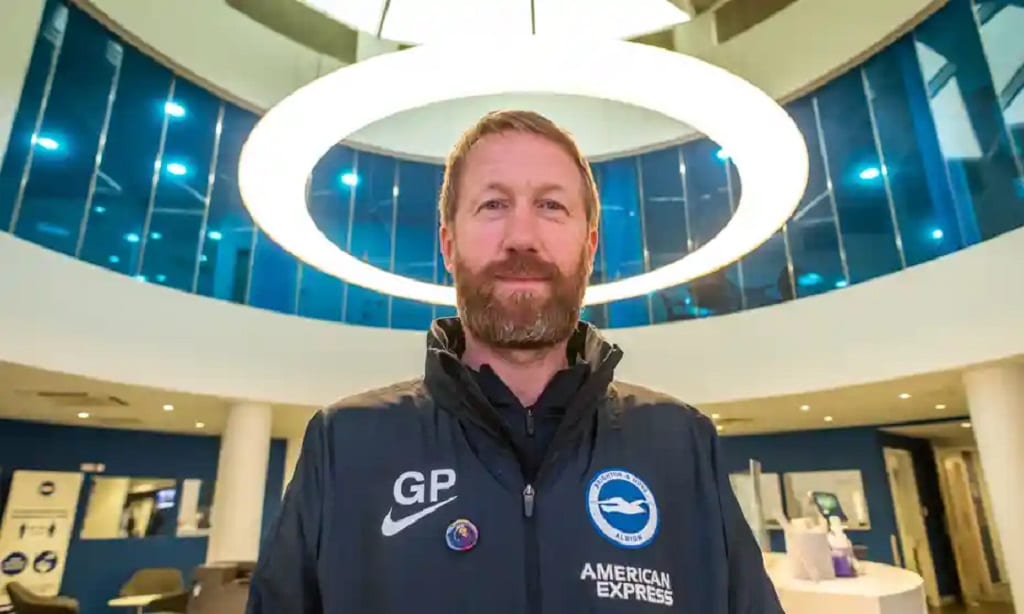 Lampard, Gerrard, Potter. The best part of 200 England caps for the first two, and one solitary England U21 run-out for Graham. But you don't need to have played at the international level to manage there.
And Potter is one of those quietly competent, confident nice blokes that we'd all get behind. At least until he picked Harry Maguire or lost to Hungary or had an affair with a TV weather girl or used an umbrella or whatever else England managers get slated for nowadays.
Like former England boss Roy Hodgson, he's managed in Scandinavia, winning titles in two divisions with Ostersund, and the Svenska Cupen. And unlike Hodgson, he's young enough that he doesn't remember the Ottoman Empire. He was unspectacular at Swansea, but has kept Brighton comfortable in the Premier League, and developed some solid young talent. In fact, he's taken Brighton to 15th when he took over, to 9th last season. That's what some in the business would call a "reverse Frank Lampard."
Would Potter take the England job? Possibly. Would he do OK? Probably. Would the media savage him for not being their friend Frank? Undoubtedly.
Steve McClaren – Manchester United (Assistant)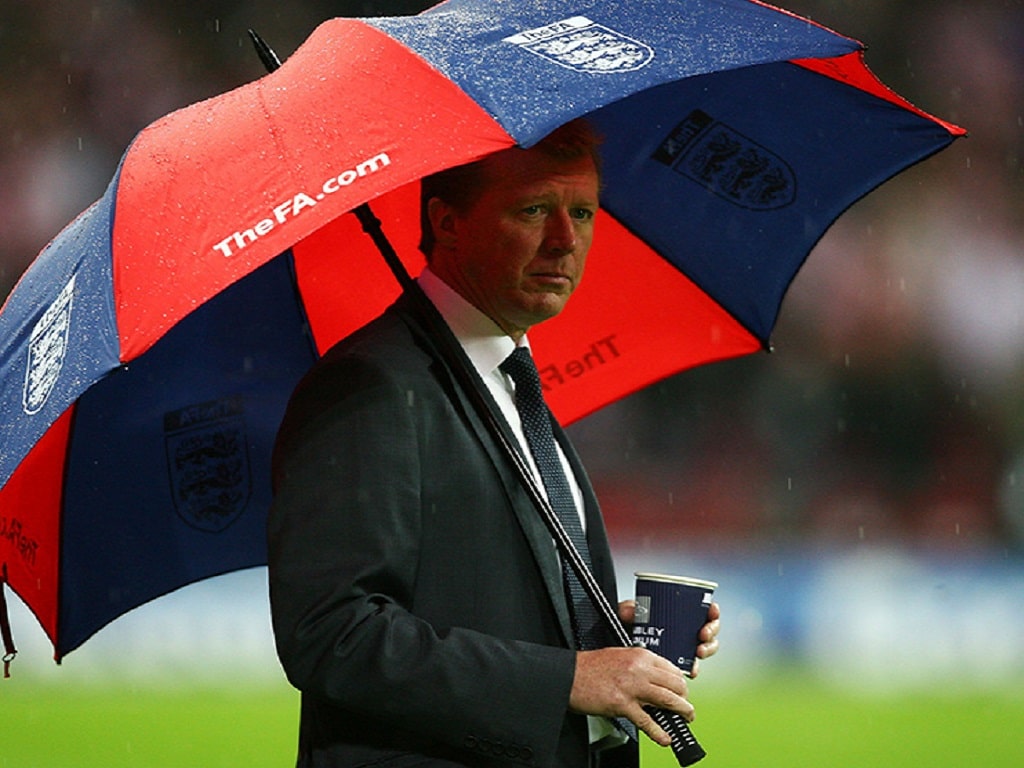 Can you imagine? Honestly, we'd rather have Frank than bring Steve back for round two.
Subscribe to Our Latest Newsletter
To Read Our Exclusive Content, Sign up Now.
$5/Monthly, $50/Yearly