Prada to Design NASA's New Spacesuits for Artemis III Moon Mission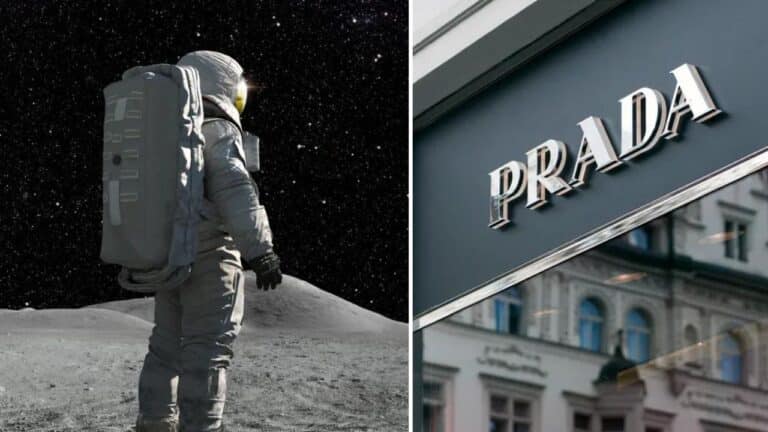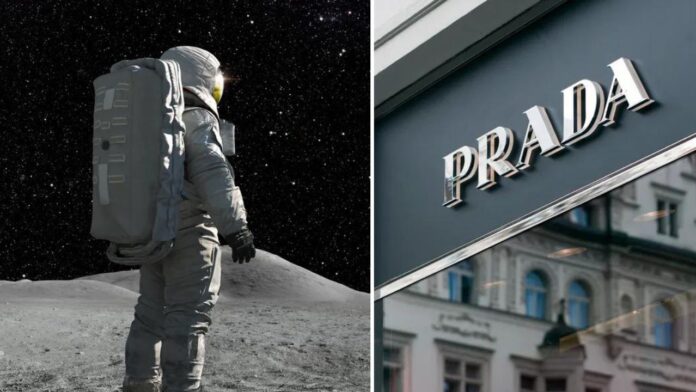 Prada, an Italian luxury fashion business, has announced a collaboration with Axiom Space to design and develop NASA's next generation lunar spacesuits for the forthcoming Artemis III Moon mission in 2025.
The premium fashion business stated in a joint statement that its engineers will collaborate with Axiom's Space Systems team to design and develop the new Axiom Extravehicular Mobility Unit (AxEMU) spacesuit.
"The Prada Group's constantly forward-thinking ethos for humanity has broadened to his desire for adventure and to brave new horizons: space," stated Lorenzo Bertelli, Marketing Director of the Prada Group. "We are honoured to be a part of this historic mission with Axiom Space."
"Our decades of experimentation, cutting-edge technology, and design know-how, which began in the '90s with Luna Rossa challenging for the America's Cup, will now be applied to the design of a spacesuit for the Artemis era." "It is a true celebration of human creativity and innovation's ability to advance civilization," he added.
The next-generation spacesuits have been regarded as a "significant milestone" in space exploration, ushering in a new age for luxury fashion manufacturers.
Coach, Heron Preston, and Balenciaga have recently partnered with NASA on space collections, and now Prada is going to go beyond design.
"Prada's technical expertise with raw materials, manufacturing techniques, and innovative design concepts will bring advanced technologies instrumental in ensuring not only the comfort of astronauts on the lunar surface, but also the much-needed human factors considerations absent from legacy spacesuits," said Michael Suffredini, president and chief executive officer of A.
The next-generation spacesuits will protect crew members from the "unique challenge of space and the lunar environment," as well as give "increased flexibility" and "greater protection" against the harsh lunar environment. Additionally, you can also read about- NASA Reveals 13 Regions for Astronauts to Land on the Moon.
"Using innovative technologies and design, these spacesuits will enable greater exploration of the lunar surface than ever before," Axiom Space said in a press release.
The 2025 Artemis III Moon Mission will be NASA's first moon landing mission since 1971, with the goal of landing the "first woman and first person of color" on the moon's surface.
They plan to stay on the moon for a week before returning to Earth.
"Artemis III will be the culmination of the rigorous testing and more than two million miles accumulated in space on NASA's deep space transportation systems during Artemis I and II," according to NASA. "Orion and its crew of four will once again travel to the Moon – this time to make history with the first woman and next man to walk on its surface."
Prior to Artemis III's departure in 2025, Artemis II will carry four crew members — Victor Glover, Christina Hammoch Koch, Reid Wiseman, and Jeremy Hansen — on a mission to "venture around the moon," according to NASA. It features the first woman, Christina Hammock Koch, and the first person of color, Victor Glover, who will eventually set foot on the lunar surface.
Read More: Frank Rubio Breaks US Record for Longest Space Mission, Surpasses Mark Vande Hei