Potential Million-Dollar Growth: 2 Unstoppable Stocks to Consider by 2033
It is virtually impossible to forecast short-term stock market movements. Few reputable Wall Street analysts actually predicted that the Nasdaq-100 technology index would rise a stunning 40% in the first half of this year following its 33% decline in 2022.
Therefore, the greatest strategy for achieving high returns is to have a long-term perspective. Short-term volatility is reduced, and history shows that the longer you participate in the market, the more likely it is that you will be successful. For instance, since 1986, the Nasdaq-100 has produced positive yearly returns 80% of the time.
By purchasing an index fund, which is a conservative or "passive" strategy to obtain exposure to the market, investors may keep track of that performance. The possibility for substantially bigger returns (but also greater risk) may tempt investors with a higher tolerance for risk to select individual equities.
I'm going to discuss two stocks below that have the potential to increase an investment of $200,000 into $1 million over the course of the following ten years. Don't let those big figures scare you away, though; today, investors of every skill level may purchase these stocks.
1. Tesla: Autonomous Driving may be its Greatest Financial Potential
One of the businesses with the quickest growth rates in history is Tesla (TSLA 6.89%). In 2012, it brought in $413 million, and ten years later, in 2022, that amount had increased by 19,615% to reach nearly $81 billion. That represents a 69.6% compound yearly growth rate!
Sales of electric vehicles (EVs) are Tesla's main source of income. It is the biggest EV producer in the world and plans to produce 1.8 million vehicles this year alone. However, CEO Elon Musk is focused on the long term, anticipating that by 2030, the company would be producing 20 million cars annually from as many as 12 gigafactories dispersed over the world.
However, Tesla's biggest financial potential is probably not that, despite what you may think. Customers have driven 150 million miles in beta mode using the business's fully autonomous self-driving software, which is developed by a major company. Later this year, according to Elon Musk, it might be ready for a wider public release, which would transform the company's entire fleet of customer vehicles into autonomous robotaxis.
According to Musk, the typical passenger car only drives for roughly 12 hours every week. Each Tesla user might use self-driving software to rent their car to a network of autonomous ride-hailing services while they aren't using it, earning money that would be divided between them and the company. In the long run, that may raise the gross profit margin from the production of each Tesla from the current 25% to over 70%, boosting the company's earnings by billions of dollars.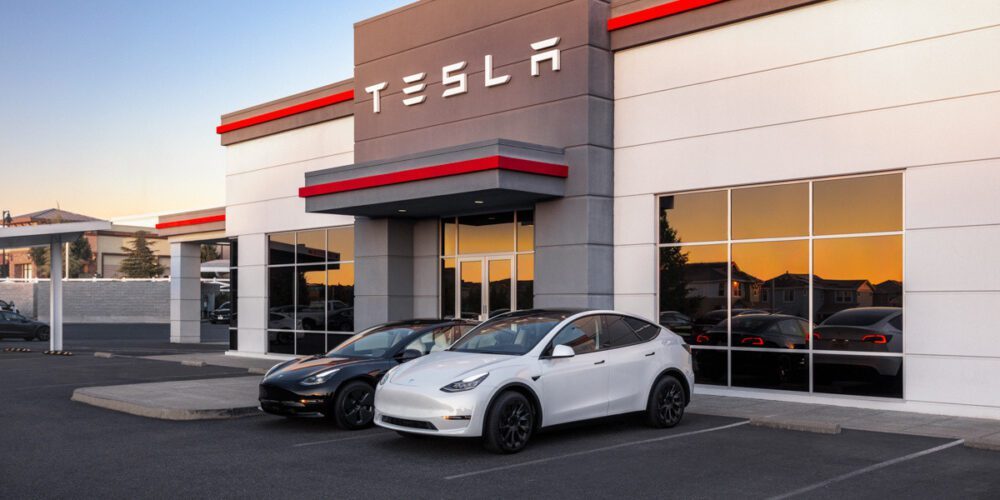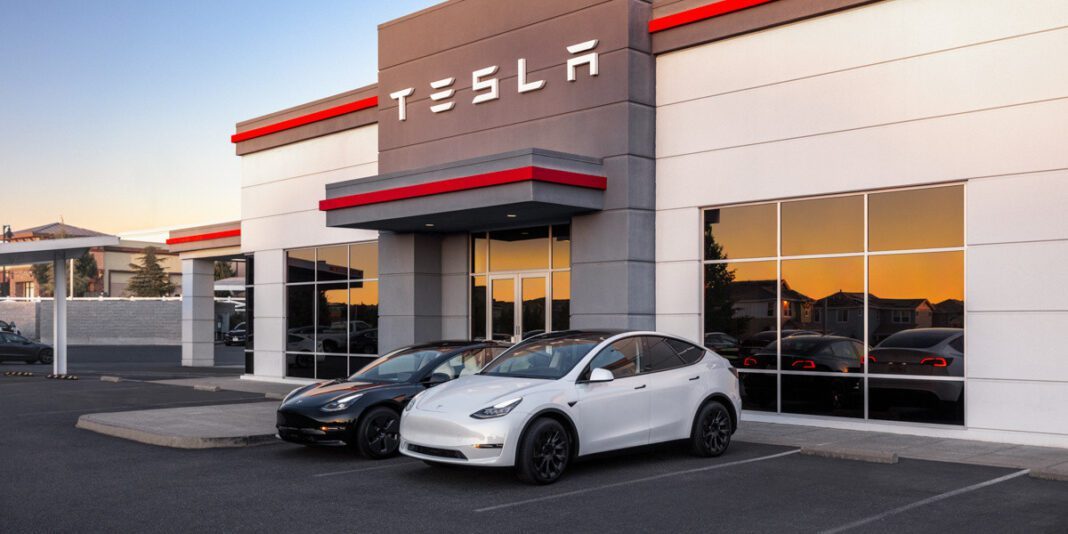 Bullish tech investor Cathie Wood agrees with Musk's predictions for this new sector. By 2027, according to her company, Ark Investment Management, Tesla may be valued at $6.1 trillion, which would be seven times its current value.
Tesla's stock trades at a price-to-sales (P/S) ratio of 9.5 based on its $86 billion in trailing-12-month revenue and its current market capitalization of $820 billion. In order to justify a fivefold increase in its stock price between now and 2033, Tesla will need to increase its revenue by 17.5% annually.
All indications suggest it will blow that growth rate out of the water, allowing its valuation to decrease as well, given its performance over the previous ten years and its future potential. Therefore, Tesla stock is a fantastic choice to increase a $200,000 investment to $1,000,000.
2. Lemonade: Disrupting an Age-old Industry
It's never fun dealing with your insurance provider, especially when you need to file a claim. Between the incident and the ultimate settlement, the process can need multiple phone conversations. Lemonade (LMND 3.80%), which has a growing product portfolio that already includes renters' insurance, homeowners insurance, life insurance, pet insurance, and car insurance, sprang onto the scene in 2016 with artificial intelligence (AI) and an ambitious objective to alter the market.
A voyage filled with uncertainty results from upending such a large industry. Since investors have avoided unprofitable businesses over the past several years due to difficult economic conditions, Lemonade's stock price is down 90% from its all-time high. Nearly a fivefold gain would result from regaining even half of that distance!
But over time, Lemonade has even greater promise.
The business employs AI to communicate with customers; its chatbots can process claims without human assistance in under three minutes and produce insurance quotations in under 90 seconds. In addition, Lemonade keeps releasing more sophisticated models in the background to help price premiums more precisely and target the most profitable goods and geographical markets to increase its revenue.
Speaking of which, Lemonade only made $67 million in income in 2019, but by 2022 it had grown by 56% annually, reaching a total of $256 million. Given the company's youth, that isn't much of a track record, but it is a significantly quicker growth rate (so far) than the 17.5% annual rate of return required to propel its stock to a five-fold increase between now and 2033.
And there are indications that Lemonade's expansion is actually quickening. Revenue increased 115% year over year in the first quarter of 2023, which was well above trend. Additionally, the business anticipates a similar outcome for the current quarter.
Last year, the U.S. auto insurance industry alone was worth $327 billion. Given that Lemonade now has a total in-force premium of just $653 million across all products, the company has a substantial growth potential, thus it is not surprise that revenue growth accelerates as the business grows.
Due to the fact that Lemonade is a younger company than Tesla, the stock is riskier to invest in. But given the information at hand right now, it undoubtedly has the ability to assist in turning $200,000 into $1 million over the course of the following ten years.
Subscribe to Our Latest Newsletter
To Read Our Exclusive Content, Sign up Now.
$5/Monthly, $50/Yearly