Indian Fintech Company PhonePe Launches App Store with No Fee for In-App Purchases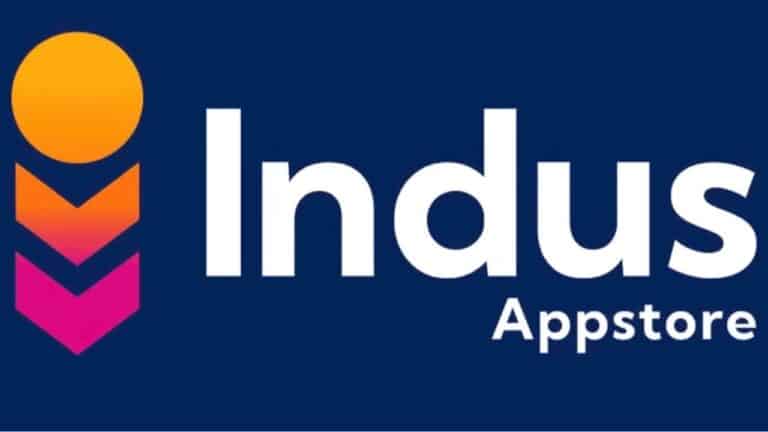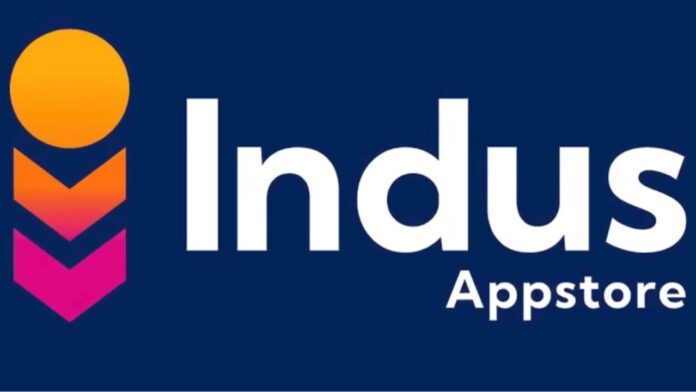 In an effort to compete with Google's dominance, another Indian player has entered the app store arena.
PhonePe has recently unveiled the "Made in India" Indus Appstore developer platform, offering several advantages, including no fees on in-app purchases. Let's delve into the specifics.
Introducing PhonePe's Indus Appstore
According to PhonePe, the Indus Appstore is set to provide a fresh avenue for app developers to connect with Android users in India who currently rely on the Play Store. It offers several enticing incentives. To begin with, there will be no fees for in-app purchases, in stark contrast to the Google Play Store and Apple's App Store, which can charge up to 30%.
Additionally, for the initial year, Indus Appstore won't impose any fees on developers for listing their apps. Beyond that, there will be a nominal fee, although specific details on this aspect have not been disclosed yet.
Developers using the Indus Appstore will enjoy several advantages, including the ability to list their apps in 12 Indian languages in addition to English. They will also have access to a dedicated India-based support team, ensuring timely resolution of their queries. Furthermore, the platform offers real-time analytics and employs AI-powered real-time monitoring to keep a close eye on crucial details.
For new apps, PhonePe has introduced the Launch Pad feature, enhancing discoverability. Users, on the other hand, can expect prompt and more efficient app updates.
Akash Dongre, CPO and Co-Founder of Indus Appstore, expressed during the launch, "India is poised to have over 1 billion smartphone users by 2026, offering us a massive opportunity to build a new-age, localized Android app store. Despite being such a large consumer market, app developers have always been constrained to work exclusively with the Google Play Store for app distribution. Indus Appstore aims to provide app developers with a credible alternative to the Google Play Store – one that is more localized and offers improved app discovery and enhanced consumer engagement."
PhonePe has extended an invitation to developers to register on the Indus Appstore and list their apps through the website www.indusappstore.com.
For those not familiar with the landscape, PhonePe is not the only player entering the app store arena. In 2020, Paytm introduced its mini app store in a bid to challenge Google's dominance. Other brands like Samsung and Xiaomi have also ventured into the app store market. However, Google's stronghold on this front has proven resilient despite criticisms of its practices.
The success of PhonePe's venture and its adoption by users for their app requirements remains to be seen. What are your thoughts on this development? Feel free to share your opinions in the comments below.