Google Introduces Blue Accent Color in Play Store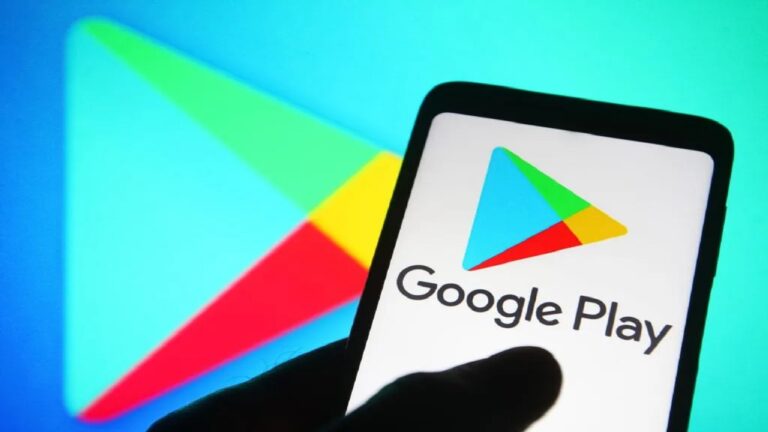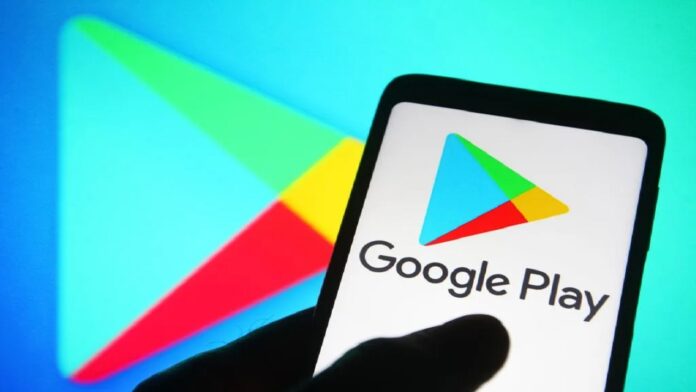 Listen to the Podcast:
Google has updated the Play Store by adding a blue accent color throughout the app. As a result, certain Dynamic Color theming options have been reduced.
Before the update, Dynamic Color was used in the search field, top tabs, and bottom bar of the Play Store. This ensured that the app's main feeds followed the design principles of Material You. However, in April, the app switched to a shorter bottom bar, although tablets still use a standard navigation rail.
While the Play Store had incorporated Dynamic Color in specific sections such as the search field, top tabs, and bottom bar, it did not extend to other parts of the app, including listings, search results, and the "Manage apps & device" update page. In those areas, Google Play maintained its traditional green accent color.
The Google Play Store Has Adapted Blue As Accent Color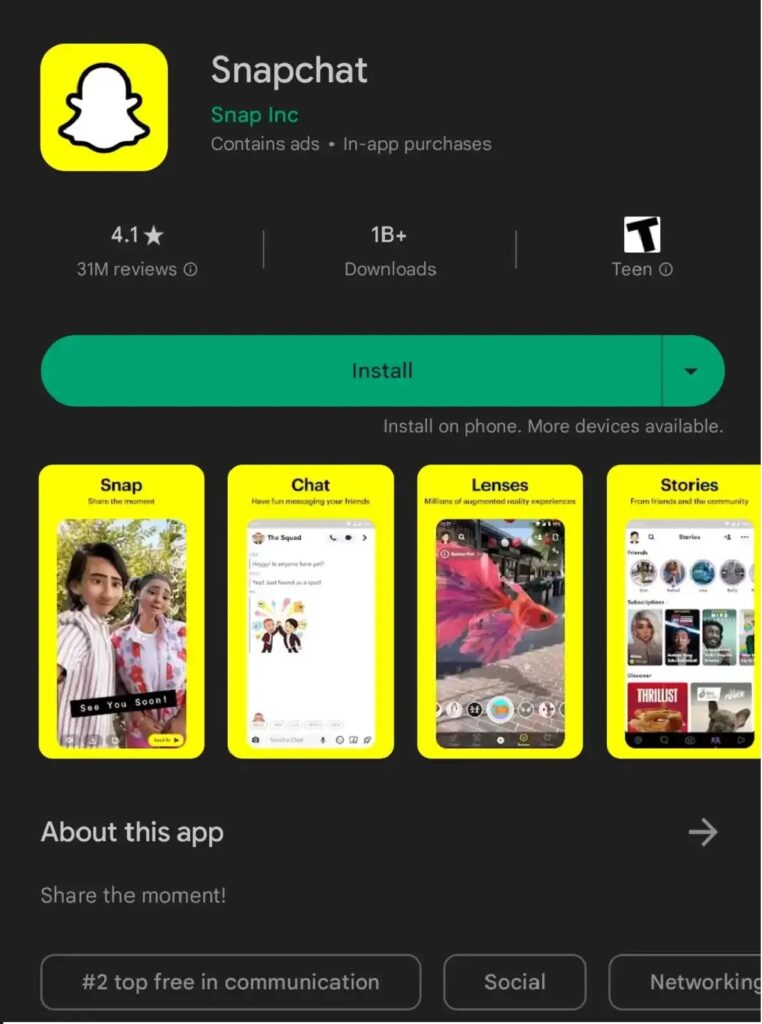 The Play Store has recently undergone a significant design change by introducing blue as the accent color across the entire app. This new color replaces the previous usage of Dynamic Color in the main feeds and the traditional green accent color in other areas. However, it's important to note that the account menu still maintains its original theming.
It is possible that the adoption of blue as the accent color is a temporary measure leading up to the full implementation of Dynamic Color throughout the app. This transition may explain why blue is being used in sections that have already been updated, even though it may initially seem counterproductive. The update began rolling out over the weekend and appears to have been completed, indicating that a server-side update has been applied to all users.
Google Has Also Rolled Out Sync Apps To Devices
Google has recently finished rolling out a feature known as "Sync apps to devices." Initially tested in March and mainly observed on tablet and Chromebook devices, this feature is now accessible on all smartphones too. It enables users to effortlessly synchronize and install apps across multiple devices, delivering a smoother and more consistent experience.
Read More: Google Opens Up Its AI Toolkit for Indian Developers
Subscribe to Our Latest Newsletter
To Read Our Exclusive Content, Sign up Now.
$5/Monthly, $50/Yearly