Questionable Rumor Claims OLED iPad Pro 2023 Could Have 4TB Storage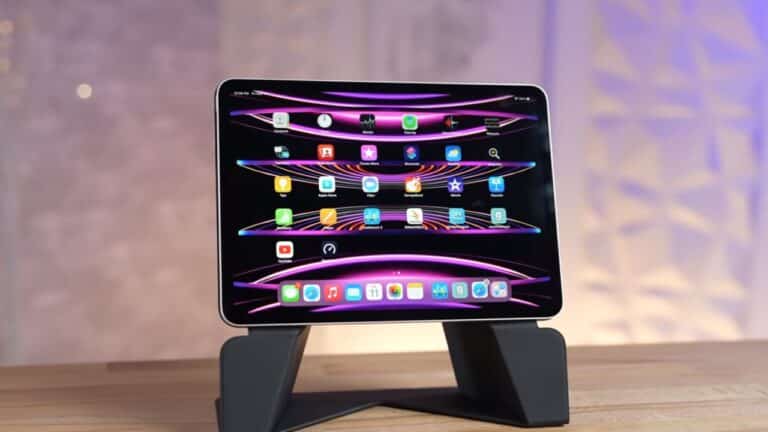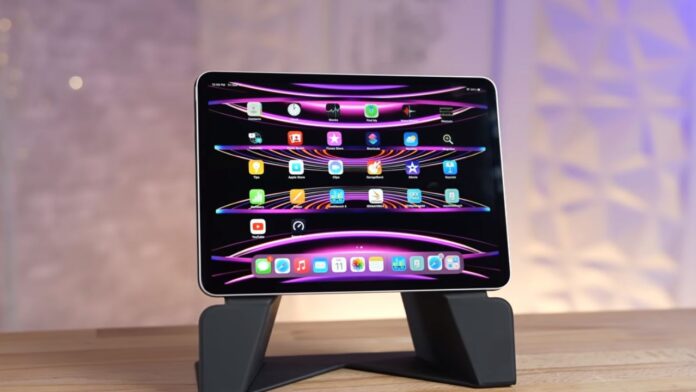 There's speculation circulating regarding Apple's plans for the next-generation iPad Pro models, suggesting a potential doubling of storage capacity compared to the current 11-inch and 12.9-inch iPad Pro variants.
The source of this rumor is an account on the Korean Naver blog, "yeux1122," shared via the Twitter handle @Tech_Reve. However, it's important to note that the reliability of this source has been mixed in the past, prompting us to categorize this claim as "questionable."
The report indicates that an undisclosed parts company within Apple's supply chain is the origin of this information, leaving many details undisclosed. While the credibility of this specific rumor is uncertain, the concept of Apple increasing storage in its next-gen iPad Pros isn't far-fetched. Apple's previous fifth-gen iPad Pro introduced a 2TB storage option, while the current sixth-gen models include support for ProRes video recording up to 4K at 30fps (or 1080p at 30fps on models with 128GB storage).
If Apple decides to raise the maximum storage for upcoming OLED iPad Pro models to 4TB, it's likely they'll also enhance the base storage to 256GB to maintain five distinct capacity options. This strategy would enable all seventh-gen models to accommodate ProRes recording at 4K and 30fps.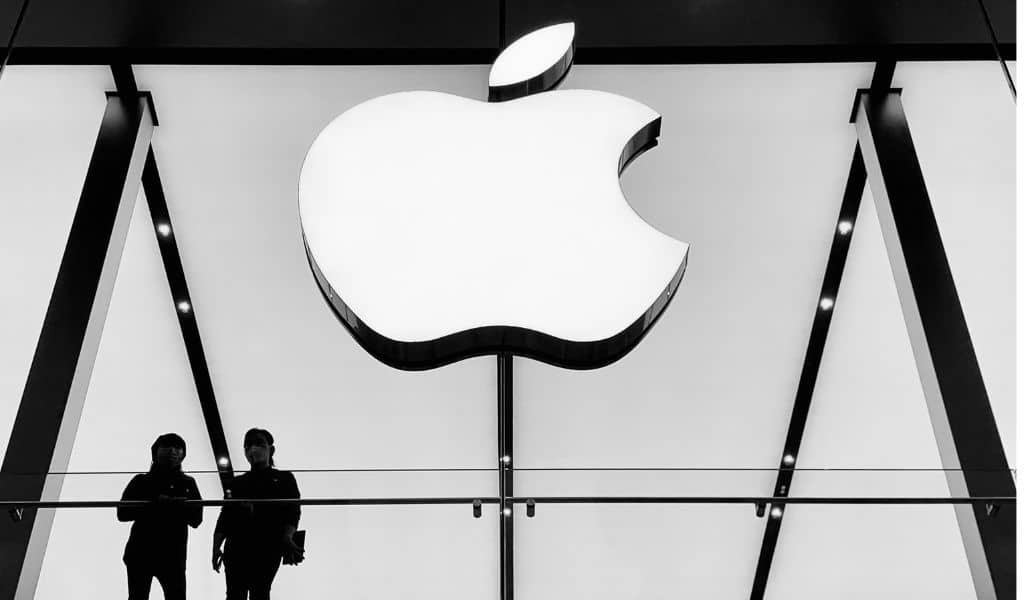 It's worth noting that while this report raises interesting possibilities, the reliability of the source calls for a cautious approach in treating this information as a potential development. As with any such rumors, time will reveal the accuracy of these claims.
An interesting point to consider is the variable nature of iPad Pro RAM based on storage capacity. For instance, iPad Pro models with storage options of 128GB, 256GB, or 512GB are equipped with 8GB of RAM. On the other hand, iPad Pro models boasting 1TB or 2TB of storage come with a more robust 16GB of RAM. While the RAM configuration for a potential 4TB iPad Pro remains uncertain, the possibility of it featuring either 24GB or 32GB of RAM is not far-fetched.
Looking ahead, the anticipation centers around the arrival of the first OLED iPad Pro models in 2024. According to current rumors, Apple is gearing up to commence mass production at the start of that year. Alongside these revamped iPad Pro editions, a refreshed version of the Magic Keyboard is said to be in the works. This upgraded keyboard is expected to offer a larger trackpad and an aluminum top case, creating a design that lends the iPad Pro more of a laptop-like appearance compared to the existing model.
This forthcoming iteration of the iPad Pros marks a significant update since 2018. The enhancements include the incorporation of the M3 Apple silicon chip, the adoption of OLED displays, and a slight increase in size for both the 11- and 13-inch variants. As these developments unfold, it will be intriguing to see how these new features shape the next generation of iPad Pro models.