Ocean Temperatures Hit Record High, Signaling More Extreme Weather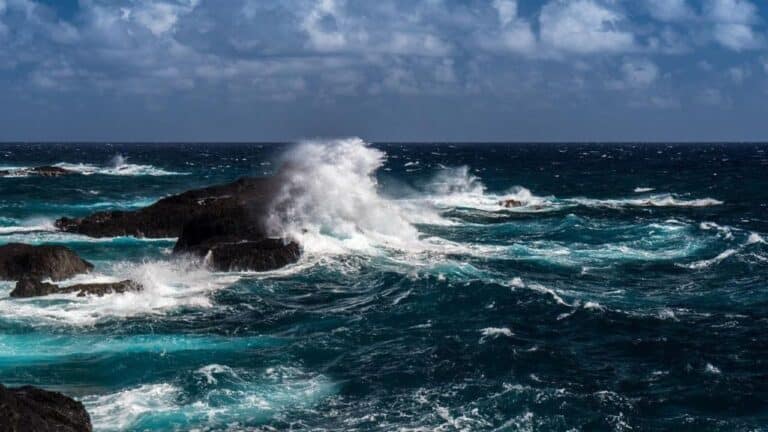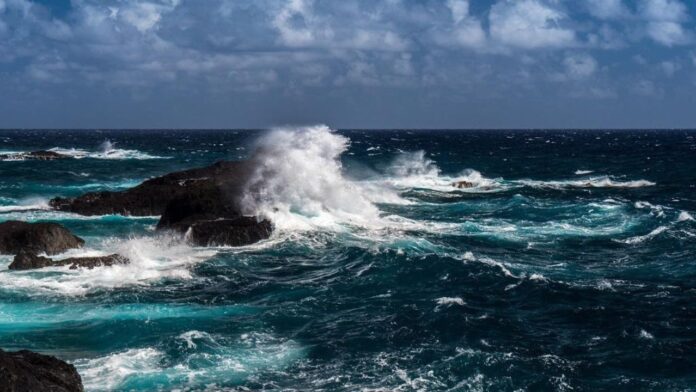 Global ocean surface temperatures have reached an all-time high due to the climatic effects of burning fossil fuels. The Copernicus climate modelling service has reported that the average daily sea surface temperature (SST) this week hit 20.96C, breaking the previous record of 20.95C set in 2016.
Scientific predictions suggest that this record is likely to be broken yet again, especially since ocean temperatures usually peak in March rather than August. Copernicus scientist, Dr. Samantha Burgess, expressed concern over the alarming trend and the possibility of higher temperatures by next March.
It is thought that this spike in temperature is partly influenced by the El Niño weather pattern, which also had a significant impact in 2016. However, climate experts believe that the warming atmosphere due to climate breakdown is likely amplifying these weather patterns.
"The more fossil fuels we burn, the more the oceans will absorb the excess heat, and the longer it will take to stabilize their temperatures," Burgess said in an interview with the BBC.
In related news, British Prime Minister Rishi Sunak this week ignored climate experts' advice and approved over 100 new oil and gas licenses in the North Sea. 
Oceans play a critical role in regulating climate by absorbing heat, driving weather patterns, acting as a carbon sink, and providing relief from heat through cool sea breezes. However, these benefits decrease as the oceans warm. Moreover, warmer waters have a diminished capacity to absorb carbon dioxide, leading to higher concentrations of the greenhouse gas in the atmosphere. This, combined with ice melting due to warming oceans, contributes to rising sea levels. Additionally, you can also read about- 7 Innovations in AI that are Helping Fight Climate Change
Sea surface temperature records, which have been maintained for over 150 years, indicate that the global mean SST has risen by approximately 0.9C. The last four decades have seen an increase of about 0.6C, while the most recent five-year average is roughly 0.2C higher than the 1991-2020 average.
Parts of the Arctic Ocean, the Baltic Sea, the Black Sea, and parts of the extra-tropical Pacific are some of the fastest warming areas. This year, several marine heatwaves have been reported worldwide, including in the UK, Ireland, and even off the coast of Florida where unprecedented temperatures of 38C were recorded.
A study in 2019 revealed that marine heatwaves are becoming more frequent, with the number of heatwave days having tripled in the study's last few years. Such marine heatwaves, likened to wildfires in their destructive capacity, pose a threat not only to marine life but also to humans, who rely on oceans for oxygen, food, storm protection, and the sequestration of climate-heating carbon dioxide.
Read Also: North Atlantic Ocean Hits All-Time High-Temperature Record