Nicola Sturgeon, Former Scottish Leader, Arrested in Finances Inquiry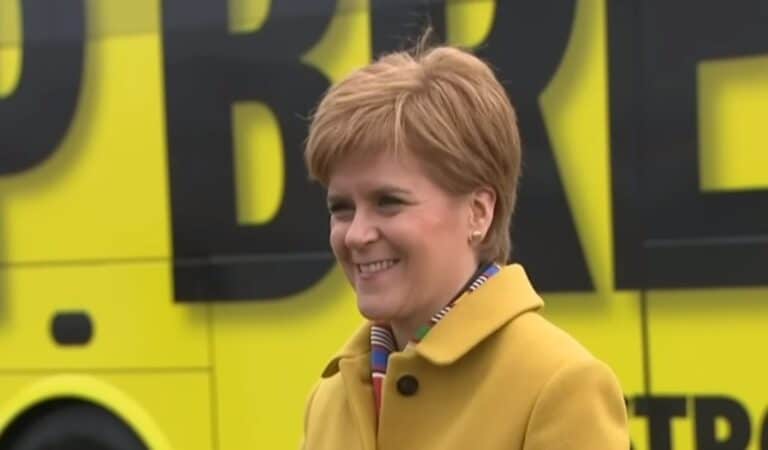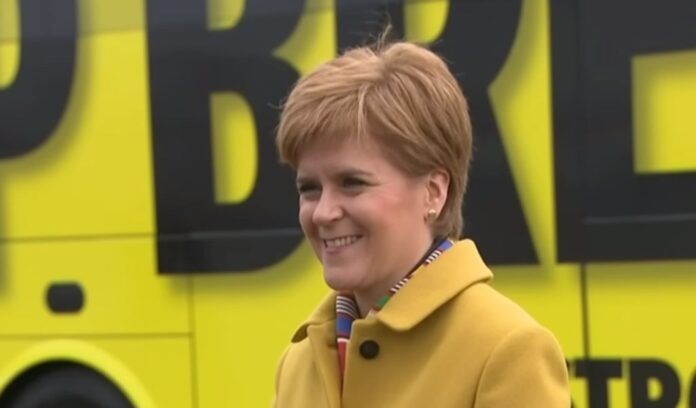 On Sunday, Nicola Sturgeon was arrested on charges of financial mismanagement in the Scottish Nationalist Party, which she used to run.
Sturgeon is the latest well-known SNP member to be questioned about claims that £600,000 ($750,000) raised for the fight for Scottish independence was used for something else.
Police Scotland said in a statement, "A 52-year-old woman was arrested today, June 11, 2023, as a suspect in the ongoing investigation into how the Scottish National Party gets its money and how it spends it."
"Detectives from Police Scotland are questioning the woman," the statement said.
A police official later told NBC News that "a Nicola Sturgeon.. has been arrested." He also said he was born on the same day as the former first minister.
In a statement, Sturgeon's spokesman also confirmed the arrest. Sturgeon has not been charged with any crime.
"Nicola Sturgeon met with Police Scotland and agreed to go to an interview where she was going to be arrested and questioned about Operation Branchform," a spokesperson said. Operation Branchform is the name of Police Scotland's investigation into possible fraud in the SNP's fund-raising.
"Nicola has always said that she would help with the investigation if she was asked, and she still says that," the spokesman said.
Peter Murrell, Sturgeon's husband, and Colin Beattie, the party's former treasurer, were both arrested in April. Peter Murrell had been the SNP's top executive, and Colin Beattie had been the party's treasurer. Both were let go without being charged while the investigation continued.
Several homes have also been searched, including the home of Sturgeon and Murrel, where a police tent had been set up in the yard.
The arrest of Sturgeon, who resigned earlier this year, is expected to embarrass the SNP, which is trying to end Scotland's political union with England, which has been going on for more than 300 years.
"These things are being looked into by the cops right now. The SNP has been fully cooperating with this investigation and will continue to do so. However, a spokesperson for the SNP said in a statement that it is not appropriate to talk about any problems in public while the investigation is still going on.
Before her sudden resignation in February, Sturgeon was the face of Scotland's independence drive for eight years.
At the time, Scotland's first female leader said that the choice to leave was "not a reaction to short-term pressures." The SNP was looked into less than eight weeks after that.
Scotland is a part of the United Kingdom, but it has its own semi-autonomous government, just like Wales and Northern Ireland. This government has a lot of power over things like schooling and health care.
In spite of a vote in 2014 to remain a member of the United Kingdom, Sturgeon was known as a strong advocate for transgender rights and a convincing political figure who persisted in gaining support for Scottish independence.
She proposed new legislation in January to make it simpler for Scots to legally alter their gender, but it was later defeated in the U.K. Parliament in London.
After a contentious election, Humza Yousaf took over for Sturgeon, but his initial months in government were marred by the police probe.
Subscribe to Our Latest Newsletter
To Read Our Exclusive Content, Sign up Now.
$5/Monthly, $50/Yearly