New York's Playoff Struggles Analysed: Unravelling the Second Round Curse for Big Apple Based Teams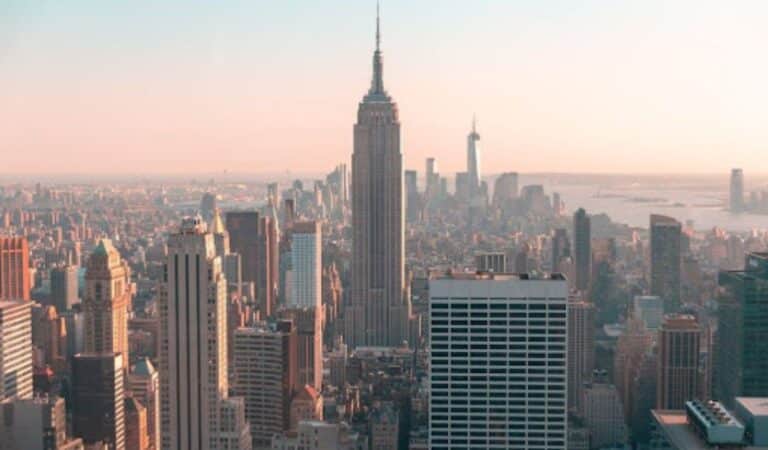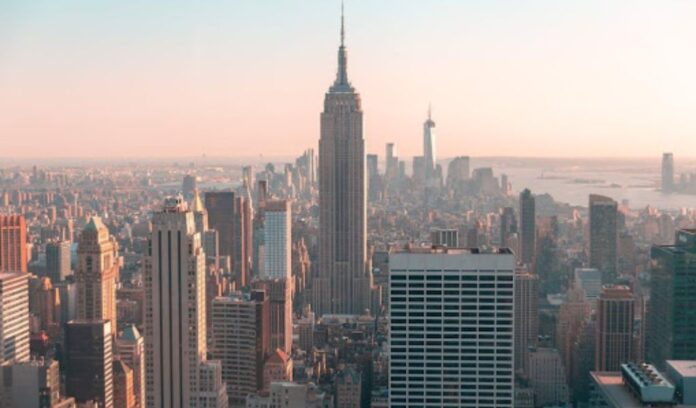 The iconic Statue of Liberty, the towering Empire State building and the enchanting Central Park all help to make New York one of the most instantly recognisable and famous city's on the planet. 
Despite its worldwide fame, New York and New Yorkers have been deprived of one thing in particular in recent years – sporting success. 
Yes the 4-2 penalty shootout by New York City over Portland Timbers in 2021 was memorable for soccer fans, but it's not quite on the same level as a Vince Lombardi or Larry O'Brien trophy.
In recent years what has been even more perturbing for New York sports fans isn't the inability of the city's teams to win playoff tournaments, it's their inability to even progress beyond the second round. 
At the time of writing, New York bettors should move on to baseball as the Knicks, Islanders and Rangers are out.
In this article we attempt to understand why sports teams from New York are struggling to make an impact on the playoffs outside of soccer. Read on to find out more…
Pressure
"Pressure is a privilege"
That was the mantra of tennis legend Billie Jean King during a phenomenal career that took in 12 major championship wins. It certainly doesn't feel like much of a privilege when you have tens of thousands of angry New Yorkers heaping it on you, not just in the sporting arena but every time you leave the house, which is the lived reality of a lot of New York sports stars.
Fans of this city's sports teams demand the very best from the players and coaches representing their teams and sometimes, those demands can weigh teams down when they step out on to the field or court.
Whilst New Yorkers are not alone in demanding the best from their sports stars, the way and ferocity in which they do it makes them a unique case, certainly in American sports.
History
Without wanting to get too philosophical in a sports article, the key to a happy life is to let go of the past, forget about the future and focus all of your attention on the present because it's the only thing we really have.
That's not just a valuable life lesson though, it's also a useful way to explain some of the psychological hang-ups that New York based sports teams have. The weight of the past hangs heavy on the heads of current players and, as the years wrack up without playoff success, the weight of history will only weigh heavier on the minds of the players.
Competition
The Larry O'Brien Championship trophy and the Vince Lombardi trophy are incredibly hard trophies to win. That's a fact and every year only one team can win emerge victorious and no one team has a divine right to win the playoffs.
In the NBA, the New York Knicks don't just have to deal with once in a generation teams like the Golden State Warriors. They have to see off a resurgent Boston Celtics, a Nikola Jokic inspired Denver Nuggets and the famous Los Angeles Lakers and that's no mean feat.
On the football field, the Kansas City Chiefs and Patrick Mahomes are just one of the obstacles standing in the way of a New York playoffs victory.
Inconsistency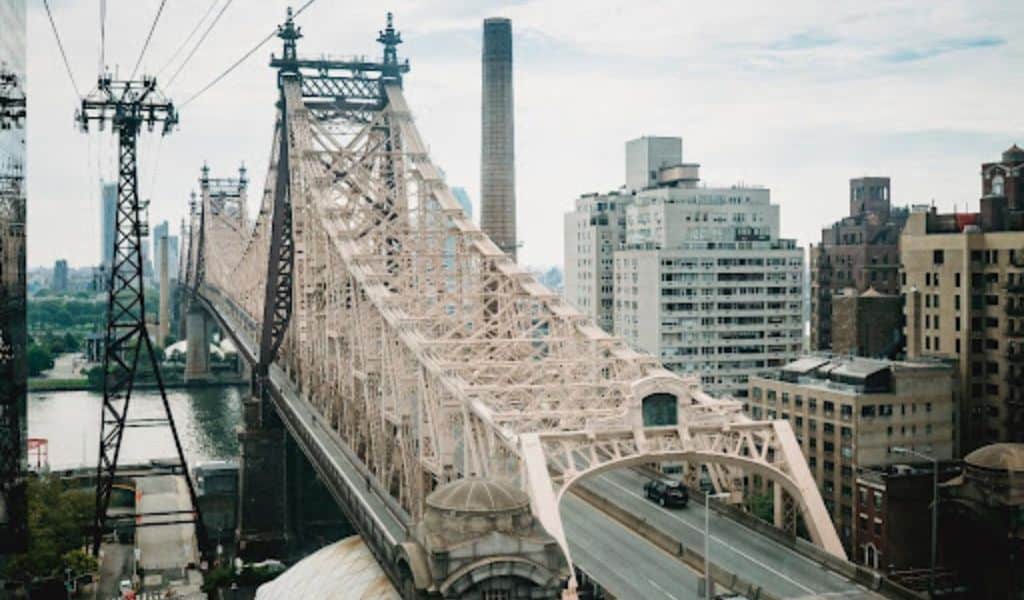 We so often look at our favourite sports teams and assume that, from the owner right down to the coach everyone is working in perfect harmony and marching to the same beat. Unfortunately that's not the case, with many teams simply lurching from crisis to crisis with no hint of medium to long-term planning.
Perhaps linking back to that first point of pressure, the majority of New York's major sports teams seem to be operating without a long-term, sustainable plan. Even if teams were to operate with a bad long-term plan, they would fare better than they currently are.
In order to gain sustained success, teams need to shut out the outside noise, focus on what they control and put in place plans and systems to improve year on year.
In Summary
It makes good copy to blame the sporting performances of New York's sports teams on bad luck or a mythical curse, but unfortunately the truth is not nearly as exciting. New York's teams are where they are because of poor planning, ineffective leadership, weaker rosters and the relative strength of their opponents.
To redress that they don't need to instruct a shaman to lift a curse, instead they need to put in the work and do everything they can to improve year on year.
Subscribe to Our Latest Newsletter
To Read Our Exclusive Content, Sign up Now.
$5/Monthly, $50/Yearly