A Step-by-Step Guide to Starting Your NEMT Business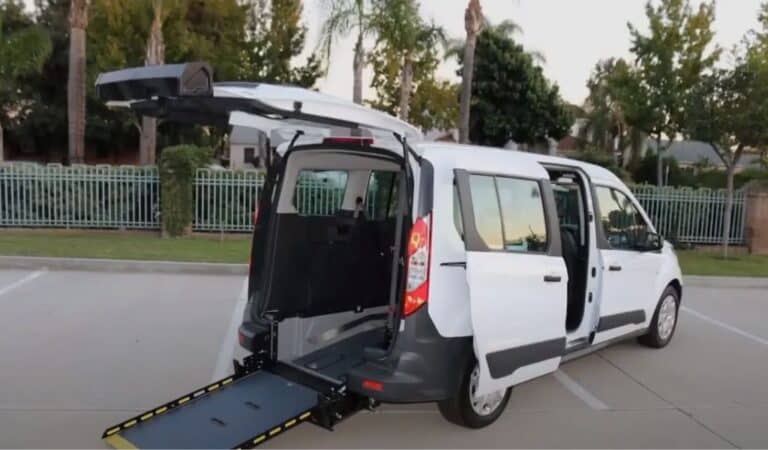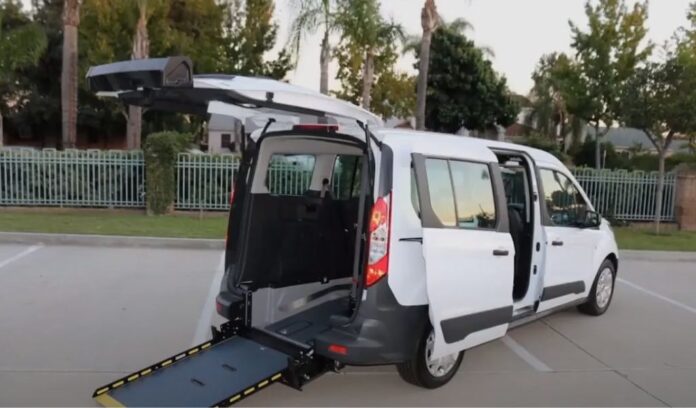 With a pulse on compassion and a keen sense of responsibility, Non-Emergency Medical Transportation (NEMT) services are like lifeboats that buoyantly navigate through the healthcare sector. They are essential lifelines, ferrying individuals who need that extra support for their medical journeys. This guide, steeped in wisdom and practicality, is your torchbearer in the noble and heartwarming journey of setting up your NEMT business.
The Heart of a NEMT Business: More Than Just a Service
NEMT businesses are no ordinary services; they're warm embraces to the healthcare world, transporting individuals who need more than just a ride. As the elderly population blooms and the healthcare demands climb, the world of NEMT businesses unfolds like an evergreen opportunity, ready for you to explore and make your mark.
Your Steppingstones to Creating a Successful NEMT Business
Let's traverse through this exhilarating journey together, from dipping your toes into market research to fashioning compelling marketing strategies.
Step 1: Dive into Market Research
Understanding the landscape is like decoding the secret map to success. Immerse yourself in deep market research, decoding your local needs and the competitive environment. Spot the existing providers and any opportunities or gaps your compassionate business can fill effectively.
Step 2: Sketch a Robust Business Plan
Consider your business plan as your guiding North Star. It must vividly paint your mission, business architecture, market analysis, marketing strategy, and financial future. This document is not just a guide; it's a persuasive tool for securing funding.
Step 3: Gather the Golden Coins: Secure Funding
Depending on your treasure chest's depth, you may need to seek funding from loans, personal savings, or investors. Your compelling business plan will be your persuasive advocate, convincing potential lenders or investors to back your noble venture.
Step 4: Register Your Business
Select a name that resonates with your vision and a suitable business structure. Then, make it official and legally recognized by registering your business with the local or state agencies.
Step 5: Obtain Your NEMT Badge of Honor: Certification
Most regions require NEMT providers to earn specific certifications. Study these prerequisites and ensure you fulfill them before taking your first step. Certifications are your badges of trust, underscoring your commitment to top-notch, reliable services.
Step 6: Be Prepared with Insurance
Like a trusted shield, the right insurance coverage safeguards your NEMT business from unexpected liabilities. It offers you the freedom to manage unforeseen challenges while also fostering a sense of trust and security in your clients' minds.
Step 7: Select Your Fleet of Vans
Invest in vehicles apt for NEMT services, such as wheelchair-accessible vans or other specialized transportation. They must comply with safety norms and accessibility standards, ensuring your clients enjoy comfort and convenience.
Step 8: Build Your Team of Compassionate Drivers
Hiring empathetic and skilled drivers and arming them with the right training are key to delivering secure, dependable NEMT services. Handpick those who embody professionalism, compassion, and can effectively meet diverse medical transportation needs.
Step 9: Empower with NEMT Software
Embrace the future by implementing Tobi Cloud's NEMT software. This game-changing technology can significantly streamline your operations, from scheduling to routing. It's like a trusted companion, helping you elevate your workflow and customer satisfaction levels. A smart investment that's worth every penny!
Step 10: Craft a Magnetic Marketing Strategy
Build an alluring marketing plan to magnetize clients towards your NEMT business. From forming alliances with healthcare providers to exploiting online advertising platforms and social media channels, these tactics will amplify your services' visibility and attract your desired audience.
Final Thoughts
Embarking on your NEMT venture is a thrilling ride that demands careful planning and meticulous execution. By following these steps and ensuring a seamless journey, you're paving your path towards success. But remember, the rewards are beyond just financial; you're making a difference in your community. So, embrace the excitement, take that first step today, and let your NEMT business be a beacon of hope and support.
Subscribe to Our Latest Newsletter
To Read Our Exclusive Content, Sign up Now.
$5/Monthly, $50/Yearly