Neeraj Chopra Finishes Second in Diamond League Final, Jakub Vadlejch Takes the Title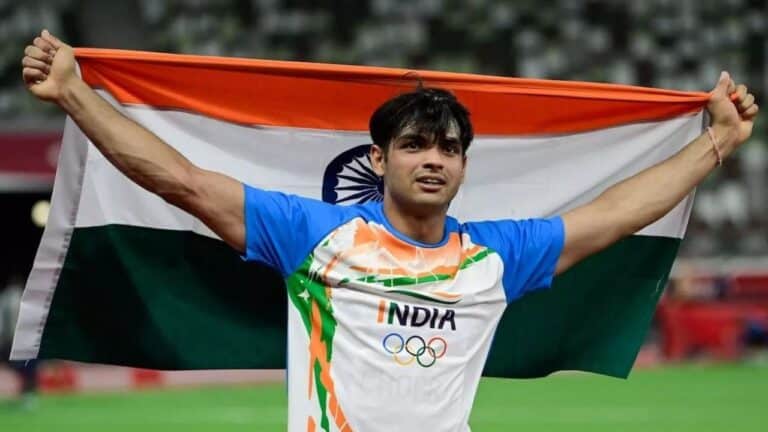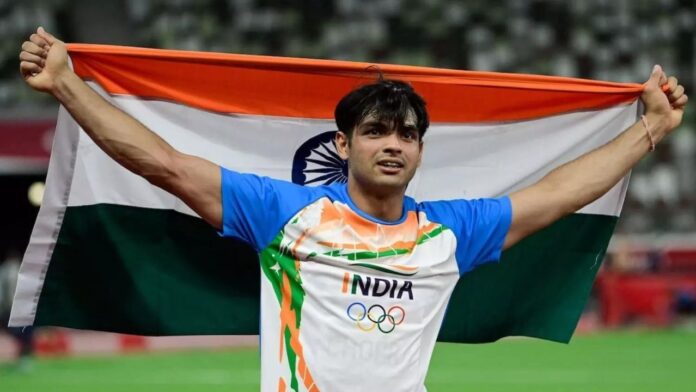 Neeraj Chopra of India finished second in the men's javelin throw event at the Diamond League 2023 Final in Eugene, Oregon, on Saturday, with a best effort of 83.80m. 
Last year, Neeraj Chopra became the first Indian to win a Diamond League Trophy, but he was unable to retain his championship at Hayward Field. Jakub Vadlejch of the Czech Republic, the Diamond League champion in 2016 and 2017, won his third title with a best throw of 84.24m.
In Eugene, no athlete broke the 85m barrier. Neeraj Chopra, who holds the Indian national record of 89.94m, earned a world championship silver medal with an 88.13m effort at the same location last year.
Neeraj Chopra, the reigning Olympic and world champion, opened with a foul on his first attempt. With his second throw, the 25-year-old set a new personal best of 83.80m, moving him into second place behind Jakub Vadlejch, who began with an 84.01m performance.
Jakub Vadlejch maintained his advantage with an 81.37m throw on the third attempt, followed by another foul from Neeraj Chopra, despite the latter managing only one legal throw in the first four attempts.
Jakub Vadlejch recorded his best mark of the night on the last attempt to defeat Neeraj Chopra for the second time this year. Last month, Vadlejch defeated Neeraj Chopra in the Zurich Diamond League.
Oliver Helander of Finland finished third with an 83.74m throw.
Neeraj Chopra's distances at the Diamond League 2023 Final in Eugene were as follows: no mark, 83.80m, 81.37m, no mark, 80.74m, 80.90m
Anderson Peters of Grenada, a two-time world champion, finished sixth with a 74.71m throw.
Neeraj Chopra won the Doha and Lausanne legs of the 2023 Diamond League series on his way to the final in Eugene, but had to settle for second place in Zurich. He qualified for the Diamond League Final with 23 points from three meetings, whereas Jakub Vadlejch finished first with 29 points after competing in all four qualifying events. 
Julian Weber, the European Games winner, finished second in the Diamond League series with 25 points but was unable to compete in the final due to injury.
The Diamond League Final was Neeraj Chopra's final appearance of the season. His next duty will be to defend his championship at the Asian Games 2023, which begin later this month in Hangzhou.
Subscribe to Our Latest Newsletter
To Read Our Exclusive Content, Sign up Now.
$5/Monthly, $50/Yearly