NASA is Working on Chatbot for Astronauts Like ChatGPT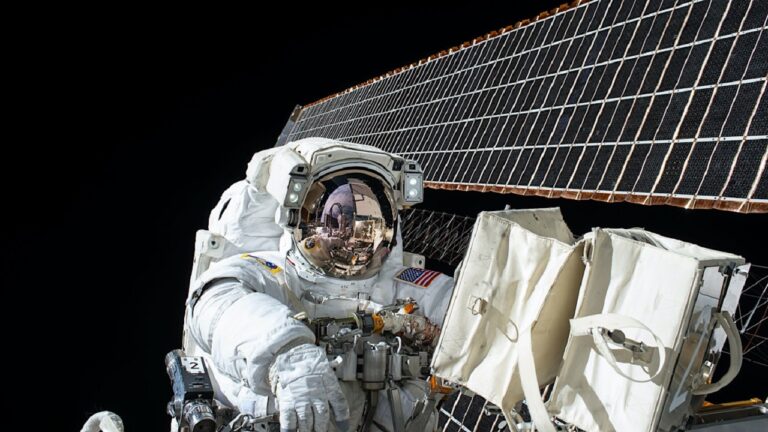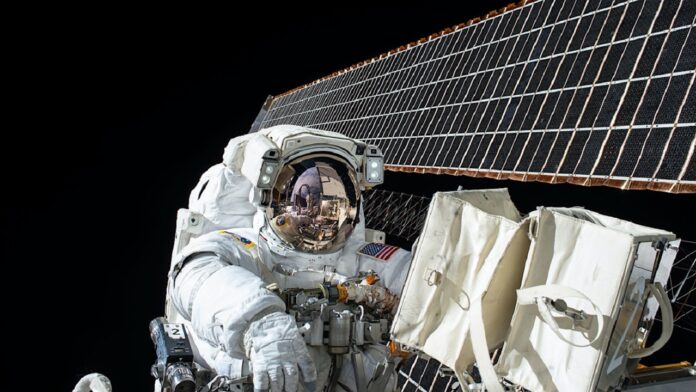 Listen to the Podcast:
The National Aeronautics and Space Administration (NASA) is working on a natural language interface for astronauts, similar to ChatGPT, that will let them run their spacecraft with voice commands.
It will not be restricted to only sophisticated maneuvers. The ultimate objective is to develop a system capable of managing payloads, data transmission, health monitoring, and more.
According to The Guardian, the system will enable natural conversations with the AI and allow users to solve problems by conversing with it rather than poring over extensive manuals.
Dr. Larissa Suzuki, speaking at the Institute of Electrical and Electronics Engineers (IEEE) in London, stated, "The goal is to reach a point where we have conversational interactions with space vehicles, and they talk back to us about alerts and interesting discoveries they make in the solar system and beyond."
As an example, Dr. Suzuki thought about a communications network between planets that are run by AI and can find and fix any issues.
"It then tells mission operators that there is a chance that package transmissions from space vehicle X will be lost or not be delivered," she said. "We can't send an engineer into space every time a spacecraft loses power or its software breaks."
NASA's objective is to implement the voice-controlled system on Lunar Gateway, a planned space station designed to orbit the moon. This station will play a crucial role in supporting the Artemis Mission, which aims to establish a long-lasting human presence on the lunar surface.
Subscribe to Our Latest Newsletter
To Read Our Exclusive Content, Sign up Now.
$5/Monthly, $50/Yearly