NASA Confirms Summer 2023 Hottest on Record, With More Heat Waves to Come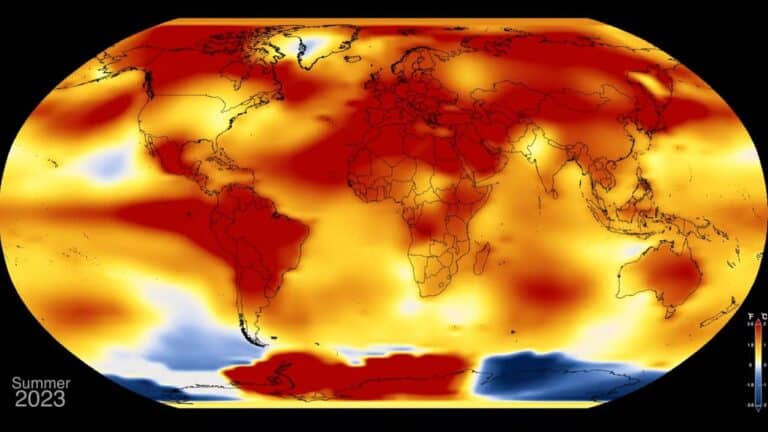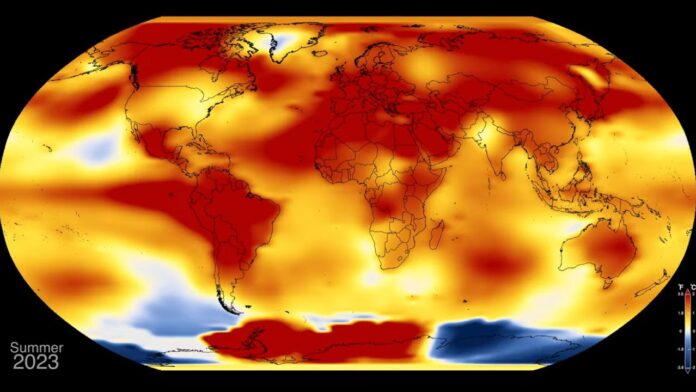 Summer 2023 has etched itself into the record books as the hottest period on Earth since temperature tracking began in 1880, according to NASA. The sweltering heat waves that swept across Asia, Europe, North America, and beyond have left no room for doubt.
This scorching milestone in 2023 is a direct consequence of global warming, further intensified by the climatic phenomenon known as El Niño, as confirmed by the space agency.
NASA's statement reveals that August saw temperatures soar 2.2 degrees Fahrenheit (1.2 degrees Celsius) above the summer average. This, while a staggering 57 million residents in the southern and southwestern United States grappled with a heat wave classified as the most severe.
When examining the combined temperatures for June, July, and August, the data paints a sobering picture — they were 0.41 degrees Fahrenheit (0.23 degrees Celsius) warmer compared to all preceding summers, as highlighted in the latest report.
During a recent NASA conference addressing the climate emergency, scientists revealed that July had clinched the title of the hottest month on record. This striking announcement was underpinned by the fact that the previous five hottest Julys had all occurred within the last five years.
NASA administrator Bill Nelson, speaking at the conference, urged everyone to take notice of the evident changes in the environment. He pointed to the record flooding in Vermont, the extreme heatwaves in Phoenix and Miami, and the extensive wildfires that had enveloped significant parts of the country. Nelson also drew attention to the ongoing disaster caused by wildfires in Hawaii, emphasizing the pressing need to address these environmental challenges.
Climate Change's Biggest Effects from February to April
The scorching temperatures in July played a significant role in sparking the deadliest wildfire season ever documented in both Hawaii and Canada. Meanwhile, scientists have noted that the Mediterranean region, encompassing countries like Greece and Italy, experienced heavy rainfall and flash floods during this period.
This record-breaking heatwave has been partially attributed to the recurring climate phenomenon known as El Niño. El Niño occurs at irregular intervals, typically every two to seven years when the prevailing winds over the Pacific Ocean deviate from their usual pattern and shift towards the west coast of the United States.
This unusual climate pattern led to significantly warmer conditions than the norm in both the United States and Canada. Josh Willis, an oceanographer and climate scientist at NASA's Jet Propulsion Laboratory in California, attributed the exceptionally high sea surface temperatures during the summer to the resurgence of El Niño.
According to Willis and his team's forecasts, the most substantial effects of this climate pattern are expected to be felt from February through April of the upcoming year.
Subscribe to Our Latest Newsletter
To Read Our Exclusive Content, Sign up Now.
$5/Monthly, $50/Yearly