Elon Musk's Reaction to Chandrayaan-3 vs Interstellar Budget Post Sparks Debate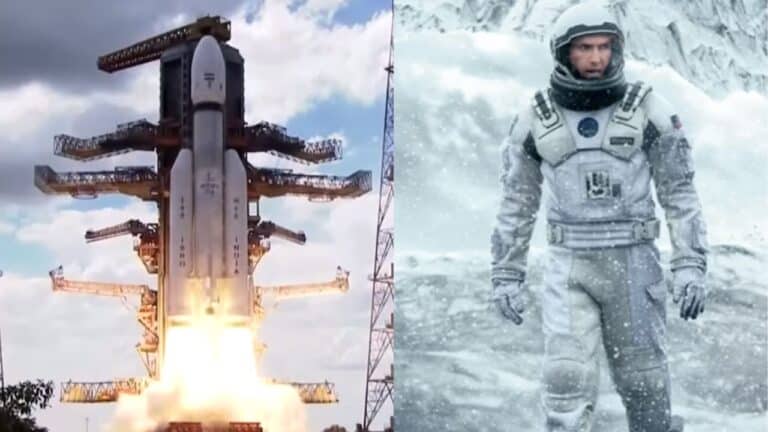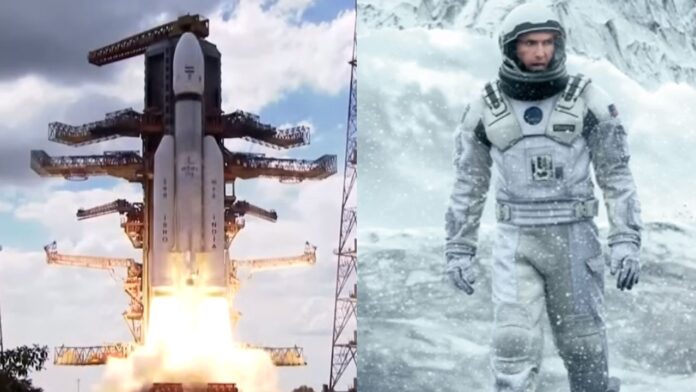 Elon Musk recently weighed in on a surprising comparison between India's Chandrayaan-3 moon mission and the Hollywood blockbuster Interstellar. A tweet from former journalist Cindy Pom caught his eye, sparking a wave of diverse reactions from the public.
Cindy Pom, through her organization Newsthink's official Twitter handle, pointed out that the budget for Chandrayaan-3 was $75 million, significantly less than the $165 million spent on making Interstellar. Her tweet included images of both the Indian moon mission and a scene from the movie.
It's definitely an eye-opening comparison, making you think twice about the costs of scientific endeavors versus entertainment.
A day after the post comparing the budget of India's Chandrayaan-3 moon mission went viral, Elon Musk decided to weigh in. The Tesla CEO tweeted, "Good for India!" and even threw in an emoji of the Indian flag for good measure.
It's always interesting when big names like Musk join the public conversation, isn't it? His simple yet supportive shoutout to India definitely added another dimension to the ongoing discussion
Look at this tweet and Musk's response:
Good for India 🇮🇳!

— Elon Musk (@elonmusk) August 22, 2023
Elon Musk's tweet in support of India's moon mission is really catching fire online. In no time, it's racked up over 60,000 views and is still climbing. With nearly 2,000 likes already, the tweet has also sparked a whole lot of chatter in the comments section. Seems like when Musk talks—or in this case, tweets—people definitely pay attention.
Elon Musk's response: what did people say?
People are definitely showing some love for Elon Musk's shoutout to India's moon mission. One user chimed in with, "Thanks for the appreciation, Musk bro." Another felt validated, saying, "Finally, people are recognizing India's worth." A third person joined the conversation, declaring, "India's space program is underrated!" And a fourth even issued a friendly challenge: "Thanks for the kind words, Elon. Watch out, we might beat you to Mars!" It's clear that Musk's tweet has struck a chord, sparking a range of reactions from the online community.
Interstellar vs Chandrayaan-3 Budget
India's Chandrayaan-3 just pulled off an incredible feat by landing on the moon's surface on August 23. This achievement puts India in an exclusive club, making it the fourth nation—after Russia, the U.S., and China—to successfully land a spacecraft on the moon. What's even cooler? It's the first country to land on the moon's South Pole. All of this was accomplished on a budget of just about $75 million.
To put that into perspective, consider this: the blockbuster movie Interstellar, directed by Christopher Nolan and starring Matthew McConaughey, had a budget of $165 million. Yeah, that's right—a Hollywood movie about space cost over twice as much as an actual space mission. Makes you think, doesn't it?