Top Things to Consider When Moving to Australia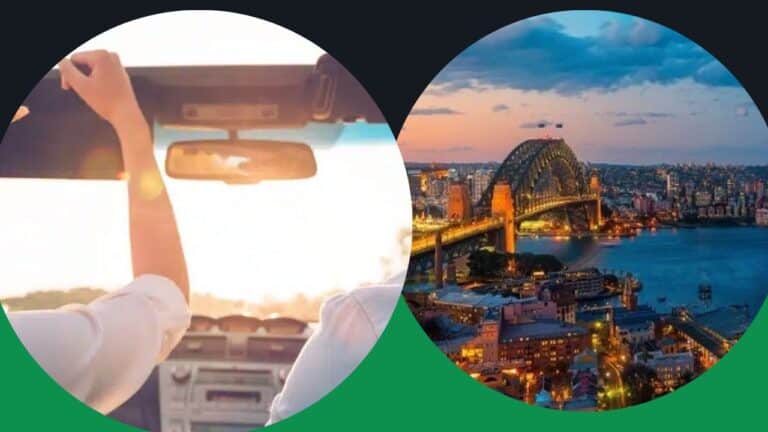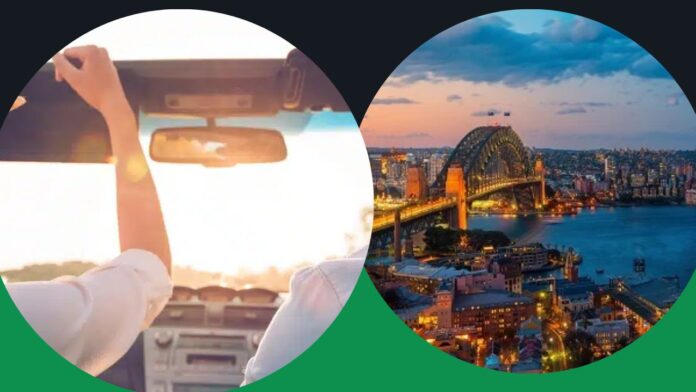 Considering a move Down Under? Though Australia does look like a friendly Western nation, there are a few more quirks to Australia than meets the eye. If you're thinking of moving to Australia you need to be aware of some of the rules and nuances in terms of culture and society. Here are the top things to consider when moving to Australia.
Driving – Rules, Cars, and Insurance
Australia is a massive country – despite good public transport in major cities, the best way to get around is by car. Driving in Australia is unusual as they use right hand driving/keeping to the left. You'll need to get used to this, even if you have an International Driving Permit that allows you to drive as soon as you land. You may be able to hire cars for the short term (weeks to a couple of months) though if you are staying longer or permanently, you may be able to finance a new car. As a condition, you'll also have to pay for mandatory registration. Most lenders will insist you take out a comprehensive car insurance policy too, so factor that into your calculations. Learn more about car insurance in Australia here.
Tax and your Tax File Number
Much like the Social Security Number of the United States, all Australians are given a tax file number to identify themselves with the Australian Taxation Office. This is a unique identifier that banks, employers, superannuation funds, and utilities will ask for as proof of identity. Even if you are not a permanent resident, you will need a tax file number to do almost anything in Australia.
Bank Accounts and Accessing Money
Before you move to Australia, it's best to open a local bank account so you can start using the local currency and be ready for any job you get. Don't use a bank if you want to keep more of it! Instead, use a foreign exchange service, which usually offers better rates and lower fees than a traditional bank.
Health Insurance
Australia has single-payer health insurance known as Medicare for permanent residents and citizens. If you do not qualify for Medicare, you will have to take out what's known as Overseas Health Cover (OSHC.) This will cover you for major hospital stays. Some health insurance premiums may also cover GP visits and urgent care (outpatient surgery.) Having OSHC may also be a condition of your visa.
Schools and Higher Education
If your children are over the age of 5 and under the age of 15, they will need to be enrolled at a school. You can choose between public and private schools, with private schools being much more expensive than public schools. Public school attendance may be determined by where you live, known as the "catchment" zone in some states. If you wish to enrol at TAFE (College) or University, you will have to apply for an international student placement if you are not a permanent resident.
Get Used to Slang
Snags for dinner mate? Let's go down the pub and sink pots? If you didn't know, someone just asked you if you want sausages in bread for dinner and whether to go down to the local bar to drink beer! Australian slang is unique – easy to learn but hard to master. Though Australian English is comparable to US or UK English, there are many quirks you need to be aware of – and some words can vary in meaning between different states! 
Most Australians are friendly and will help you out with the language, schools, cars, and everything else. Just don't hesitate to ask and you'll have a ripper (great) time!