Miami Loses to Chicago Without Messi, Playoff Hopes Take a Hit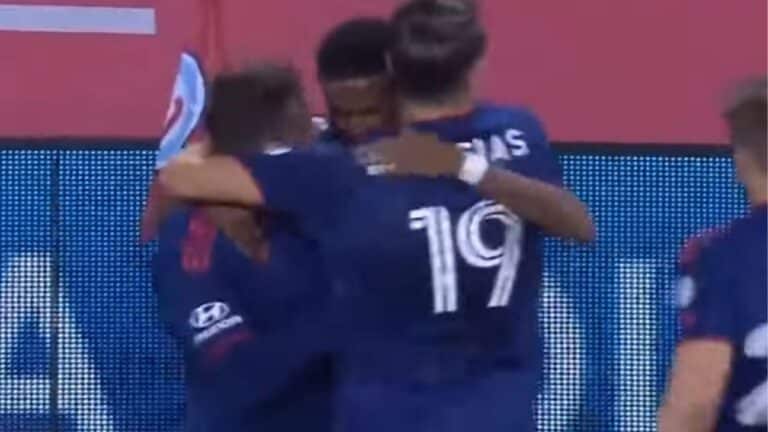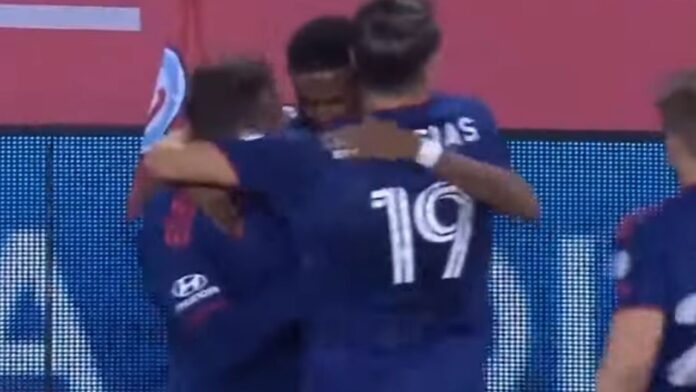 Lionel Messi found himself absent from Inter Miami CF's squad once again, marking the fourth consecutive game he missed. Unfortunately, Miami faced a tough 4-1 defeat at the hands of Chicago Fire FC on Wednesday night at Soldier Field.
Xherdan Shaqiri was the standout performer for the Fire, netting two goals, while Maren Haile-Selassie contributed with two more goals, securing the victory for the home team. This result left Miami trailing five points behind the final playoff position, currently held by Montreal. Notably, Montreal played to a 1-1 draw against the Houston Dynamo on the same Wednesday night.
Chicago coach Frank Klopas acknowledged the anticipation surrounding Lionel Messi's presence, stating, "Many people were here to see Messi, and who wouldn't want to see him? But they witnessed a strong performance from our team tonight."
Messi's impact on Inter Miami CF has been notable, with 11 goals in 12 matches. When he's on the field, the team boasts an impressive 8-0-4 record. This includes seven matches during their victorious Leagues Cup championship campaign and another during the U.S. Open Cup semifinal. In contrast, Inter Miami has struggled, going 1-3-2 in the six matches played without Messi since his arrival.
Miami coach Gerardo Martino acknowledged Messi's significance, saying, "Barcelona missed him, and the Argentine team missed him. Of course, we're going to miss the best player in the world."
With three games remaining, including a game in hand compared to the teams they're chasing for the final playoff spot (Chicago and Montreal), Inter Miami still has a chance to make their postseason dreams come true.
It's worth noting that Messi has been limited in his appearances due to a leg injury, having played just once since returning from international duty in September. In that match, he started but had to come off in the first half of a 4-0 win over Toronto FC.
Lionel Messi didn't travel with the team to Chicago, marking his absence from five of Inter Miami's last six matches. Earlier in the week, he was seen training separately from the rest of the team, and his availability has been described as a game-to-game decision by Coach Martino in recent weeks.
Despite Messi's absence, Chicago Fire managed to sell a remarkable 61,000 tickets for the match at Soldier Field.
In light of Messi's unlikely presence, the club made a special offer to fans attending the match. Fans received a $250 account credit, which they can use toward new memberships for the 2024 season. Alternatively, single-game ticket buyers who attended the match against Inter Miami were also given a $50 account credit, regardless of which players took the field.