Kylian Mbappe Reaches 300 Goals Faster Than Messi and Ronaldo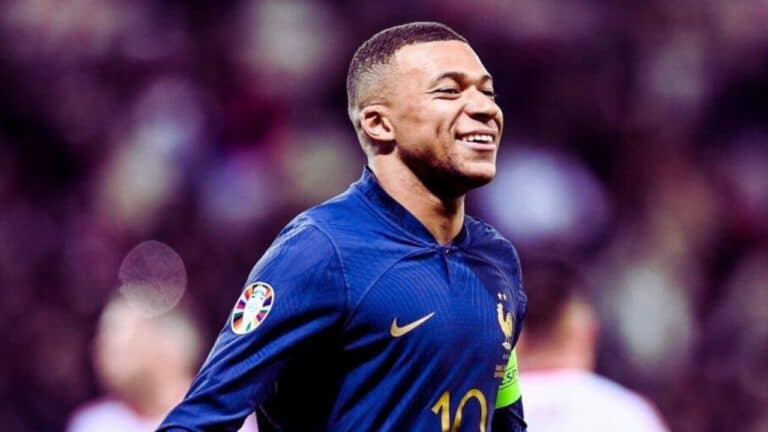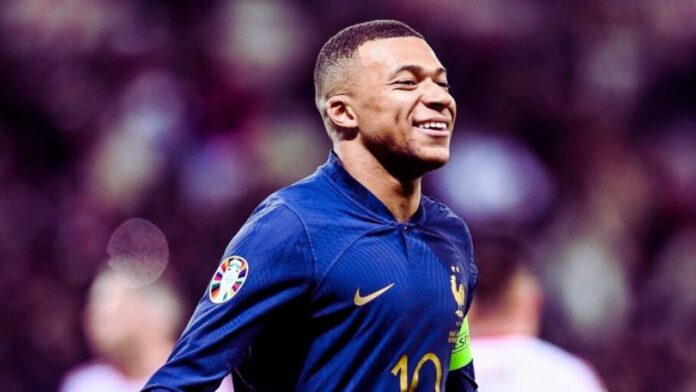 The Paris Saint-Germain phenomenon continues to shatter records at a staggering rate. Over the weekend, Mbappé became the youngest player to reach 300 career goals at just 24 years and 333 days old during France's demolishing 14-0 win over Gibraltar.
Mbappé achieved the feat faster than Lionel Messi and Cristiano Ronaldo, widely regarded as the two greatest players of the 21st century. His brilliance and preternatural goal-scoring talents have earned high praise from French legend Thierry Henry.
"What this kid is doing is really out of this world," remarked Henry, now coach of France's U21 squad, aimed at developing the next generation of talent like Mbappé. "It's just unbelievable."
Kylian Mbappe has reached 300 career goals before turning 25 in December ⚽

That's as many as Messi and Neymar when they were 25 and Cristiano Ronaldo at 27 😳 pic.twitter.com/Yh4pU1znrP

— ESPN FC (@ESPNFC) November 20, 2023
Earlier in his meteoric rise, Mbappé drew lofty comparisons to Henry as two phenomenal talents to come out of Clairefontaine Academy. As electrifying wingers at Monaco, they both claimed Ligue 1 titles as teenagers.
Mbappé then replicated Henry's 1998 World Cup triumph in 2018, cementing his stardom. While Mbappé's devastating pace and dribbling evoke shades of the legendary Pelé, his well-rounded attacking prowess mirrors Henry.
As Henry notes, "He's a goalscorer; he delivers assists; he knows how to do everything."
Mbappé's hat-trick against Gibraltar powered his prolific season tally to 21 goals in just 19 matches. He now has 46 France goals, moving to within five of Henry's national tally and 10 from Olivier Giroud's record.
When projecting how many goals Mbappé could ultimately reach, Henry jokingly said 1,000 but clarified that it's up to Mbappé to decide. Though given his work ethic and dedication, Henry feels the sky's the limit for the superstar, stating some players don't even reach 300 goals in training.
At just 24, the frightening truth is that Mbappé's ceiling remains unknown; he continues to shatter expectations at every turn. Ronaldo and Messi attained rarefied air through their extended brilliance, but Mbappé seems destined to soar even higher.
You May Find Interest: Harry Kane and Kylian Mbappe Lead Europe's Top Goalscorers In 2023-24