Meta CEO Challenges Tesla Boss to Cage Fight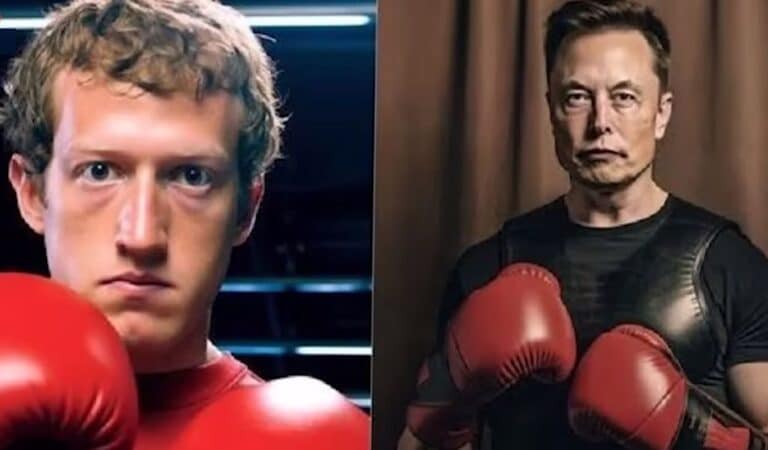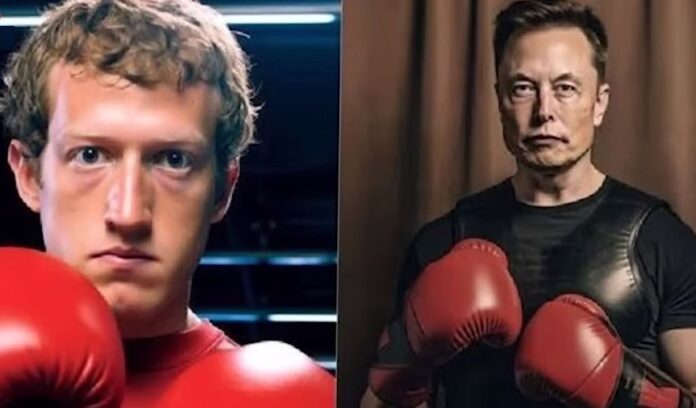 Meta CEO Mark Zuckerberg has decided to fight Tesla Chief Elon Musk in a cage match. In reaction to Elon Musk's recent tweet, in which he said he was "up for a cage fight," Mark Zuckerberg shared a screenshot of Musk's tweet with the caption "send me location."
The Verge said that Zuckerberg's Instagram post, which was confirmed not to be a joke, has put pressure on Musk to answer. Iska Saric, a spokeswoman for Meta, told the news outlet, "The story speaks for itself." Elon Musk's answer was just two words: "Vegas Octagon."
I'm up for a cage match if he is lol

— Elon Musk (@elonmusk) June 21, 2023
Elon Musk told the CEO of Meta the location's address and said, "Vegas Octagon."
According to a story from The Verge, the CEO of Tesla has been making jokes about Mark Zuckerberg on Twitter by saying things like "Zuck my." During a private company meeting at Meta, Chief Product Officer Chris Cox said that he thought creators want a version of Twitter that is "properly managed," which got a lot of positive feedback from employees. In a recent podcast talk with Lex Fridman, Zuckerberg also said that he has always thought that one billion people should use Twitter.
In the meantime, the comment box on Musk's post is full of funny jokes. Twitteratti seems to have already chosen a side. One person shared a picture of Elon Musk as the Hulk.
Don't mess with @elonmusk pic.twitter.com/vBO9MXhKVQ

— Tesla Synopsis (@TeslaSynopsis) June 21, 2023
While Musk was alerted by a user going by the handle "@kwmarkoff26656" about Zuckerberg's knowledge of ju jitsu. Better be careful, @elonmusk, he wrote. I have heard that he is currently doing ju jitsu.
Additionally, a different user tweeted a brief clip of Zuckerberg practicing. It would be interesting to see who prevails in a fight between Elon Musk and Meta CEO given their complementary fighting abilities.
The Zuck has been training for this moment: pic.twitter.com/cIDCyeKlWn

— boredjesse (@boredjesse) June 21, 2023
Earlier, Elon Musk issued a warning to Russian President Vladimir Putin because of the violence in Ukraine. Musk had posted on Twitter that he was ready to fight Putin one-on-one and said that the outcome would decide the fate of Ukraine.
In a Russian-language tweet, the American billionaire also asked if Putin would "accept this challenge" and cited the official Kremlin Twitter account.
Subscribe to Our Latest Newsletter
To Read Our Exclusive Content, Sign up Now.
$5/Monthly, $50/Yearly