Zuckerberg Undergoes Knee Surgery After MMA Injury, Aims For 2023 Fight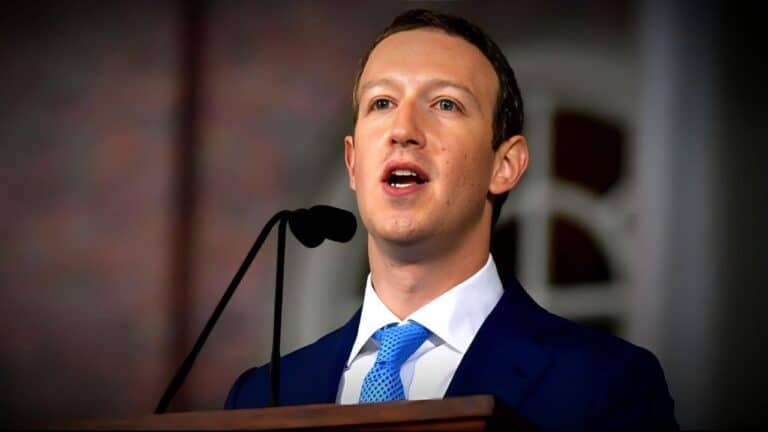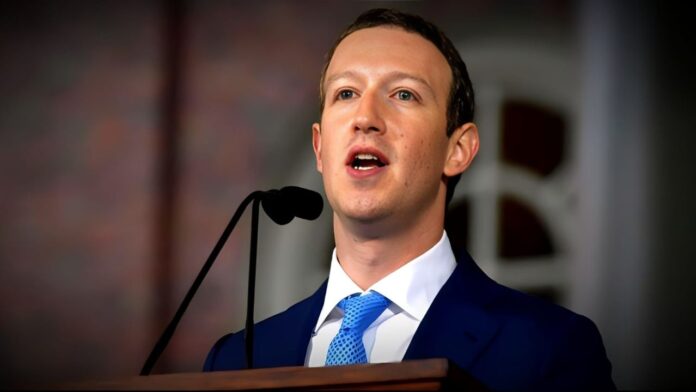 Mark Zuckerberg, the young CEO of Meta Platforms Inc., recently experienced a serious knee injury that required surgical repair. The injury occurred as he was intensely training mixed martial arts in preparation for a highly competitive MMA fight slated for early 2023.
While sparring with his MMA coaches, Zuckerberg endured a damaging blow to his knee that completely tore his anterior cruciate ligament, known as the ACL. This major knee ligament provides stabilization and allows pivoting motions. Its tear caused Zuckerberg debilitating pain and joint instability, making everyday activities difficult.
After seeking top medical opinions, Zuckerberg opted for surgery to reconstruct his shredded ACL. This involved grafting a replacement ligament harvested from elsewhere in his body. The complex procedure was performed successfully, though recovery will be long and arduous.
Never one to shy from social media, Zuckerberg provided updates about his knee injury and operation across his profiles. This included Instagram posts from his hospital bed, with photos depicting his bandaged and braced knee.
Zuckerberg expressed determination to aggressively rehab his knee and resume intense MMA training as soon as safely possible. He aims to regain full strength and stability in his joint in time for his highly anticipated 2023 fight.
Though disappointed by this training setback, Zuckerberg remains committed to excelling in the punishing sport of MMA at the most elite levels. He will stop at nothing to achieve his lofty competitive goals.
Zuckerberg's Extreme MMA Pursuits Began As Pandemic Hobby, Quickly Intensified
Zuckerberg's passion for recreational MMA first developed during the pandemic, providing an intense new athletic hobby. However, his interest and skills rapidly progressed far beyond casual involvement.
He soon had an octagonal fighting ring – standard for competitive bouts – installed in his backyard. Zuckerberg also began training with professional MMA fighters and coaches to sharpen his striking and grappling.
His dedication was evident this year when he won medals in his first ever jiu-jitsu tournament. Zuckerberg's extreme training also resulted in facial bruising and black eyes last month after "sparring got a little out of hand."
Zuckerberg Clearly Serious About Competing Against MMA's Best in 2023
After trading trash talk with Tesla's Elon Musk over social media, Zuckerberg agreed to a publicized cage match with the fellow billionaire. But he later deemed Musk "not serious" about an official bout.
Zuckerberg made clear he will only face seasoned MMA fighters who have dedicated themselves to the sport. He aims to test his skills against the best in a 2023 competition. This proves Zuckerberg is dead set on making his mark in MMA at the highest levels.
Meta Footing Big Bill for Zuckerberg's Personal Security to Reduce Risk
As a world-famous billionaire, Zuckerberg requires expensive personal security measures. Meta is projected to spend $14 million this year alone on protecting its CEO.
This covers round-the-clock armed guards, bullet-proof vehicles, and top-notch cybersecurity to reduce risks from those who may wish Zuckerberg harm. Such precautions aim to keep him safe as he travels and appears in public, including MMA events.
Though costly, Meta considers such security investments prudent given Zuckerberg's invaluable leadership and vision in steering the tech giant's future. He remains closely involved in key initiatives, so protecting him is a top priority.