5 Reasons to Invest Your Money Long-Term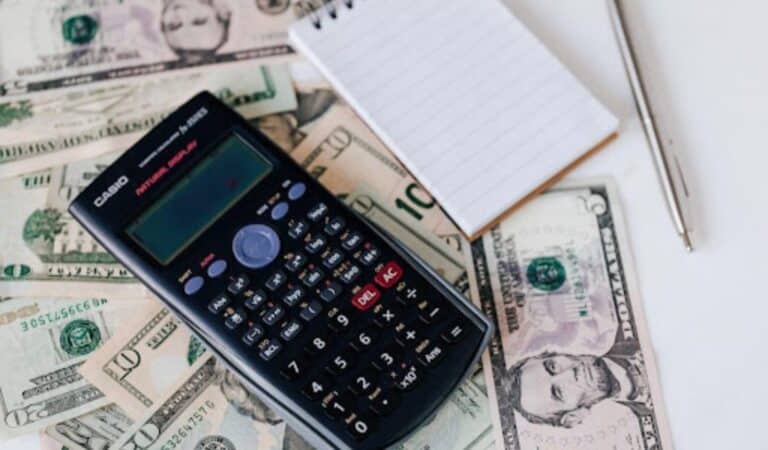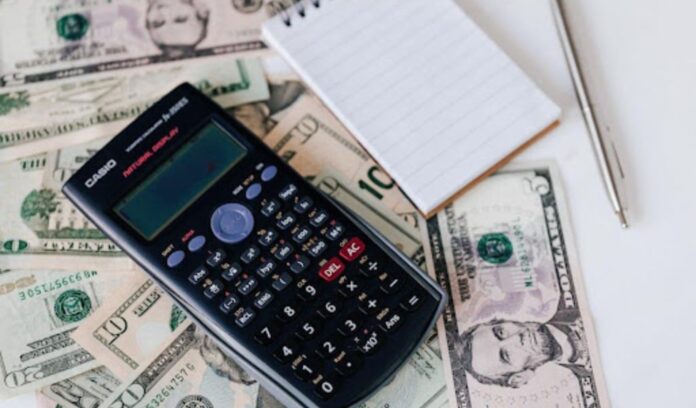 Investing your money can be one of the best financial moves you make. Investing your money long-term can be even better. If you're thinking about the benefits of investing your money, here are some reasons you'll want to consider: 
Through Down Times to Amazing Times
Whether you prefer to invest in something like a precious metals IRA or take a chance with the stock market, long-term investing can help you ride through the down times towards amazing times if you do it right. A lot of people prematurely pull their investments out of fear of a drop but then find themselves missing out on skyrocketing share prices when the market is up. Ask your financial advisor for the best tips for long-term investing and what your portfolio should look like. 
Avoid Unnecessary Fees
There can be a lot of fees when investing. Whenever you get in the market or exit it, you'll need to pay these kinds of trader fees. In return, these fees could be costing you more than you bargained for. If you want to avoid high fees and smaller returns, avoid this hassle by giving long-term investments a try. 
Don't make Emotional Financial Decisions
Some people invest with their emotions, putting money in one area and pulling out immediately when they start to feel anxious. When you make long-term investments, things are a bit less emotional and a lot more calculated. In turn, this can help you to stick it out, even when you get nervous about your gains and losses. Putting a less emotional stake in your financial decisions could lead to substantial wealth. 
It can be Less Stressful than other Methods
Paying attention to the stock market and keeping a close eye on its ups and downs can be emotional and stress-inducing. If you don't have a lot of experience, it can even be overwhelming. However, don't worry as there are some solutions to avoid this type of stress.
Consider the benefits of investing for the long term or let your financial advisor handle your investment portfolio. This way, you can trust their experience to handle the ups and downs for you, allowing you to celebrate the wins of your money growing in your account. However, make sure you carefully research the person who is handling your investments, so you can be confident that your hard-earned money is in the right hands.  
Tax Benefits 
If you want to get tax benefits while investing, long-term investments can help you decrease the taxes you have to pay. Short-term investing can result in your investments being taxed as your typical income, which can make your tax rate go up. You won't want sky-high taxes.
It can be a bit confusing to know how to avoid issues with high taxes, so speak to a tax professional about the best ways to invest your money. A long-term investment portfolio can be beneficial in more ways than one.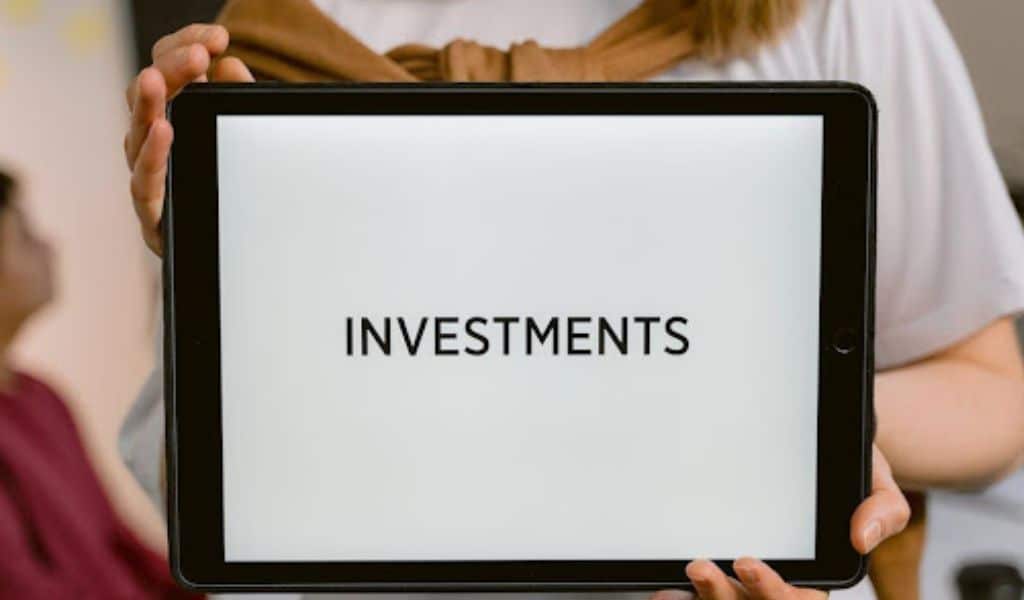 In Conclusion
Following the trends of the stock market can make you some good money fast, but if you don't have a lot of time or experience, it can also get quickly out of hand. It won't be the best for your long-term plans and taxes.
If you want to avoid losing money and make sure you're growing your investments in the long term, consider the benefits of taking it slow with your investment strategy. Yes, it can be a bit frightening to watch the market fall and leave your investment there, but it could very well pay off in the long run. If you need help with your investments, consider working with a professional to help you navigate the ins and outs of investing.
Subscribe to Our Latest Newsletter
To Read Our Exclusive Content, Sign up Now.
$5/Monthly, $50/Yearly