The Enduring Legacy of Bollywood's Living Legend Amitabh Bachchan as He Turns 81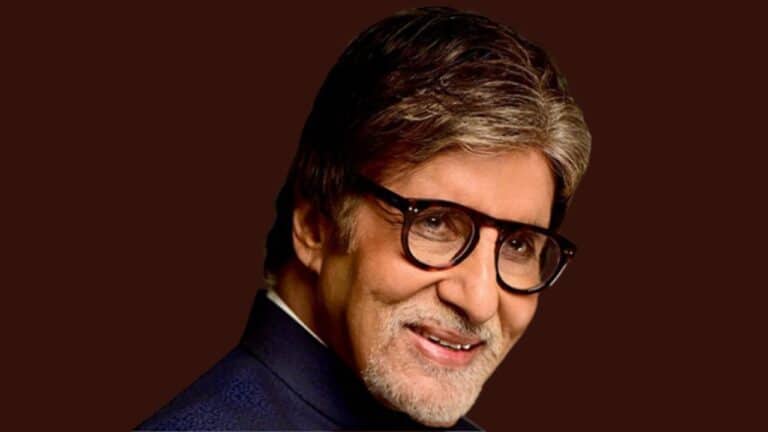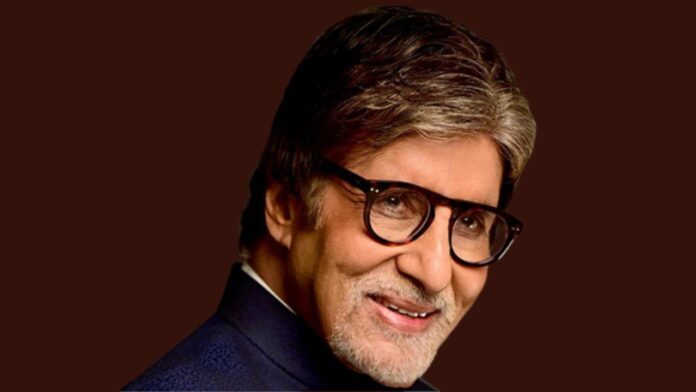 Amitabh Bachchan, widely revered as the 'Shahenshah' of Bollywood, turns 81 years old today. This momentous occasion calls for celebrating the remarkable journey of Indian cinema's most beloved icon, whose legendary career has enthralled generations of audiences. 
The Angry Young Man Who Became Indian Cinema's Greatest Star
Bachchan first made his mark with his portrayals of the 'Angry Young Man' in films like Zanjeer, Deewar and Sholay during the 1970s. With these films, he became the voice of the frustrated youth in a rapidly changing India. The raw intensity and rebellious spirit that Bachchan infused in these characters catapulted him to superstardom and he remains one of India's most admired film stars of all time.
An Astounding Body of Work Across Over 200 Films
In a career spanning over 200 films and 5 decades, Bachchan has showcased astounding versatility. After rising to fame playing brooding, angst-ridden heroes, he went on to essay a diverse array of roles ranging from comedic to tragic, vulnerable to powerful. His filmography is studded with cult classics like Anand, Don, Namak Haraam, Abhimaan, Chupke Chupke as well as offbeat gems like Alaap, Saudagar and Jhund. Bachchan proved his mettle as a thespian in films like Black, Paa and Piku in the later years of his career. Even today, he continues to take up challenges, surprising fans with new shades of his acting prowess. Additionally, you can also read about- Amitabh Bachchan Starrer Jhund Movie Review
Television's Biggest Icon with KBC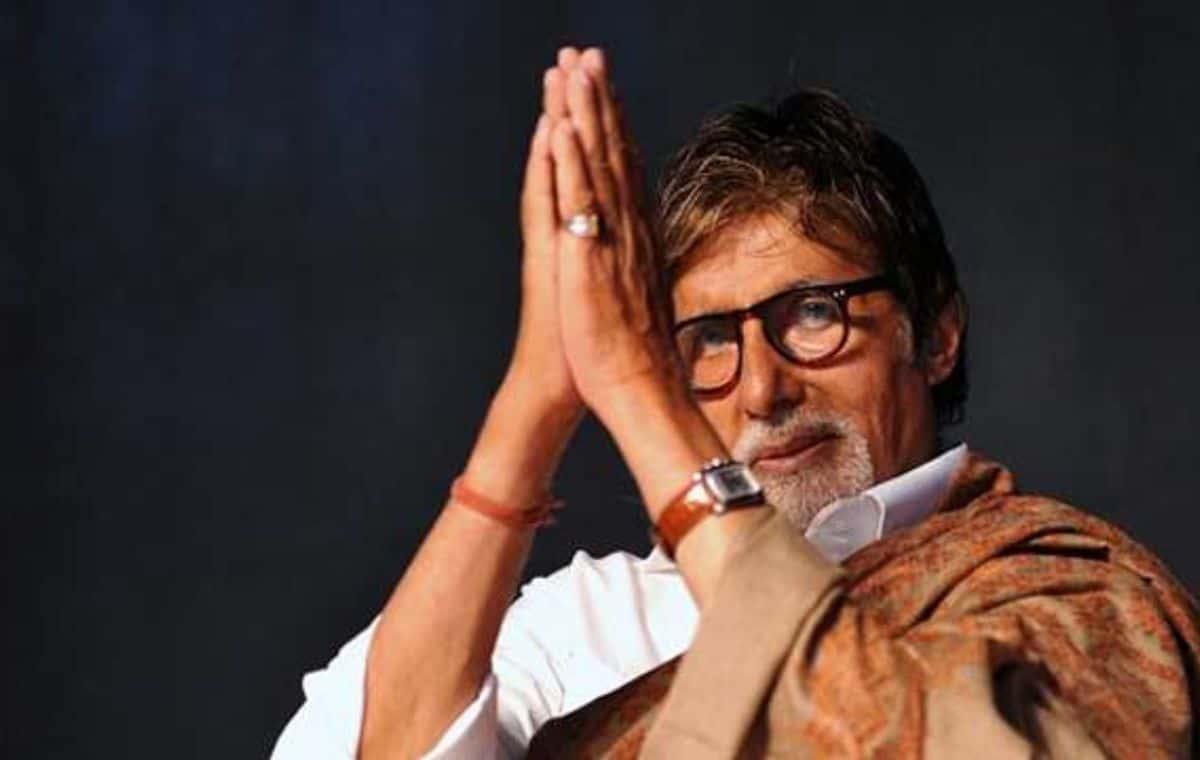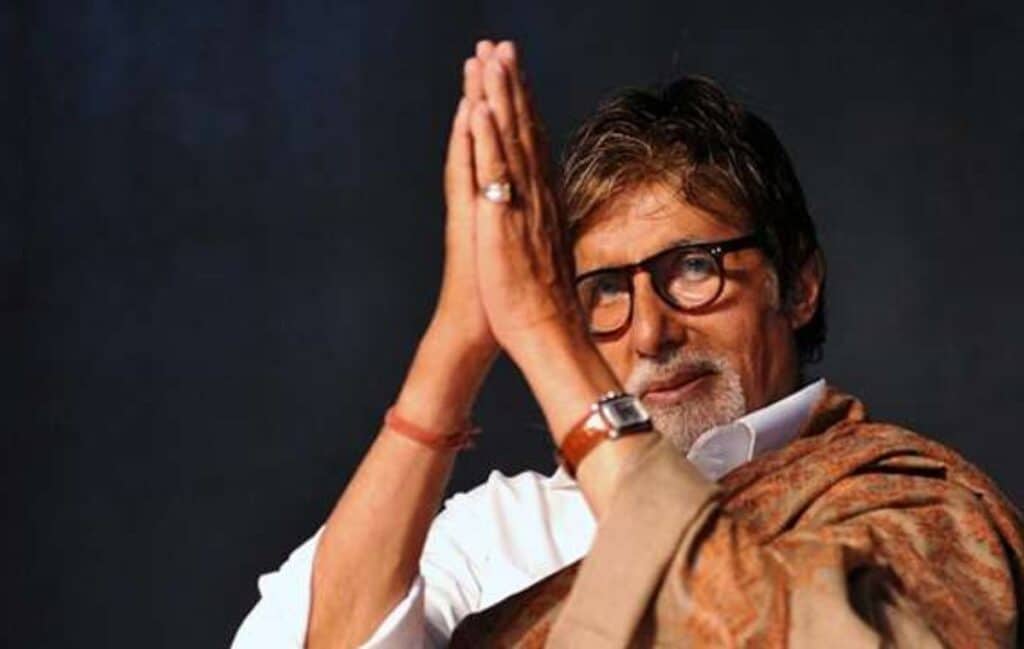 When Bachchan made his television debut as host of Kaun Banega Crorepati in 2000, it marked a defining new phase in his career. Modelled after Who Wants to Be a Millionaire, KBC became a cultural phenomenon under Bachchan's stewardship. It resurrected his fading film career and also revolutionised Indian television. His energetic, engaging hosting style attracted legions of fans, making KBC one of the most popular game shows in India that continues to air after 22 seasons.
Commercial Icon Endorsing Diverse Brands
Over the years, Bachchan has prominently featured in advertisements for products ranging from soaps and clothes to beverages and automobiles. The credibility he brings from his stardom and his baritone voice have made him the prime choice for many major brands. He has endorsed iconic campaigns like the 'babumoshai' ad for Cadbury's Dairy Milk and the Pulse Polio campaign. Bachchan seamlessly blends his superstar appeal and mass familiarity with humour and intelligence to deliver memorable, impactful ads.
The Definitive Narrator's Voice 
Bachchan's rich, booming voice has been thrillingly utilised in films where he served as the narrator including Shatranj Ke Khilari, Lagaan and Jodhaa Akbar. When filmmakers envisioned a grand, sweeping narrative demanding gravitas, Bachchan's voice brought to life the written words with drama and impact. His precise diction, trademark baritone and outstanding grasp over languages established him as Indian cinema's consummate narrator. 
Bollywood's Greatest Father Figure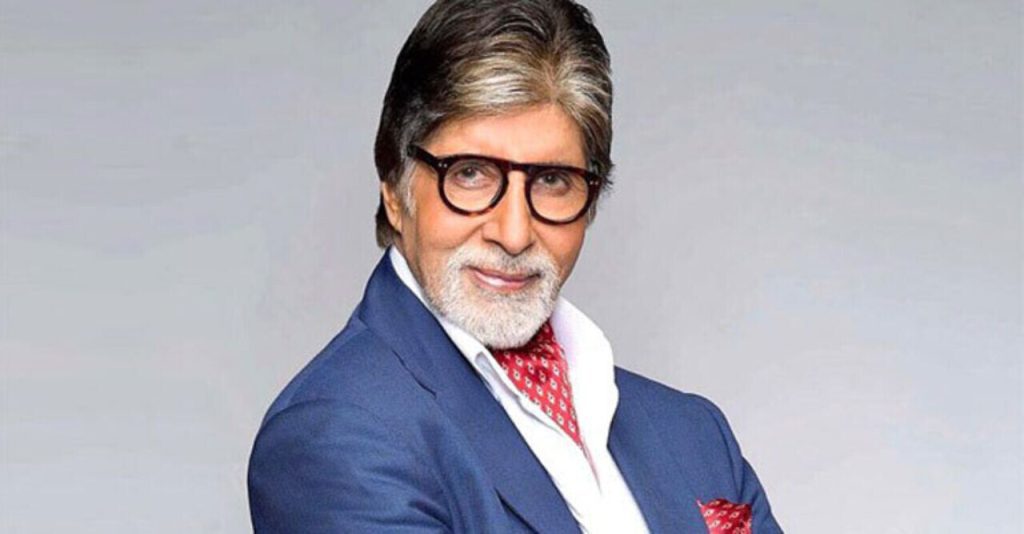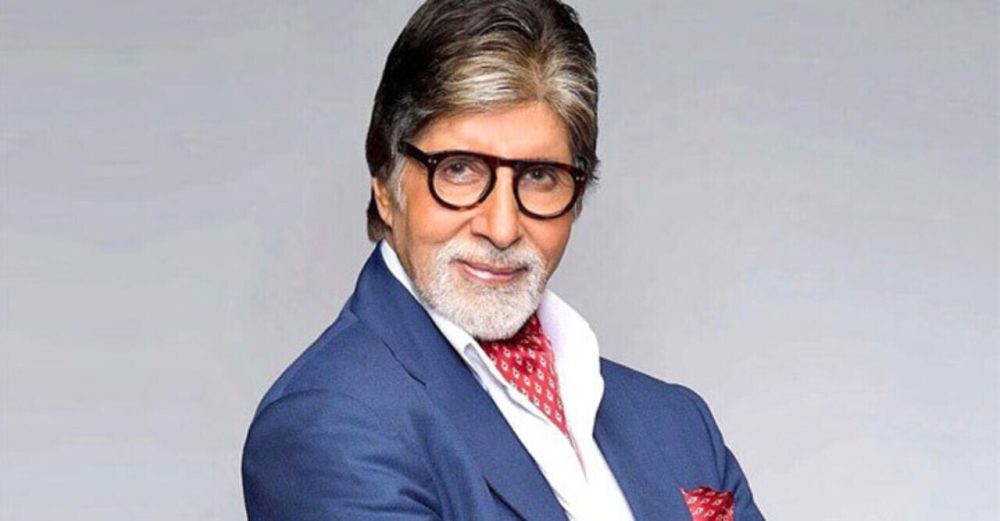 In many of his most memorable roles, Bachchan portrayed the archetypal father figure with nuance and emotional range. As the upright policeman father in Zanjeer, the morally ambiguous smuggler in Deewar, the strict but loving father in Kabhi Khushi Kabhie Gham or the warm grandfather in 102 Not Out, Bachchan painted complex, human portraits of fatherhood in all its shades. Off-screen too, he is a caring family man devoted to his wife Jaya, son Abhishek and daughter Shweta.
Awards and Honours Befitting a Living Legend
Among numerous honours conferred upon him are 4 National Film Awards, 15 Filmfare Awards and the Dadasaheb Phalke Award – Indian cinema's highest recognition. The Government of India has bestowed upon him both the Padma Shri and Padma Bhushhan. He was named among the highest-paid actors in the world by Forbes in 2015. In 2022, he was honoured with the International Federation of Film Archives award for his pioneering efforts in film preservation.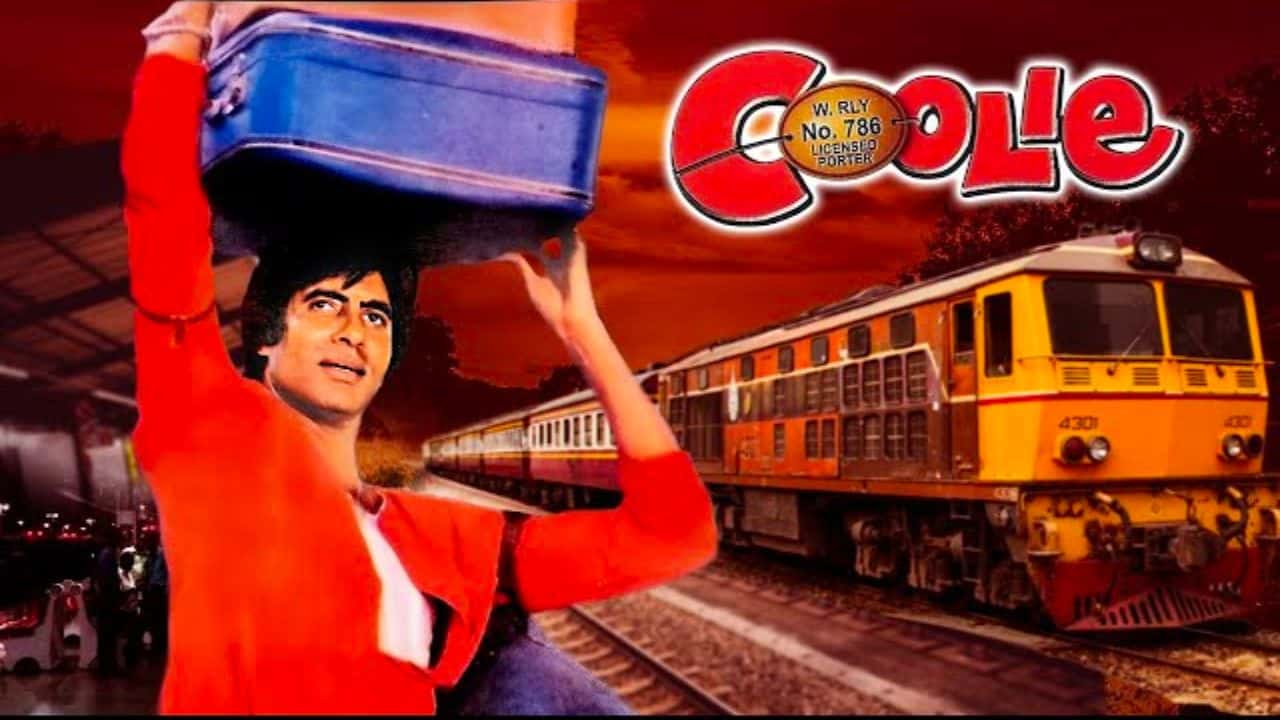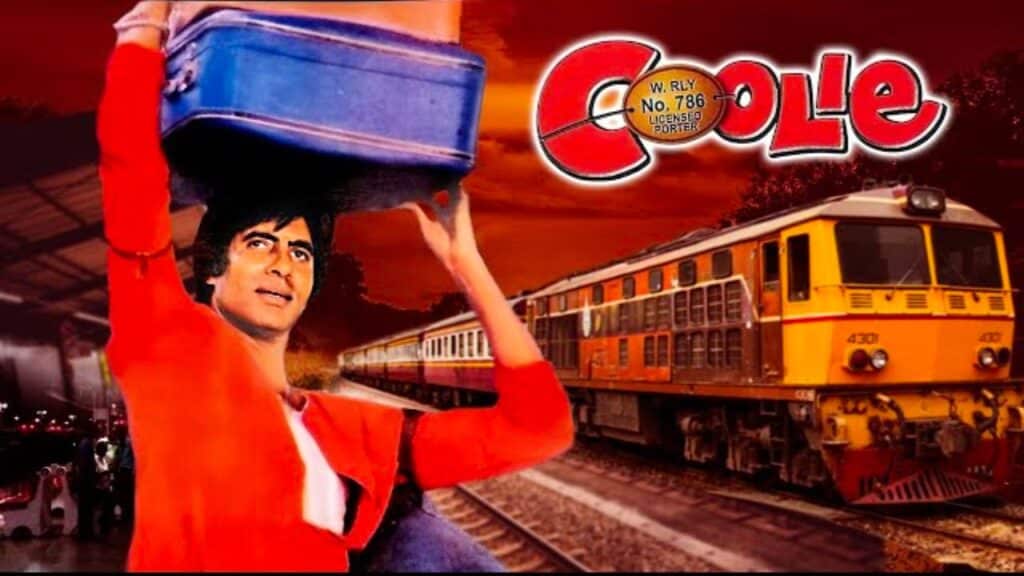 An Inspiration Like No Other
As he rings his 81st birthday, Amitabh Bachchan's enduring mass appeal and larger-than-life persona inspire awe and admiration. Having faced life-threatening injuries during the 1982 Coolie accident when fans prayed en masse for his recovery, he is regarded as a living legend who defines resilience. After conquering setbacks and career upheavals, his late-career resurgence with KBC and critically acclaimed films like Black, Paa, and Pink established him as an evergreen icon. His incredible work ethic, discipline, and dedication make him a role model for aspiring actors even today.
Indeed, Amitabh Bachchan's magnificent contribution to Indian cinema remains unparalleled. Here's wishing the living legend, cultural icon, and Indian nation's favorite megastar a happy 81st birthday!