3 Ways to Ensure Your Company's Left Hand Knows What Its Right Hand Is Doing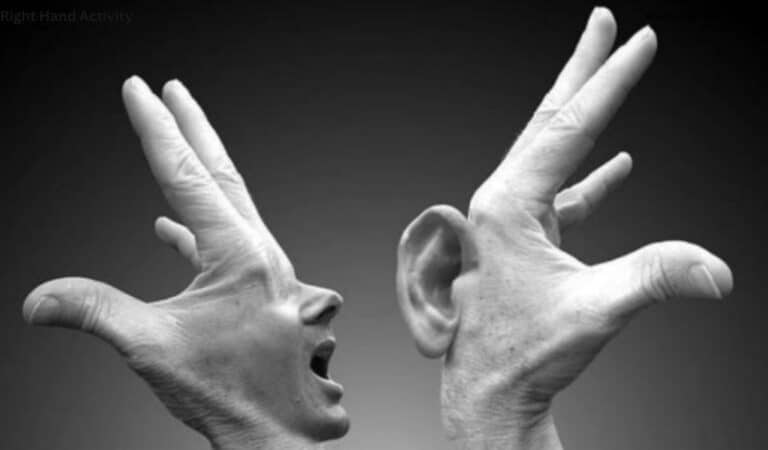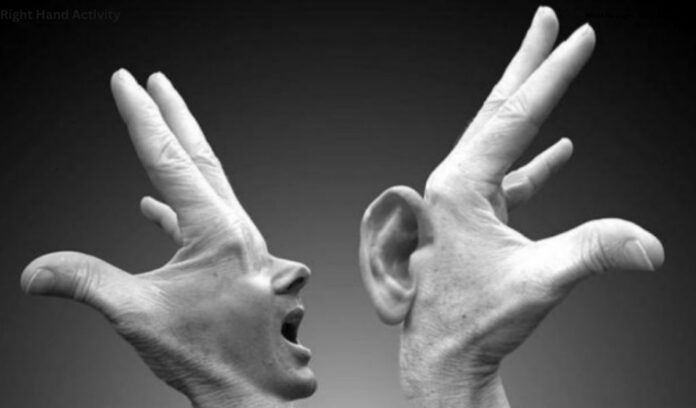 Listen to the Podcast:
No matter the size of your business, it can be challenging to know what every team is working on at a given time. Your content team may be ready to publish a new social media post on a product launch. At the same time, your operations team received word that the launch will need to be pushed back due to a shipping delay. If the two teams aren't talking to one another, confusion can ensue.
Even if you think you have a good grasp on what's happening within your company, there is always room for improvement. The speed of business developments can lead to pivots and changes within a moment's notice. Luckily, thanks to technology and evolving business practices, there are ways to stay on top of it all. Below we outline three ways to ensure your company's left hand will know what its right hand is doing. 
1. Implement a Content Management System 
More often than not, your teams are working on multiple projects at once. New ideas surface, and everyone jumps onboard to provide their feedback in a shared document. Ideas and pieces of content are added while others are removed and deleted. Things can get lost in translation between edits, causing confusion, backtracking, and wasted time. Establishing control over shared documents can be a job in itself, but thanks to evolving technologies, there are ways to streamline the process.
One tool to help you and your team stay aligned is a component content management system. A CCMS tracks and manages content at a component level rather than at a document level. A component can be anything from a specific phrase to multiple paragraphs to images or videos. So if someone deletes a paragraph from one article draft, another teammate can still find it and use it for another purpose.
There are several benefits to using a CCMS, including version control and content change monitoring. Additionally, this tool can improve consistency and lead to higher-quality end results. At a team level, it can streamline workflows and processes, leading to better collaboration between teammates.
2. Communicate Often and Efficiently 
Everyone should know the importance of communicating. It's the building block of all relationships, both personal and professional. And yet, communicating is an art and something that is learned over time. On a given team, for instance, everyone comes from various backgrounds and will have different methods of sharing their thoughts. In order to stay aligned, establishing an inclusive communication approach is crucial.
Your organization may already have some apps or software systems in place to foster communication. Apps like Slack, Google Chat, Zoom, and Microsoft Teams can be the "how" of communication, but they won't do the communicating for you. As a leader, it's up to you to set the tone for team communication, emphasizing transparency and openness to feedback. You may find that your employees just need a small push to engage in more collaborative communication.
To start, you could encourage bottom-up communication where team members in every position, regardless of title, are asked to share their ideas. If you have a weekly team meeting, start by asking the junior members of the team to provide their thoughts. This helps prevent the same person speaking on behalf of the group every time. Be sure to value each idea presented to encourage everyone to continue sharing and communicating together. 
3. Engage in Collaborative Planning
Lastly, collaborative planning is a beneficial concept to incorporate into your business, especially when you're pursuing a new, big objective. The purpose of collaborative planning is to include as many relevant stakeholders as possible. If you're a CEO, this could mean your entire executive team, each of whom has a defined set of responsibilities. By putting these individuals in one room and planning together, you can ensure everyone's needs are met while the greater goal is achieved.
At the core of this methodology is planning ahead, working together, and maintaining participant equality in all decisions. During the planning phase, all stakeholders should be introduced to the objective at hand and asked to provide their direct input. Then, by working as a team, participants can determine what's needed to reach the objective and overcome any obstacles together.
As noted, an important factor in the method's success is insisting that every stakeholder involved be considered an equal. By welcoming the ideas of all participants, you'll build in a level of fairness and trust within the team. Implementing collaborative planning at the executive level ensures your core leaders understand what is going on and participate in critical conversations. They can then relay pertinent information to their respective teams and explain how it may impact them. 
Takeaways
Leaders don't need to know the nitty-gritty details of what each employee is working on. What they do need to know is that every team is working together toward the same common purpose. This may entail taking a planning pause before going full speed ahead on a new project. It may likewise require implementing the right tech aids to foster communication and optimize the use of content assets. When teams are aligned and working as one, there are fewer obstacles between them and the finish line.
Subscribe to Our Latest Newsletter
To Read Our Exclusive Content, Sign up Now.
$5/Monthly, $50/Yearly