Learning Prioritization for Your Busy Life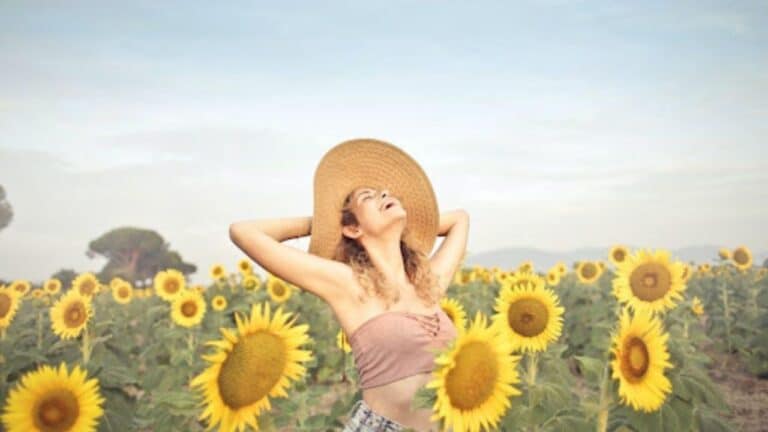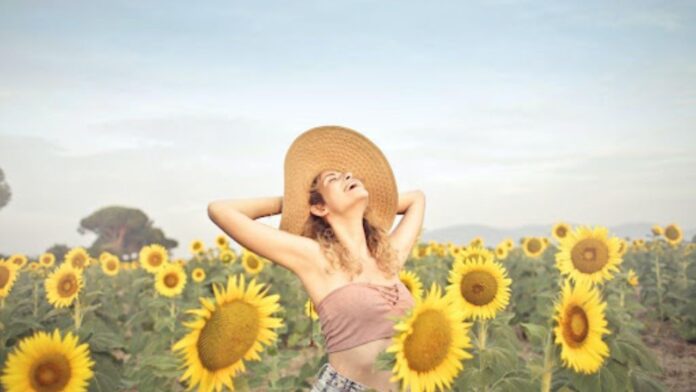 Most of us in today's world are taking on more than we can handle. From family life to career demands, there's a lot to manage, and it can sometimes feel overwhelming. With so much to take on, you may not even know where to start. This is where prioritizing what matters comes into play. Here are a few things you can do to help you do what you need to in your busy life: 
Sign Up to a Meal Subscription Service
If you're someone who cares about eating healthy, but your schedule is a bit crazy, finding time to prepare healthy meals may seem impossible. They say that you make time for what matters to you, but the truth be told, it's not always easy to find time to prepare healthy food when you have all kinds of things going on.
This is when setting up a meal delivery service could be ideal. It can save you time while allowing you to get nutritional meals that nourish your body. 
Hire a Driving Nanny for School Pick-ups
If you're a parent who also has a thriving career, you know that it can feel impossible to fit everything in. You have to work, but then there's also the challenge of needing to drop off and pick up your kids on a daily basis. Pick-up time tends to be in the middle of a busy workday, so whether you're a single parent or both parents with full-time careers, this can be tricky to manage. This is when hiring a nanny can be the solution to your needs. 
You get to prioritize finishing out your workday as focused as possible, so when you get home, your attention is fully on your little ones. Your kids get picked up, and you get to finish your job without having to bring it home. 
Start Your Day Earlier
If you're looking to fit everything into a day, you want to make sure you have enough time for it. For example, if fitness matters but you work 9-5 while also raising kids, how can you possibly fit in time for exercise? Something to consider is an earlier wake-up. While it may be difficult to get used to at first, once you get the hang of your new schedule, you'll be glad that you now have time to get your workout in. Chances are that those endorphins are going to serve you well throughout your day. 
Know What Really Matters to You
Prioritizing what matters is how you can be sure to get the most out of life. Some people prioritize making money, and their lives are built around bringing in the dough. Others care more about how they can enjoy the flow of life while working every now and then.
For each individual, learning how to prioritize things in their busy lives has a lot to do with what matters to them. If it matters, you'll be more likely to set up your life for success. Take time talking to your therapist or journaling about the end game for you and what matters most. 
Work on your Time Management
At the end of the day, how well you prioritize things in your life has a lot to do with how well you manage your time. If you're self employed or work remotely, you may find this to be a bit challenging if it's something that you're not used to. Consider hiring a life coach to help you learn the art of prioritization and time management. Read self help books that teach you tricks for a better work/life balance.
Make lists of to-dos that allow you to keep track of what's most important. It may mean changing things in your life, but you'll be glad that you prioritized your priorities.
In Conclusion
From preparing nutritional meals to fitting in movement, it can be a challenge to prioritize the things that matter to you in your busy life. But it's important to figure it out. We all want to live our best lives, and sometimes that lies in better time-management.