Jony Ive and OpenAI Plan to Revolutionize AI with New Device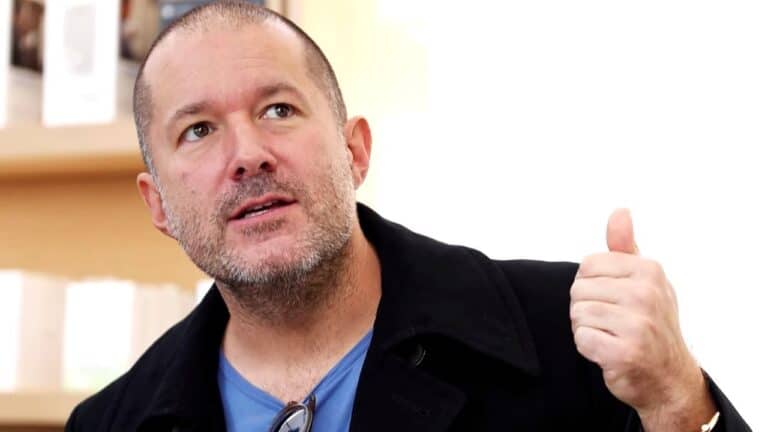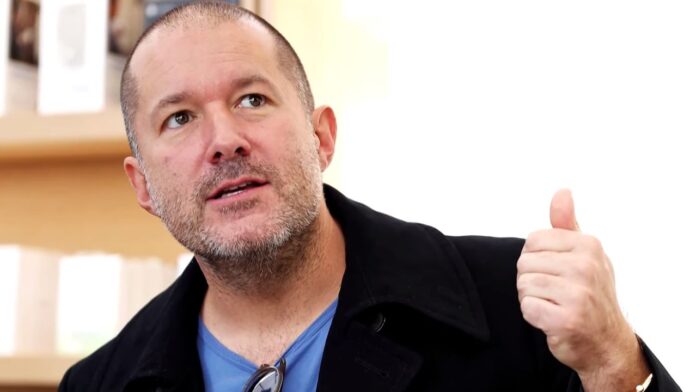 Jony Ive, the former chief design officer at Apple, is reportedly in talks with OpenAI to collaborate on what's being dubbed the "iPhone of artificial intelligence." This ambitious project is backed by substantial funding of over $1 billion from Softbank CEO Masayoshi Son.
As per a recent report from the Financial Times, OpenAI's CEO, Sam Altman, is exploring the possibility of leveraging Ive's design firm, LoveFrom, to develop OpenAI's inaugural consumer device. The two visionaries have already engaged in brainstorming sessions at Ive's San Francisco studio to conceptualize what this groundbreaking product could look like. This venture was initially brought to light by The Information earlier this week.
The objective here is to create a device that offers users a more natural and intuitive way to interact with artificial intelligence. They draw inspiration from the way the original iPhone's touchscreen technology revolutionized how we engage with the mobile internet. To bring this vision to life, Masayoshi Son is providing substantial financial support, and there are discussions about the potential involvement of Arm, a chip design company in which Son holds a 90 percent stake, in this innovative endeavor.
Although Jony Ive played a pivotal role in crafting the first iPhone, it's worth noting that he has previously expressed concerns about the addictive nature of smartphones. In a 2018 interview with the Financial Times, Ive emphasized Apple's "moral responsibility" to address this issue and stressed the importance of tech companies anticipating unintended consequences when designing new products.
According to sources cited by the Financial Times, Ive's collaboration with OpenAI offers an opportunity to contribute to the creation of an interactive computing device that relies less on traditional screens. Sam Altman, OpenAI's CEO, has already delved into similar territory through his investments in Humane, a startup co-founded by former Apple employees. Humane is working on a screenless wearable AI device designed to serve as an alternative to smartphones.
It's worth noting that the project involving Altman, Ive, and Son is still in its early stages. Several concepts for the device are being considered, and while no formal agreement has been reached and details remain somewhat scarce, these discussions are described as being quite serious and indicative of a potentially transformative collaboration.