The Hardest Smartphones to Repair, According to Repairability Scores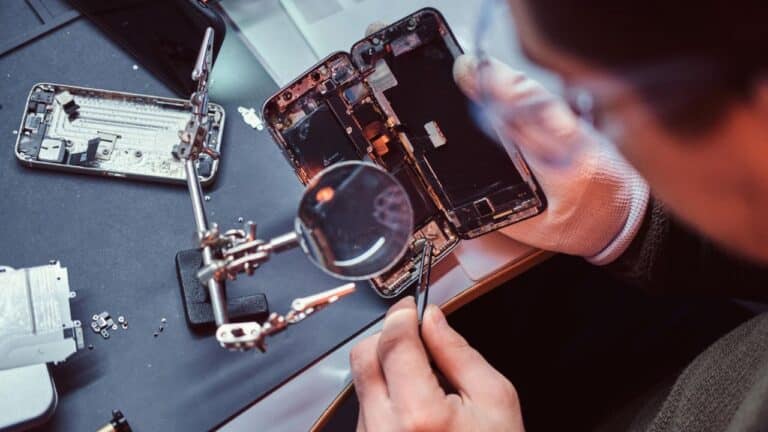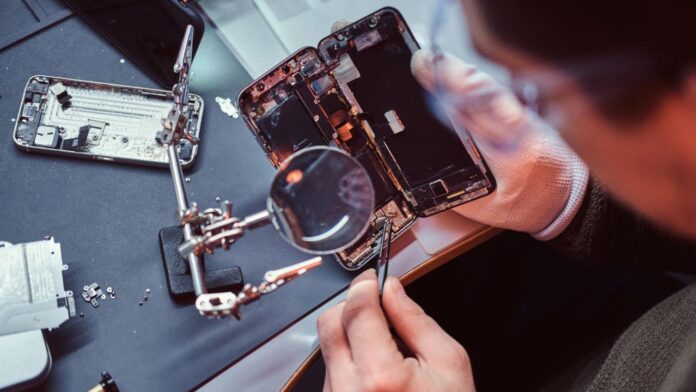 Smartphone repair times can be a big headache for do-it-yourself enthusiasts. A recent study by ElectronicsHub revealed the ten smartphones that require the longest time to repair. The top three hardest to fix phones, according to their findings, are the Google Pixel 7, Samsung Galaxy Note10, and the iPhone SE (3rd gen).
The 2022 model, Google Pixel 7, which isn't a major leap from its predecessor, tops the list. Despite its great camera, excellent battery life, and reasonable price tag, the phone takes an average of 60.3 minutes to repair. On the upside, Google did partner with iFixit to offer original components for DIY consumers.
Next in line, the Samsung Galaxy Note10, first released in 2019, requires approximately 58.4 minutes for a difficult repair. Despite having excellent battery life, a compact design, and a bright screen, it looks like DIY repairs can be a challenge.
The third spot is taken by the iPhone SE (3rd gen) with an average repair time of 55.6 minutes. Launched in 2022, it sports an A15 chip and a 4.7-inch LCD display, which apparently don't make the repairs any quicker.
Next, the 2019 model Redmi Note 7 and Xiaomi Mi 9, with average repair times of 53.8 minutes and 53.6 minutes respectively. These models aren't the best when it comes to DIY fixes, especially since iFixIt rated the Redmi Note 7 a 4 out of 10 for repairability.
The sixth hardest to repair phone, the Huawei P30 Pro, released in 2019, takes around 53 minutes for a tricky repair. It boasts a 6.47-inch screen with an in-display fingerprint sensor and a high-quality camera setup.
Next up, the Redmi Note 11 Pro, a 2022 model, is praised for being a budget-friendly 5G phone with an expansive display. However, it requires about 45.4 minutes for an intricate repair.
The Google Pixel 3aXL, released in 2019, and Samsung Galaxy A72, released in 2021, aren't far behind. They both have their fair share of admirable features, but when it comes to fixing them, expect to spend around 45 and 43.5 minutes, respectively.
Rounding out the list, we have the Samsung Galaxy A53 5G, a 2021 model, with an average repair time of 40.5 minutes. Despite an attractive design and screen, its longer repair time can be a bit of a turn-off for DIY enthusiasts.
So, if you're planning on fixing your own phone, consider these repair times. But remember, a longer repair time doesn't necessarily mean a phone is of lower quality – just that you might need a little more patience when things go wrong.