Israel Declares State of War as Death Toll Passes 600 in Hamas Clashes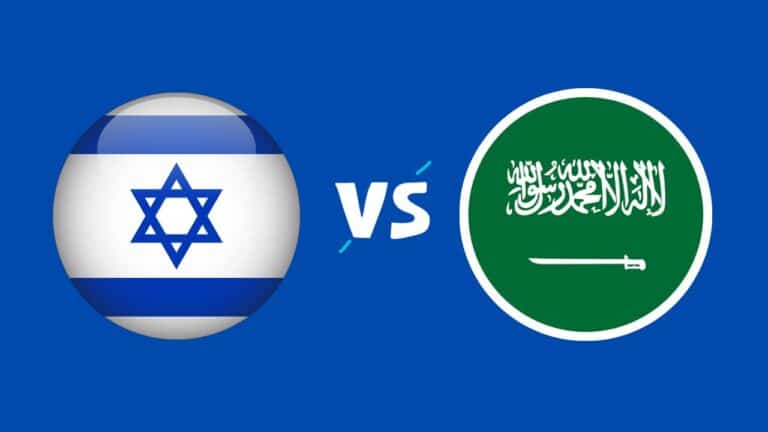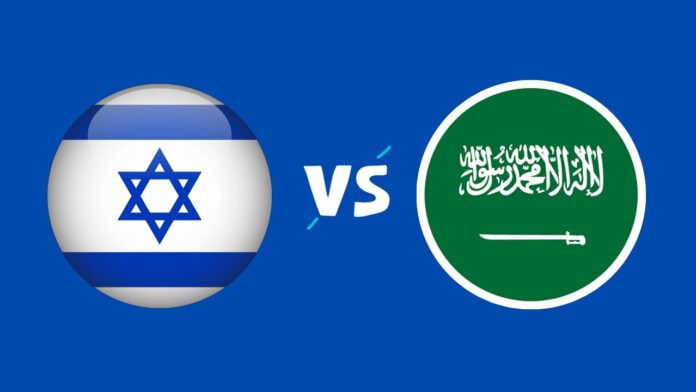 According to local reports, Israel has declared a state of war following intense clashes with Palestinian militant group Hamas that have left over 600 dead.
Security Cabinet Approves Significant Military Action Against Hamas 
The Israeli government stated its Security Cabinet has formally approved "significant military action" against Hamas. The group launched a major surprise attack in southern Israel over the weekend. 
Prime Minister Benjamin Netanyahu had previously said the country is at war following the deadly assault by Hamas fighters. The Security Cabinet's decision authorizes further major military operations.
Death Toll Tops 600 on Both Sides as Violence Escalates
Hundreds have been killed since fighting erupted between Israel and Hamas on Saturday. Though exact casualty figures remain unconfirmed, Israeli media outlets estimate over 600 Israeli deaths.
In Gaza, Palestinian officials state that over 300 people have died, including civilians and Hamas militants. The total death toll has now surpassed 600 and continues rising.
Thousands of Palestinians Seek Refuge as Airstrikes Intensify 
As violence escalates, thousands of Palestinians seek shelter in UN schools in Gaza. The UN refugee agency UNRWA said over 20,000 people were already in their schools Saturday night, with more arriving.
Netanyahu: Israel Facing "Long and Difficult" War With Hamas
Israeli Prime Minister Netanyahu warned the country to prepare for a "long and difficult" war against Hamas. On Sunday, Israel said its forces had "neutralized" Palestinian fighters who infiltrated its territory.
Hamas and other groups claimed to have captured Israeli soldiers during the clashes, but these reports remain unconfirmed. 
Read Also: Powerful Earthquakes Strike Western Afghanistan, Killing At Least 100 People
Hezbollah Fires Rockets at Israel From Lebanon 
The militant Hezbollah, based in Lebanon, fired rockets at Israeli military positions in the Golan Heights in solidarity with Palestinians. A UN peacekeeping force urgently called for restraint from all sides.
Israel responded with return fire into Lebanon, but casualties were not immediately reported.
Overnight Rocket Attacks From Hamas Reach Israel's Coast
Overnight, Hamas militants launched rockets at the Israeli coastal city of Ashkelon, damaging a hospital. In response, Israel carried out intense airstrikes in Gaza, flattening buildings after warning residents to evacuate first.
Israel Halting Vital Supplies to Gaza
Israel announced it will halt transfers of electricity, fuel and goods to Gaza in response to the ongoing Hamas rocket attacks. Much of Gaza has lost power since Saturday, when supplies were initially cut.
Read More: Israel Adesanya Backs Ngannou to Upset Fury in Boxing Match
World Leaders Express Support for Israel or Concern Over Escalating Death Toll
– Western allies like the US supported Israel unconditionally and condemned the Hamas attacks. 
– But thousands rallied in countries like Turkey and Lebanon in solidarity with Palestinians.
– The UN and other world leaders urgently appealed for calm and restraint from both sides.
– Major airlines suspended flights to Tel Aviv due to the raging conflict.
– A British Jewish man fighting for Israel was reportedly among those killed in the Hamas attack.