iOS 17 Public Beta Now Available to Download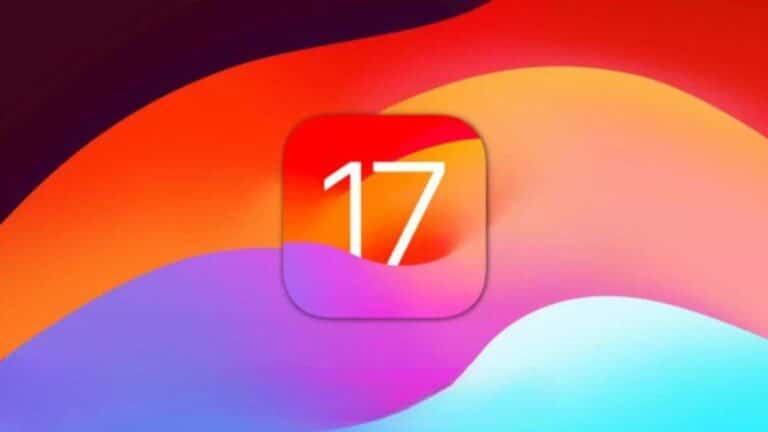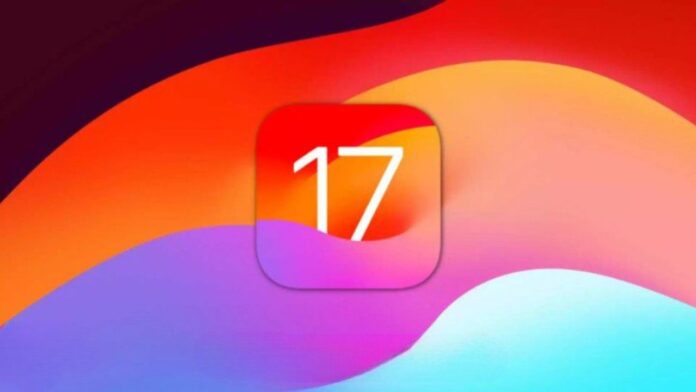 The date for Apple's "Wonderlust" event has been set: September 12. The new iPhone 15 series, the new Apple Watch 9, and the new version of the iPhone's operating system, iOS 17, which is slated to be launched a few days after the event, are all expected to be announced.
However, you do not have to wait to try out iOS 17. Apple has made a public beta version of the software available to all iPhone users who want to try it out.
You can test out new iPhone features like better autocorrect, interactive widgets, utilizing your images to generate Live Stickers, and sharing your contact information via AirDrop as long as you're enrolled in the Apple Beta Software Program, which is free.
The iOS 17 developer beta is now on its seventh version. Although the public beta is a more refined and stable version of the developer beta, you may still encounter software flaws, features that do not completely function, or other issues.
Because not all iPhone models will work with iOS 17, you must first determine whether your iPhone is compatible; the iPhone XS and later should be suitable. You can also look at our list of the best iPhones for 2023 if you want to upgrade to a newer model.
If you want to try out the iOS 17 public beta, here's what you need to know about installing the experimental software on your iPhone.
How to Get iOS 17 Public Beta on Your iPhone
First, be sure you upgrade your iPhone to the most recent version of iOS 16, and then back up your iPhone to the cloud or PC.
Backing up your smartphone is critical if you decide you don't want iOS 17 and want to return to iOS 16. Without a backup, you risk losing vital data when you revert. Alternatively, if you have an extra iPhone, consider using it to run the public beta instead of your primary phone.
You may proceed now that you are prepared.
Go to the Apple Beta Software Program website on your supported iPhone and either login in (if you're already a member) or join up. To accomplish either, you'll need an Apple ID. If you're signing up, make sure to follow all of the prompts.
More information on the iOS 17 public beta may be found on the Guide for Public Beta website. Tap the blue enroll your iOS device link under Get Started. Scroll down to the second section on the following page, and depending on whatever software update you presently have, you have two options:
If you have iOS 16.4 or later, simply go to Settings > General > Software Update > Beta Updates and select the iOS 17 public beta to install.
If you're using iOS 16.3 or earlier, you'll need to download a configuration profile (touch the blue Download profile button), then go to Settings, press the profile, and follow the instructions.
Finally, navigate to Settings > General > Software Update to download and install the iOS 17 public beta. After restarting your phone, you'll have access to iOS 17.