Instagram Rolls Out New Creative Editing Features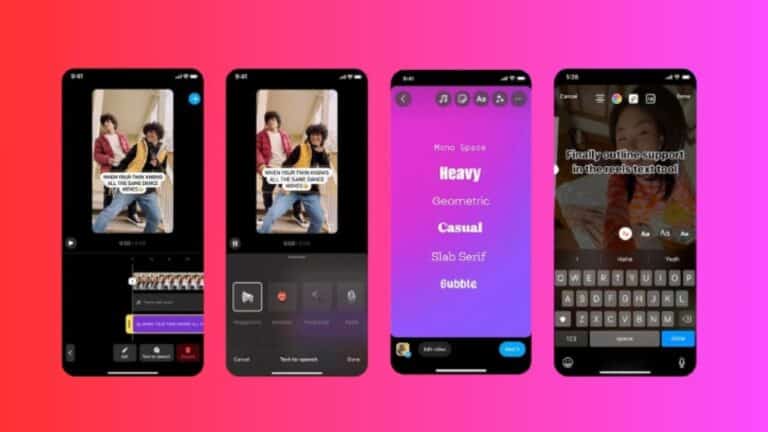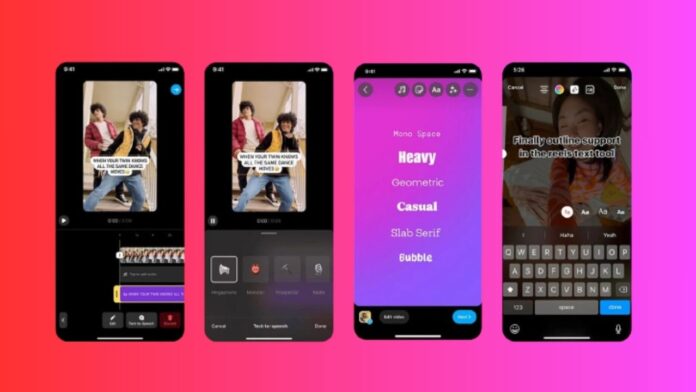 Instagram has announced exciting new updates that will allow users greater creative freedom when editing photos and videos on the platform. The enhanced features, unveiled on Wednesday by Meta CEO Mark Zuckerberg, focus principally on Reels, Instagram's popular short-form video service rivaling TikTok. But improvements across the app aim to make creating engaging content easier and more enjoyable.
Reels Gets Handy Editing Capabilities
Reels is receiving several major upgrades to simplify video editing right within the Instagram app. Users can now undo and redo actions while crafting their reels, providing more flexibility. A new Media Clip hub gives quick access to clips with audio to splice into creations. Turning parts of reels and stories into customizable stickers is now possible too. Instagram is even testing letting users make custom stickers from their own photos, videos, and content seen on the platform. This could allow for more personalized and dynamic stickers, but will likely be limited to certain approved content initially.
More Filters, Text Options, and Draft Tools
Beyond reels, users will have more filters to choose from when editing photos. There are also 10 new text-to-speech voices being added in hundreds of languages. Extra text styles and fonts aim to make overlay text more readable and eye-catching. For drafting posts, users can now access and manage all Reels drafts in one place. This includes previewing drafts and scheduling them for future posting.
Insights Let You See How Content Performs
To help creators better understand their audience, Instagram is rolling out analytics showing replays and a retention chart with watch time metrics. The replay count means view numbers may increase as it includes repeats. These insights provide valuable data to optimize content for better engagement.
TikTok-Style Features: Join the Mix
Instagram is taking inspiration from TikTok by testing ways to easily scale, crop, and rotate clips. New access to trending audio and sounds from the audio browser could help Reels feel more current.
While the availability of specific features is still being evaluated, the goal is a more intuitive and customizable Instagram experience. Users will soon enjoy more creative freedom to produce stand-out reels and photos within the app they love.