The Importance of Instagram Followers for Your Company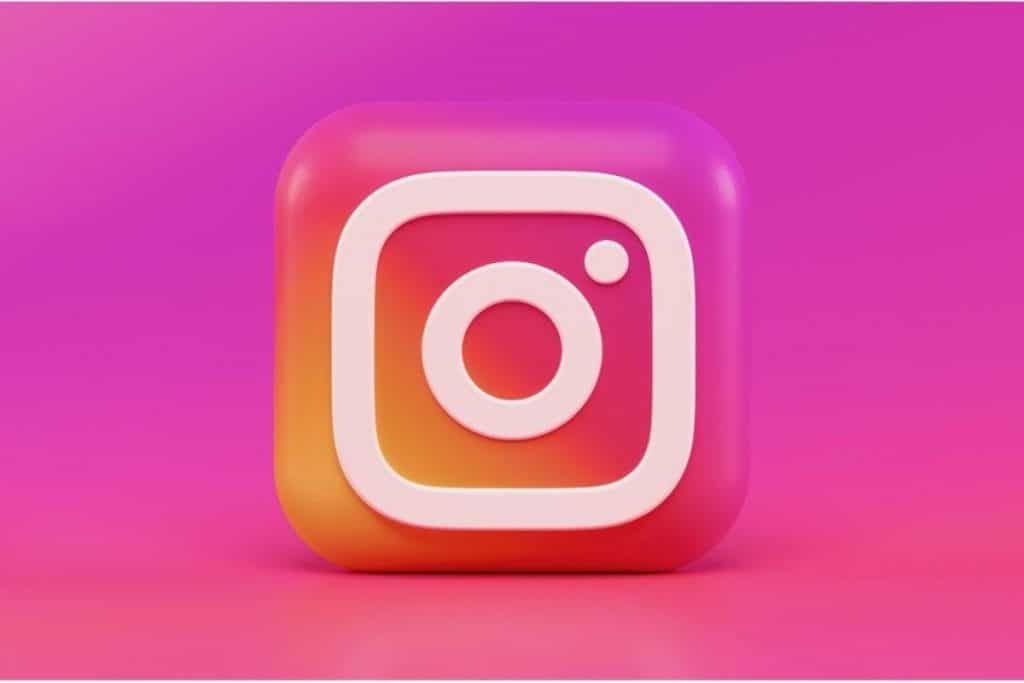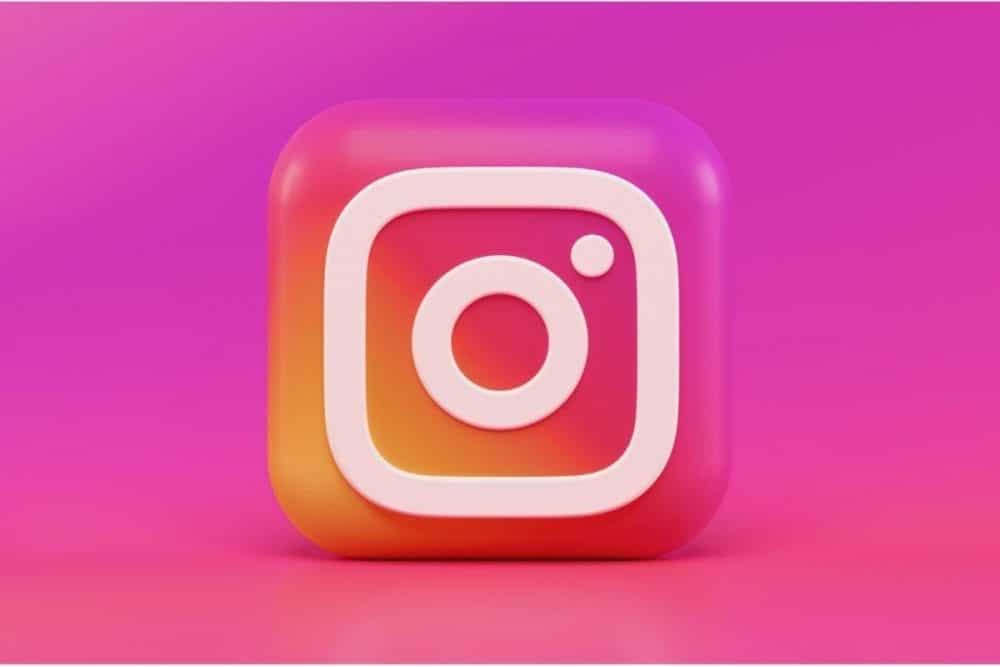 Without social media followers, companies don't achieve success on these platforms. Higher following counts indicate that the company is popular on social media, and they get far more out of their marketing efforts. Marketing experts know plenty of ways to increase the company's following and maximize its exposure to generate more leads. Read more to find out why Instagram followers are so important for your company and your social media success.  
Appear Trustworthy on Social Media
The trustworthiness of a company is a major deal on social media, and users won't join pages if there are very few followers. Established brands are more appealing to social media users, and they know they can trust these organizations. The company must become more transparent about its services and products. Companies need followers that can sing their praises and attract a large audience. Reach out to a service provider about marketing strategies and find more details available about why followers are important. 
Show That Your Company Isn't a Scam
On social media, there are immeasurable amounts of scam artists and fake profiles, and how a company approaches users could cause a negative review of the business. Scam artists on social media create pages that look similar to company and user pages to attract a large audience and exploit them. Interactions with followers should never include hefty sales pitches, and business owners should stick to educating the followers about their company and what they offer customers.  
Get Feedback About Your Company
Instagram followers give companies feedback and new insight into how customers feel about the company's products or services. Even negative remarks are helpful and give the company a chance to rectify bad customer experiences. Feedback shows companies how they can improve their business, products, or services, and what customers say could even help the company close more sales.  
More Changes to Showcase Customer Service Skills
Interactions with customers and followers on Instagram define how well the company uses its customer service skills. Followers won't remain on a business page if they receive rude responses from business owners. Customers come to the company page when they need help or more information, and the business must offer a solution to the problem instead of being dismissive.
As more followers see the company owner helping customers who weren't happy, the more the followers will appreciate the effort and like the company. Reputation management software helps businesses keep track of these interactions and redirects the business owner or moderator to all posts or interactions each time a user mentions the company on social media or responds to a new comment.  
Encourage an Influencer to Recommend Your Products
Companies that are making a real impact on social media are highly appealing to influencers, and these social media personalities are likely to seek an endorsement deal from the company. An influencer gives the company more credibility, and the company could see higher sales volumes quickly. Video productions are the best way for companies to introduce customers and followers to their influencers, and the influencer can post these videos on their own pages, too.  
Escaping Your Physical Location
Small companies are restricted to their physical location because they don't have the capital to set up a website or use drop-ship services. An alternative is to use social media to sell products at a lower price, and the business could maximize its sales and get more out of its efforts. Instagram and social media platforms offer these opportunities and even let companies use their preferred payment services to collect their sales proceeds.  
Popular company pages on social media get more shares from viewers and rank higher on the platforms. If the company is popular, the platform recommends these pages to new Instagram users. Current followers can also recommend the company's page to their followers if they like the products or services, and these opportunities maximize the company's sales potential. Companies that encourage their followers to share their posts can expand their outreach beyond their current fan base and attract more users to their social media pages.  
Social media followers can create a great following for any company and give the owner more opportunities to sell their products. How the company interacts with followers defines how the public views the business, and these interactions offer a chance to correct issues such as customer complaints. Social media platforms also offer a chance to get feedback from followers and find ways to improve the company. Talk to a service provider about getting more followers and expanding your social network.