A Beginner's Guide To Backlinks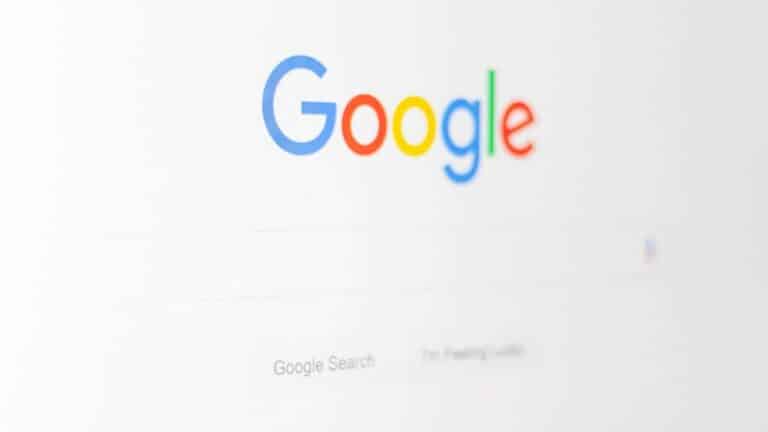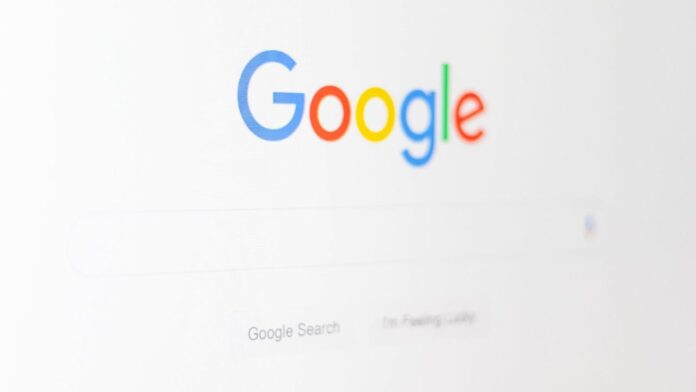 If you're starting to learn about search engine optimization and how it works it can be quite overwhelming with all the information out there. After all, there are up to 200 ranking factors that Google considers for their search engine and all of these will have an impact on how your website will rank. But one big part of the ranking is backlinks, which provide ways that other websites can like back to yours. If you're asking, what is a backlink? Then this guide will go through backlinks so you can understand exactly how they are used and why they are a vital piece of the puzzle.
What are Backlinks and Why Are They Important
Backlinks are any kind of links that are directed from other websites back to yours, these are usually in articles or other kinds of content. They are typically added when other websites see your piece of content as either useful or relevant so they decide to include the link on one of their pages. This acts as a pretty solid vote of confidence especially when there are many links to and from authoritative websites.
If you want your website to be found easily on search results then having a strong backlink profile is a necessity. You won't only be getting users from the linked websites but as your links grow over time it will signal to search engines that your content is relevant. This is why it's important to put lots of time and effort into building solid backlinks.
The Role of Backlinks in Improving Search Engine Rankings
Now that we've established what backlinks are, it's important to realise that not all of them are created equal and there are different considerations to make when it comes to ranking higher through backlinks. The value of the backlink depends on the authority of the linking page, how relevant it is to your niche and the specific keywords used in the link. If you want to make the most of your strategy then you should be aiming for higher authority links that are relevant to your niche and try to accumulate as many as you can.
Having multiple backlinks can still work but if the linking websites are of lower quality it might make it harder to rank higher on search engines. Furthermore, if you only have one or two backlinks to an authoritative website it might make it harder to rank higher. In essence, search engines want to know how much people value your content and ensure it is useful.
Understanding the Different Types of Backlinks and Their Benefits
There are various types of backlinks that you can use in your strategy and understanding the differences is important. Let's look at some of the different types of backlinks so you can design the best plan for ranking.
Editorial Links
These are links where your article is mentioned as a relevant source of information and the writer has inserted it into their content. Editorial links are the best source of backlinks because they show that your website has high-quality information that is sourced by others. If you work on creating good evergreen content then you're more likely to get editorial links from others.
Guest Blogging
If you don't want to wait for others to reference your content then guest blogging is another way to start boosting your backlink profile. It involved blogging on other websites and then linking back to your own articles. While it isn't as credible as editorial links it can help you climb up the ranks fast if you can increase the numbers.
Read More: Edu Backlinks: Are Worthy Weapons for SEO?
Directory and Profile Links
There are many online business directories and profiles that have the ability for you to enter your website link. These are not necessarily articles or content but because they provide a link back to your website they are still relevant when it comes to ranking. Just ensure they come from quality and credible sources.
How To Find and Get Quality Backlinks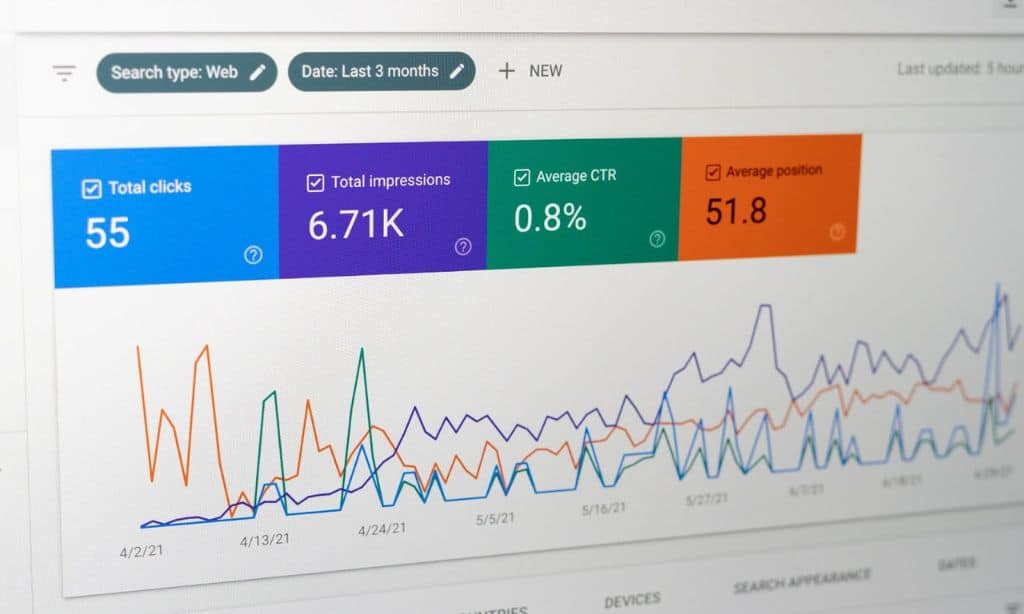 To find good backlinks there are multiple methods that you can try, and while some are better than others, getting a holistic spread of links will have you poised for success.
The most effective method aside from editorials is to identify high-authority blogs or websites relevant to your industry niche and pitch them with a guest post or collaboration. If you want to build your directory authority then you can apply for directory submissions which can build your profile on multiple directories around the internet. You could also search around to see where your competitors are getting backlinks from and pitch them the opportunity to feature or collaborate.
There are multiple methods and it would probably take too long to mention them here but ensure that you have a well-rounded approach. Also, remember that over time quality beats quantity so keep your content authoritative and don't just go for the quick fixes.
Also Read: Why is Search Engine Optimization Important to Businesses?
Conclusion
When developing your overall search engine optimization strategy the backlinks are going to be one of the key components so ensure you don't skimp out on this important part. Getting the foundational understanding of backlinks will help you understand what you might be missing in your strategy as well as directing yourself to success. Hopefully, you've learned something from this article and good luck on your SEO journey.
Subscribe to Our Latest Newsletter
To Read Our Exclusive Content, Sign up Now.
$5/Monthly, $50/Yearly