Understanding the Meaning and Importance of CISSP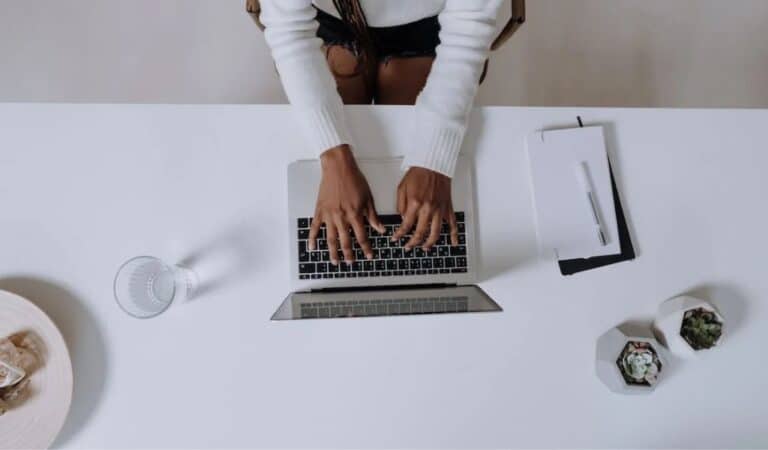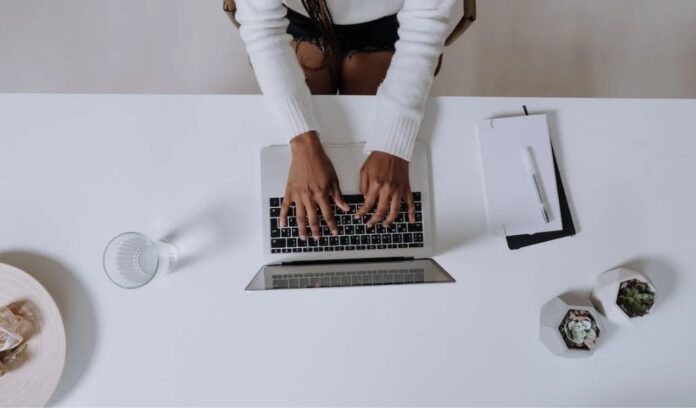 The certification offers numerous benefits, from enhanced knowledge and skills to ethical responsibility. As a result, you should consider enrolling in Destination Certification's comprehensive CISSP preparation program and get a Destination certificate to embark on the rewarding journey of CISSP certification and improve your cybersecurity career.
What is CISSP? The Importance of CISSP Certification?
CISSP, in full, is Certified Information Systems Security Professional. To obtain the CISSP certification, candidates must demonstrate their knowledge and expertise in various domains of information security.
Enhanced Knowledge and Skills
One of the primary advantages of obtaining CISSP certification is the in-depth knowledge and skills it imparts to professionals. The CISSP certification covers various domains. By studying and preparing for the CISSP exam, candidates gain comprehensive knowledge of these critical areas, allowing them to understand the complexities of information security and develop effective strategies to safeguard organizations against threats.
Global Recognition and Credibility
CISSP is widely regarded as the gold standard in information security certifications. It is recognized and respected globally, and CISSP-certified professionals are highly sought after by employers. The certification demonstrates an individual's commitment to excellence in information security and validates their expertise and capabilities. 
With CISSP certification, professionals gain competitive advantages in the job market and improve their chances of getting high-income roles with top organizations. Moreover, CISSP certification can open doors to global opportunities, as employers worldwide value and recognize it.
CISSP certification can significantly boost a professional's career prospects. As organizations prioritize information security, they seek professionals with the necessary skills and knowledge to protect their digital assets. CISSP certification enhances a professional's resume and validates their expertise, making them stand out among other candidates. 
CISSP-certified professionals also command higher salaries than non-certified professionals. The certification shows their dedication to continuous learning and professional growth, making them attractive candidates for promotions and leadership positions within their organizations.
Risk Mitigation and Compliance
With increasing cyber threats and regulatory requirements, organizations must ensure that their information systems are secure and compliant. CISSP-certified professionals have the knowledge and skills to assess risks, develop security policies and procedures, and implement security controls that mitigate potential threats. 
By having CISSP-certified individuals on their teams, organizations can strengthen their security posture, protect sensitive information, and meet regulatory compliance requirements. This is particularly crucial in finance, healthcare, and government industries, where data privacy and security are of utmost importance.
Continuous Professional Development
CISSP certification is not a one-time accomplishment. It signifies the professionals' commitment to excellence in information security and enables them to position themselves as valuable assets to organizations worldwide. CISSP-certified professionals are required to earn CPE credits to maintain their certification. This ensures that they stay updated with the latest techniques, trends, and best practices in information security. 
By staying current with evolving threats and technologies, CISSP-certified professionals can effectively adapt their knowledge and skills to address emerging challenges and provide valuable insights to their organizations.
Ethical responsibility is a crucial aspect that goes hand in hand with the importance of CISSP certification. As custodians of sensitive information and guardians of digital infrastructure, CISSP-certified professionals have an ethical duty to safeguard the privacy of individuals, organizations, and society. 
CISSP-certified professionals are expected to adhere to strict ethical guidelines, maintain client trust, and prioritize the best interests of those they serve. By upholding these ethical standards, CISSP-certified individuals contribute to a safer and more secure digital realm, fostering trust and maintaining the integrity of information systems.
The Bottom Line
The CISSP certification is vital in today's cybersecurity landscape. In the ever-evolving landscape of information technology, cybersecurity has become a crucial concern for individuals, organizations, and governments alike. With the increase in the frequency and sophistication of cyber threats, the need for qualified professionals in the field has become more pronounced. One of the most recognized and sought-after certifications in cybersecurity is CISSP.
Subscribe to Our Latest Newsletter
To Read Our Exclusive Content, Sign up Now.
$5/Monthly, $50/Yearly