How to Start a Limited Liability Company?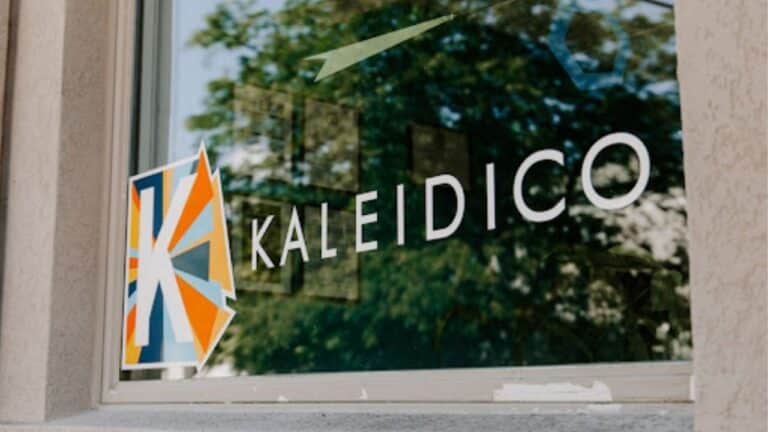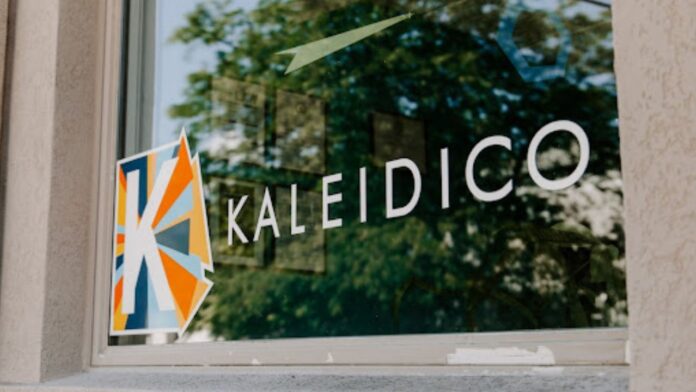 When you're ready to launch your small business, one crucial decision you'll need to make is the type of business structure to adopt. There are several options available, each with its advantages and drawbacks. A very popular choice among entrepreneurs is the Limited Liability Company (LLC) because of the tax advantages and liability protection it offers. In this article, we'll provide a detailed guide on how to start an LLC, from choosing a suitable name to submitting the necessary legal paperwork. Keep reading to delve into the finer points of starting an LLC.
Choosing the Right Business Name for Your LLC
Choosing the best name for your LLC is an essential first step when starting an LLC. The name you choose will be an integral part of your business identity, and it should reflect the nature and character of your business. It should also be unique and distinct from other businesses in the same field to avoid legal issues related to trademark infringement.
Furthermore, there are certain legal requirements you must meet, dictated by the state in which you intend to form the LLC. Typically, your chosen name must include the phrase "Limited Liability Company" or abbreviations such as "LLC" or "L.L.C." Make sure to check with your state's guidelines to avoid any complications down the line.
Lastly, your chosen business name should be available for use. You can verify this by conducting a name search on your state's registry of business names. Additionally, securing a matching or relevant domain name for your proposed business website is also a smart move in this digital age.
Filing the Articles of Organization
The next step is to file the Articles of Organization with your state's Secretary of State office or equivalent department. This document is also known as the Certificate of Organization or Certificate of Formation, depending on the state. The information required usually includes the business name, the mission of the company, the names of the owners, and the registered agent's contact detail.
The registered agent is an individual or a company that agrees to accept legal paperwork on behalf of the LLC. A registered agent must have a physical address in your state, be available to receive documents during regular business hours, and guarantee timely notifications to your company so nothing crucial gets lost, delayed, or forgotten. It is recommended that you consider appointing a registered agent from a professional service. The best registered agent service will be able to digitally scan your critical mail the same day they receive it and upload it to a client portal viewable by you, deliver correspondence for free, offer compliance reminders, and provide other services to keep your company compliant and in good standing with state laws.
The process of filing the Articles of Organization often comes with a fee, which varies from state to state. Once the document is filed and approved, you have officially formed your LLC. However, there are still a few more steps to fully establishing your business.
Creating an Operating Agreement
An Operating Agreement is an internal document that outlines how your LLC will be run. It sets the rules, regulations, and provisions of the company. Although not all states require an Operating Agreement to form an LLC, it is still considered a crucial document that helps to prevent misunderstandings among the members of the LLC. For example, if you are starting a limited liability company in Arizona, an Operating Agreement isn't necessary, but it is strongly recommended.
The Operating Agreement should detail how the LLC will be managed, the percentage of each member's ownership, their roles and responsibilities, profit and loss allocation, and guidelines for dispute resolution, among other things. This document is especially crucial for multi-member LLCs, as it provides clarity on these vital matters and prevents future disputes.
It is advisable to review the Operating Agreement with a legal professional to ensure its completeness and accuracy. Remember, this document sets the roadmap for your business operations and decision-making processes, so it should be comprehensive and clear to all LLC members.
Obtaining an Employer Identification Number (EIN)
Following the establishment of the structure and governance of your LLC, the next step is obtaining an Employer Identification Number, also known as a Federal Tax Identification Number. This is essentially your business's social security number. It's required for tax filing purposes and for opening a business bank account.
The EIN is obtained from the IRS for free. You can apply for it online, and the process is quite straightforward. It's crucial to note, however, that EINs are issued only to individuals with a valid Social Security Number or an Individual Taxpayer Identification Number.
If you run a single-member LLC with no employees, you might not be required to get an EIN. However, having one is still beneficial as it helps protect your personal Social Security Number from being exposed in your business transactions.
Registering for State Taxes
After procuring an EIN, the next phase involves registering for the appropriate state taxes. The specific taxes that the LLC will need to register for will depend primarily on the type of business it conducts and the state where it is located.
Usually, this could include employee withholding tax if the LLC has employees, sales and use tax if the company is selling goods or services, or franchising tax in some states. It's important to familiarize yourself with your state's specific tax registration requirements to ensure compliance.
Also, pay attention to your state's specific rules regarding income tax for LLCs. Some states treat LLCs as pass-through entities for tax purposes, meaning that the company itself does not pay tax, but the profits or losses are passed through to the members who report them on their personal tax returns.
Getting the Required Business Licenses and Permits
Apart from registering for taxes, your LLC may need various business licenses and permits, depending on its industry and the state it's operating in. These could range from a general business license to industry-specific licenses, such as a liquor license for a restaurant or an operating license for a transportation company.
It's essential to research and understand the specific license and regulatory requirements related to your line of business. Running your business without the required licenses could lead to penalties or even closure of the business. Thus, thorough planning and timely application for the necessary licenses and permits are highly advisable.
Maintaining Ongoing Compliance
Forming an LLC is not a one-off task; it requires ongoing compliance with the state's regulatory requirements. This often includes filing an annual report, maintaining a registered agent, and paying the appropriate renewal fees, among other things.
Your LLC's continued legitimacy heavily depends on these ongoing requirements. Failure to meet them could lead to the company losing its good standing with the state, incurring penalties, or even involuntary dissolution of the LLC. Therefore it is of paramount importance to keep abreast with your state's specific requirements and maintain a robust compliance schedule.
Furthermore, remember to notify your state of any significant changes that could affect the LLC's operation or management. This includes changes of address, changes of the registered agent, amendments to the Articles of Organisation, and changes to the LLC's management structure, among other things.
Overall, starting an LLC involves a series of important steps, each crucial to establishing and maintaining the LLC's legitimacy. It's a complicated process that requires meticulous planning, research, and compliance with state regulations. Given the magnitude of this task, considering professional advice and assistance could greatly help in ensuring a smooth, compliant setup of your LLC. Additionally, a resource like USA Today is a great place to find advice for all things related to starting your business and establishing operations. By following the tips outlined in this article, you can set your LLC up for success and pave the way for a prosperous and thriving business venture.