How to Choose the Right Glasses – The Opticians' Best Tips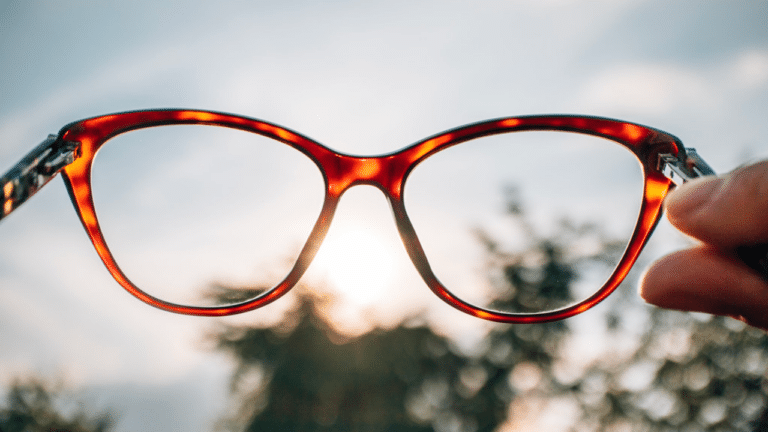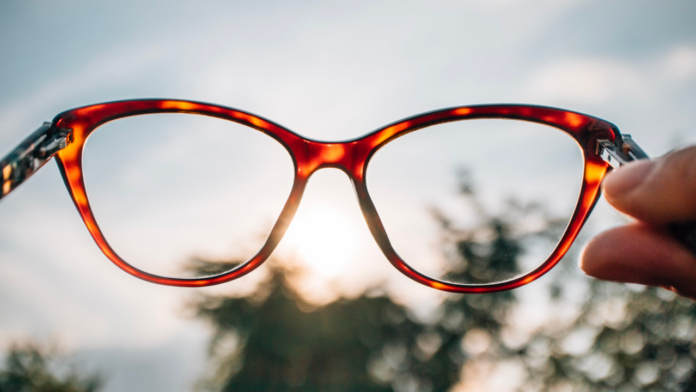 Glasses have gone from correcting vision defects to expressing personality. Here are the experts' best tips for finding the frame that suits you.
Have plenty of time and test many different frames and brands. Feel free to borrow the frames at home for a few days. You can try various glasses, even the unique ones like cat eye glasses. The longer you choose, the less likely you are to make a mistake. But of course, don't take too long because you might actually grow doubts.
Remember that the spectacle frame should not be larger than the face shape. Focus on what style you have and what you want to express instead of thinking about your face shape.
Keep in mind that size is just as important as the model. Whatever model you choose if you don't take the right size, you'll regret it later.
Avoid arches that hang down too much on the cheek. They can give a sad impression.
Keep an eye on the eyebrows. A rule of thumb is that they should not be visible in the glass.
Choose a colour for the frame that suits your own colours. Some people think that bright people should avoid black, or strongly marked, arches, but it can be just the opposite.
Also, think about how you live. You as a running trainer should avoid a thick and heavy arc.
Also, remember that the glasses should fit comfortably. The arches should not slide down on the nose or leave marks on the skin. The right size of the arch over the nose is the key to the arch not rushing down.
Flattering models
Artistic round – the round plastic frame is a classic that will probably never disappear from the spectacle manufacturers' range. Overall, classic models are in vogue right now. 
Scandinavian design, with simple and straight shapes, is always popular. Think about whether you want a glossy or matte arch. It makes a big difference to the overall impression. 
Feminine, slightly larger frames are popular. Those who dare choose both a large bow and a visible colour. The colour of the frames is important. You get to try it out and see what you fit in. Warm or cold colours? Light or dark? This year, the range of pale and light frames is large. Light blue, dirt pink, beige, light yellow or honey-coloured… a trend that goes hand in hand with a fairly unmade-up and natural make-up trend. This in itself does not mean that black and dark arches are out.
Oval face glasses are popular right now. The shops are flooded with glasses. This applies to all kinds of materials and models.
Hexagonal and octagonal arches are a trend that has come to a halt. Here is a so-called octagon, octagon. The octagon is a cross between the classic round and angular spectacle shapes.
Pilot glasses are a classic, in recent years has been one of the most popular glasses models. This model is a little different from the original – more compressed, not so teardrop-shaped. Glasses that hang down on the cheek can make the person wearing them look a little sad. 
A keyhole nose is called this model when the arch at the root of the nose has the shape of a keyhole. On some noses, this model fits well, they are as if stuck, and do not slide down on the nose. 
We hope this post was informative. Thank you!
Subscribe to Our Latest Newsletter
To Read Our Exclusive Content, Sign up Now.
$5/Monthly, $50/Yearly