How to be More Sustainable in the New Year?
Making the choice to improve your eating habits or exercise more in the New Year is a great plan. But why not step your resolutions up a notch and do all that while being eco-friendly, too?
Focusing on sustainability benefits more than just your conscience and good karma. Taking steps to reduce your carbon footprint and consume fewer resources is good for the environment, your wallet, and future generations.
It's a tall order, but we're here to make it easier! Read on to learn how to be more sustainable in the New Year.
A Different Kind of Bulk
We're not talking about making gains at the gym. We're talking about bulk bins.
When you buy pantry staples from bulk bins, you scoop out the amount you want and pay based on weight at the register. Buying from bulk bins drastically reduces packaging waste—if you do it correctly. The trick here is using eco-friendly containers.
Some stores allow you to bring your own containers, so try using empty mason jars or cleaned out peanut butter containers. Most places that offer bulk options also provide recyclable plastic bags but be sure to check whether or not their options are sustainable. Otherwise, you can always bring your own reusable tote bags.
Take a look at a few foods you can buy in bulk:
Nuts
Grains
Dried legumes
Trail mix
Rice
Seeds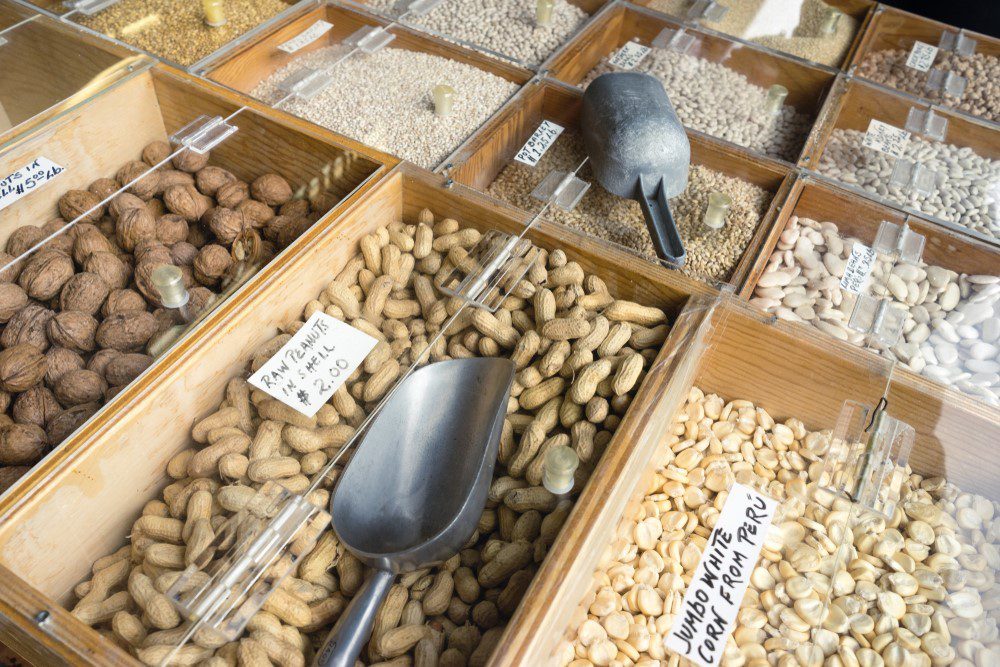 You Need a Clean Start
We'll let you in on a dirty secret—most cleaning products contain toxic ingredients that can harm you, your family, and the planet. So how do you keep your home and your conscience clean?
By switching to organic cleaning products.
There are several great brands on the market, but you can take it a step further and make your own. For a great all-purpose cleaner, mix the following ingredients in a spray bottle:
One cup of white vinegar
One cup of water
12-24 drops of essential oil (we recommend lavender, but you can choose your favorite scent!)
Vinegar is an all-natural cleaning powerhouse, and the essential oil will make it smell fresh.
 Big Projects Make a Big Difference
The New Year is a great time to tackle larger sustainability-minded projects like replacing your roof, installing a solar-powered hot water heater (yes, you can use these even in cold climates), or upgrading your central HVAC unit for a more efficient model from the services of heating repair Las Vegas.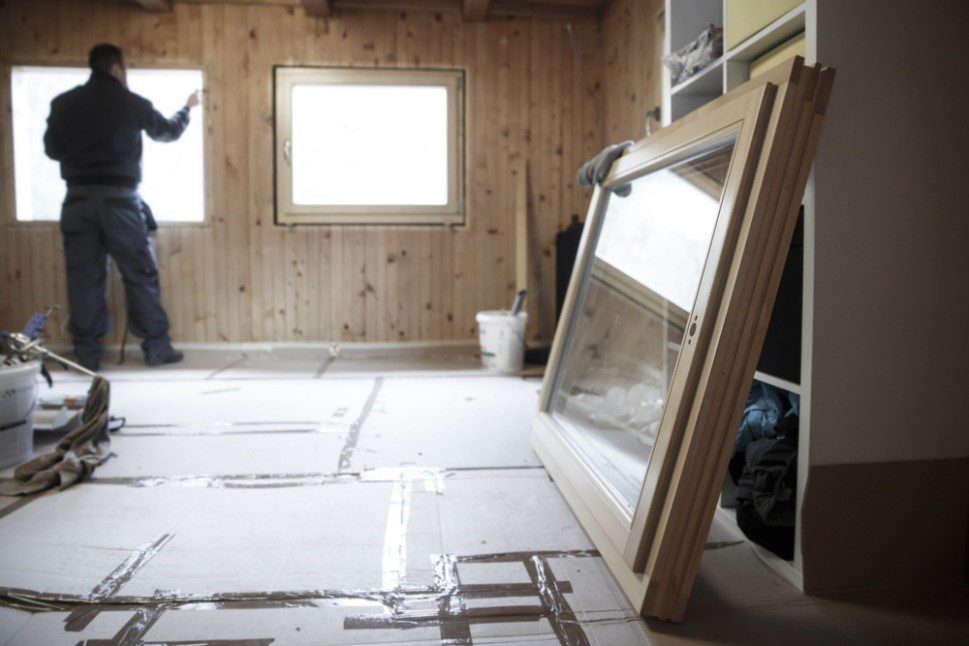 These eco-friendly upgrades can be expensive, which is why you should look into options like loans or assistance programs (including Property Assessed Clean Energy financing, also known as PACE). Whether you need a PACE program Florida residents can use to keep their homes cool or the kind of private loan Alaskan locals use to heat their homes, there are plenty of options to help you invest in your home and the planet's future.
Ditch Delivery
Alright, alright—let's be realistic here. For most people, swearing off delivery altogether isn't in the cards. However, simply being aware of the environmental burden associated with having items delivered (and trying to press the "Order Now" button less often) is a good place to start.
So instead of ordering your latest book club read on Amazon, pick up a copy at your local bookstore. Buy your sister's Christmas gift at the boutique down the block instead of having it shipped from a big-box retailer.
Not only will you (literally) help save the world, but you'll also help local businesses!
READ MORE: Breakfast Recipe Ideas
Cheers to a More Sustainable You!
Your commitment to helping the environment deserves a toast. When you break out the bubbly at midnight to ring in the New Year, raise a glass to your eco-friendly initiatives, too—just don't forget to recycle the champagne bottle!
Subscribe to Our Latest Newsletter
To Read Our Exclusive Content, Sign up Now.
$5/Monthly, $50/Yearly