Why Get Grenadian Citizenship?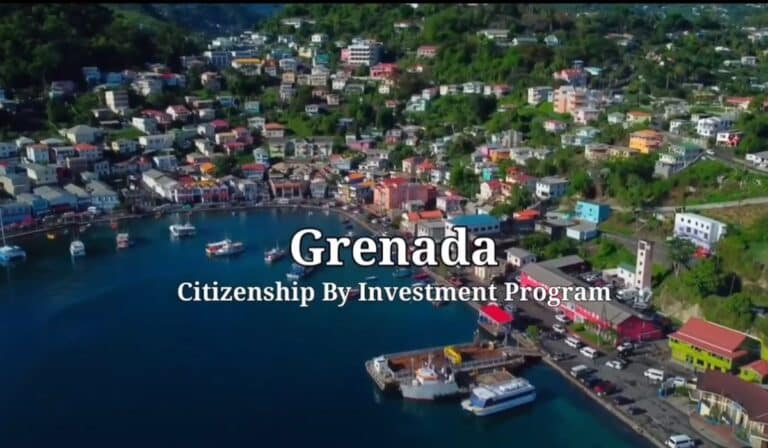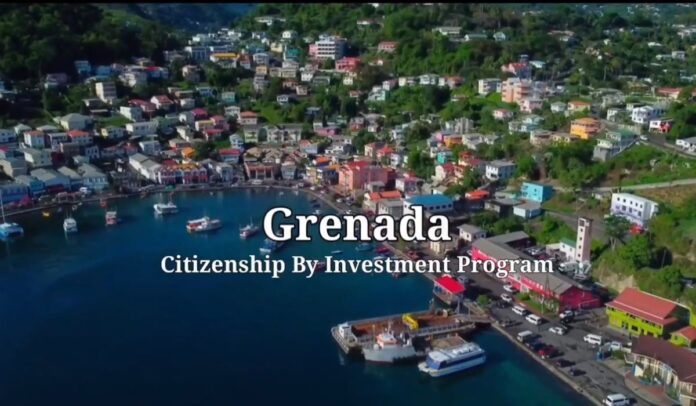 The Grenadian government recently launched the Grenada citizenship by investment program in a bid to woe investors. This has been greatly received by investors who are scrambling for a piece of this Caribbean beauty. But what makes Grenada tick? Why would anyone leave their country and want to settle in Grenada? It has to do with the many appeals of the country. Compared to most Caribbean countries, Grenada has the most stable political situation and a plethora of physical attractions. And now, thanks to the Grenada passport by investment, acquiring Grenadian citizenship is much easier. Here are the reasons to choose Grenada over any other country.
Quality of Life
This tiny country boasts one of the most primeval physical environments in the whole of the Caribbean. Investors, students, migrant workers, and tourists enjoy a high quality of life, a relatively low crime rate, and an unspoiled natural environment. Compared to the US and the neighboring Caribbean countries, it has lower prisoners per capita. Also, it has relatively lower carbon emissions and energy consumption per capita. The life expectancy of Grenadians is an impressive 68.2 years.
The country's rich history complements its physical beauty. The country's friendly residents and easy rhythms are surprising and unheard of. Grenadians are famous for their hospitable and friendly nature.
Unparalleled CBI
Getting a Grenada passport by investment grants you visa-free access to more than 140 countries in Europe and the USA. Also, this citizenship opens up a world of opportunities for your business, which enables you to grow your ventures and make even more money. At the moment, arming yourself with a Grenada visa means you can travel without a visa to 143 countries. These include Brazil, Europe's Schengen area, Russia, the UK, and the US, to name but a few. Also, Grenada has an E2 Visa treaty with the United States. This means that as a Grenadian, you can apply to live in the US and get permission within 6- weeks.
Safe Environment
The country boasts a robust economic development prospect that makes it attractive for investors. Over the years, the country has realized an average economic growth of 5% per year. Also, its tourism sector has been growing steadily for several years now.
Decent Education for Your Children
Because Grenadian citizenship grants you visa-free access to 143 countries including the UK, the US, France, Germany, and the Schengen countries, investors can get the highest quality education for their children in the best universities in the world.
And thanks to its Commonwealth membership, its citizens are given preferential status when they apply for universities in the UK. Also, they qualify for scholarships and grants to further their education.
Doing Business is Easy
Grenada has one of the most favorable policies for investors. These policies are aimed at promoting investment in the country. Investors benefit from the returns of their businesses while creating job opportunities for the locals.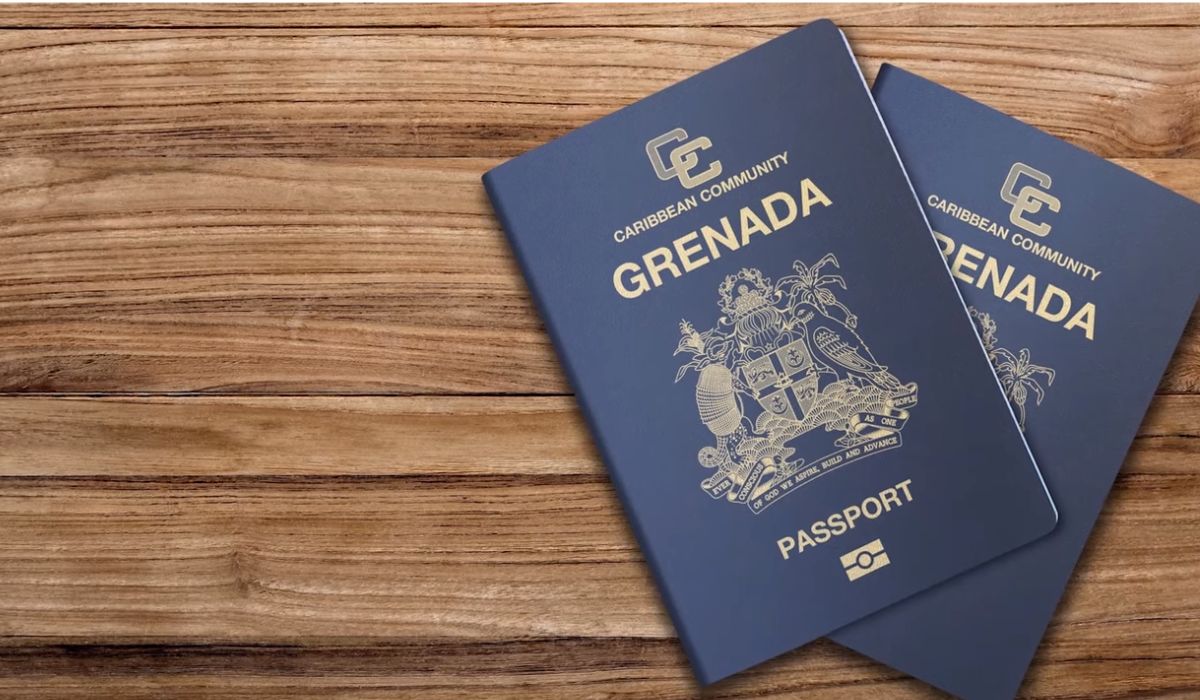 The government encourages investors to invest freely and run businesses in all fields provided it is not an unlawful activity. There are almost no restrictions on foreign investors. They are allowed to buy or lease land that is privately owned and sell or transfer their assets, open bank accounts, import skilled laborers, access foreign currency, distribute their dividends r profits freely and benefit from government fiscal incentives. 
The country is ranked no.84 when it comes to the ease of doing business. It ranks an impressive 16th when it comes to the ease of issuing construction permits. On protecting investors, it is ranked 24th, while it ranks 40th on starting a business. These are the best in the region. 
Attractions
If you love ancient architecture, you just have to march straight to St. George's, a monument credited to the French colonialists. The city continues to preserve its 18th-century artifacts, for example, Fort George.
The country's main harbor is called Carenage Harbor and it's located in St. George's. This place boasts the majority of the country's maritime infrastructure. Another landmark feature is the port of Frederick, which was constructed in the 19th century. 
Are you a beach lover? If so, you are sure to be thrilled by Mome Rogue Beach. This is one of the leading beaches in the country with stunning tropical trees and all-year sunshine. The tree shades are loved by the locals, who have a habit of hosting weekend parties and barbecues here every so often. Mome Rogue Beach boasts a well-built infrastructure complete with five-star hotels, cafes, and restaurants. 
Another unmissable attraction is La Sagesse Bay. This secluded beach in the Atlantic Ocean has warm water with giant waves. The beach is lined by tropical trees and coconut palms, which makes it even more strikingly beautiful. Tourists prefer winding out on the Eastern Grand Anse beach found in the Caribbean Sea. For peace, the locals will be seen resting on the La Sagesse beach. 
Most tourists rest on the eastern Grand Anse beach with the Caribbean Sea, so the locals visit La Sagesse for peace.
Grenada has mountains, too. The highest is St. Catherine. This stratovolcano is found in St. Catherine Forest Reserve. 
Grenada is also not left behind when it comes to waterfalls, and the Seven Sisters is a hugely popular one. The waterfall is named after the seven cascades which allow the water to flow calmly. Revelers who want to have a view of the waterfall must first visit the Etang National Park.
The Clabony hot springs are a common spot for medical tourism enthusiasts who throng it every year. The place can be accessed by guided tour or public transport. 
Close to the Grenadian coast is an incredible underwater sculpture park that has a depth of 10 meters. It has 65 sculptures that include a cyclist, guys standing in a circle, and a girl that looks like a witch. These sculptures serve more purposes than just the exhibition. They are also artificial reeds.
Conclusion
Grenada is not called the Spice of the Caribbean for nothing. It has strikingly beautiful beaches, a safe community, a sociable society, and a host of physical attractions. And for people looking for an investment haven, Grenada is the best thanks to its respectable ranking of ease of doing business.
Invest Citizenship: Your Local Grenada Immigration Partner
At Invest Citizenship, we specialize in helping individuals and families apply for Grenada citizenship. From our experience in this industry, we know that your application can be denied by the immigration department on the flimsiest of excuses. We won't give them a chance to turn down your application. We verify all your documents to make sure that there is no discrepancy. Call us today to discuss how we can help you.