Google Pixel 8 Pro Survives Intense Drop and Scratch Tests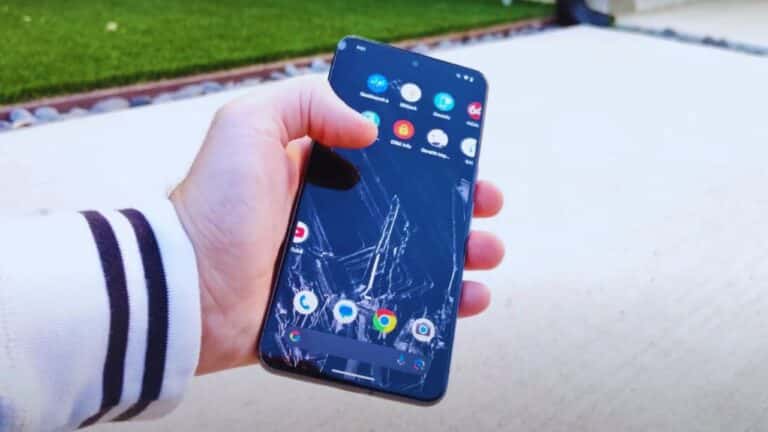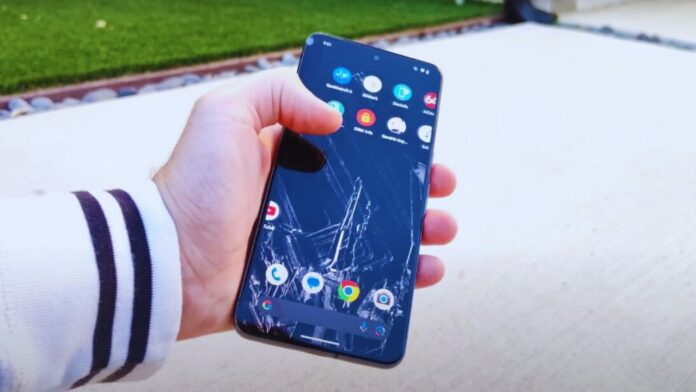 The latest flagship smartphone from Google, the Pixel 8 Pro, has demonstrated remarkable durability in drop and scratch tests conducted by popular YouTuber PBKreviews.
Display Withstands Significant Impacts
In a series of drop tests from waist and head height onto concrete, the Pixel 8 Pro's display emerged largely unscathed. Despite landed face-down multiple times from over 6 feet up, the screen itself avoided any meaningful damage. Only the bottom left corner of the display exhibited any truly critical effects from the drops. Encouragingly, the damaged corner did not impair normal use of the phone.
Body Shows Minimal Damage
PBKreviews also dropped the Pixel 8 Pro onto its back and sides from standing height. Impressively, these drops did not leave any substantial marks or scratches on the body of the phone. The Pixel 8 Pro's durable aluminum and Gorilla Glass construction seems well-equipped to handle real-world tumbles and falls.
Handles Dirt, Gravel, and Debris
As a final test, PBKreviews placed the Pixel 8 Pro in a bag with dirt, gravel, and other debris and shook it vigorously. Upon removal, the phone showed remarkably little damage, with minimal scratching on the frame and no impairment to the screen. This suggests the phone can hold up well to particles entering pockets or bags on a daily basis.
Google's Flagship Sets New Standard for Durability
While not scientific, PBKreviews' tests indicate the Pixel 8 Pro achieves a new level of durability for a modern flagship phone. With its sturdy body and display, Google's newest Pixel device appears ready to withstand the rigors of everyday use. For customers seeking a phone that can take a beating, the Pixel 8 Pro makes a compelling choice.