Lucky Pixel 8 Users Receive Early Deliveries Ahead of October 12 Launch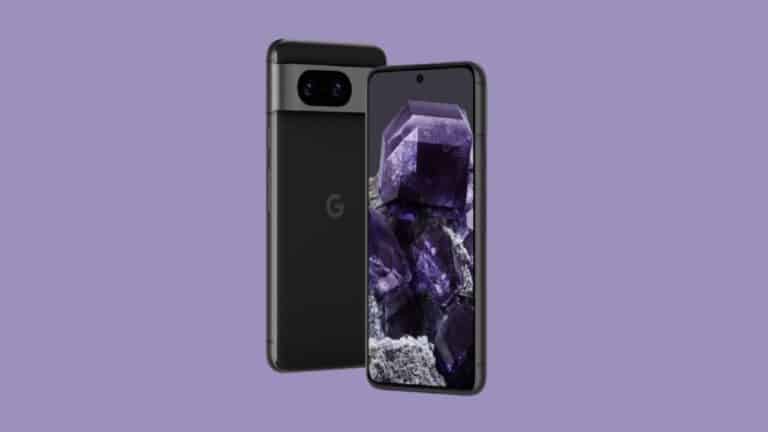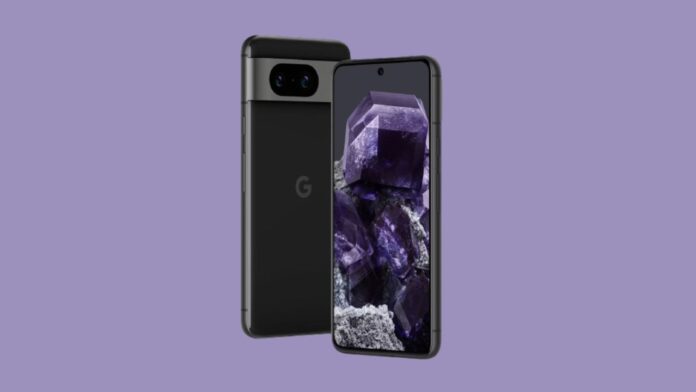 In an unexpected turn of events, a handful of eager Google fans have reported receiving deliveries of the highly anticipated Pixel 8 smartphone days before its official launch date. According to a recent Reddit post, at least one user was pleasantly surprised when their new Pixel 8 arrived earlier than expected. The official release date for the Pixel 8 and Pixel 8 Pro isn't until October 12th, so receiving Google's latest device early has prompted reactions of delighted astonishment within the tech community.
This isn't the first time something like this has happened with a Google product launch. Some Redditors recalled a similar early delivery situation when the Pixel 4a first came out. Though rare, these early shipments give a few lucky users the chance to be among the very first to experience Google's newest smartphone offerings.
Early Impressions: Excitement Mingled with Concerns Over Camera Quality
For those granted early access, initial impressions of the Pixel 8 are a mixture of excitement and critical feedback. One of the first issues raised focused on the sharpness and clarity of the front-facing camera when compared to an iPhone 13 Pro Max. Another user echoed this complaint, noting a lack of innovation and apparent downgrade from the front camera quality of the previous Pixel 3XL model. 
However, other early reviews highlight promising improvements and upgrades found in the Pixel 8 and 8 Pro. The Pixel 8 Pro's new Tensor G3 chipset addresses heating problems, while also boasting a brighter display and other enhancements over the prior model. 
YouTube channel Tech That Out! dove deep into the Pixel 8 Pro's features in a detailed first look. They were particularly impressed with the upgrades to the camera system, including an improved ultra-wide lens, increased aperture size, and updated hardware. But the full capabilities of the cameras will require more thorough evaluation once the phone is widely available. Additionally, you can also read about- Google Pixel 8 Pro Survives Intense Drop and Scratch Tests
Overall, these early impressions reveal valuable insights from real-world use. For fans eager to get their hands on Google's latest smartphone creation, the early deliveries are an exciting bonus. But only time will tell if the Pixel 8 and 8 Pro live up to the hype when officially unleashed on October 12th.